Moving money across the world is not only important for individuals but also for governments, corporations, and small businesses. As a result, more people are seeking financial services that allow them to pay across borders seamlessly. Thankfully, with the advancement of technology in the global market, sending money across borders has become incredibly simpler than it used to be. Gone are the days when sending money across Africa was a significant challenge for many people and a hindrance to business transactions.
The ridiculous fees, delayed payment processing, and unreliable customer support are factors that have made cross-border transactions difficult in the past.
The good news now is that there are reliable ways to beat these problems and send money seamlessly across different countries in Africa. Of course, sending money across Africa has never been an issue. In fact, the real question lies in the kind of channels you use for your money transfers.
In this post, we will examine how to easily transfer money across Africa without any hassle. Let's get right into it!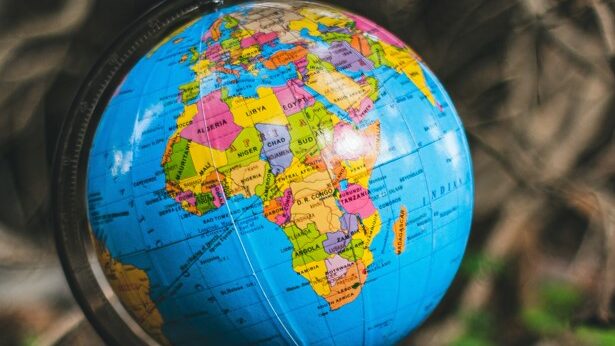 Factors to Consider Before Choosing an International Money Transfer Service
As it is with most financial decisions, there are crucial factors to consider before choosing a money transfer service to send money across Africa.
Let's take a look at some of the most important ones:
Availability of the service in the specific African country you want to send money to.
The speed at which the service processes cross-border transactions.
Security and reliability of the platform.
Features that make transactions more straightforward, like the ability to transfer money to mobile wallets.
Customer support; as it is important to be able to get help in case something goes wrong during the transfer process.
One payment app that ticks all the above criteria is Changera.
Hence, it should be your number one consideration anytime you need to transfer money across Africa.
How Much Does It Cost to Send Money Across Africa?
There is no specific answer to this question because the cost of international payments or money transfers will depend on which service you're using. However, you should keep in mind that the cost of sending money across African countries often includes the current exchange rates and the fixed fees from the provider.
Fortunately, Changera offers the best international transfer deals without additional or hidden charges.
Different Methods of Sending Money Across Africa
As we highlighted earlier, numerous financial payment gateways exist for international payments or transfers.
Although each of these options comes with its own peculiarities and challenges, there are legitimate methods you can use when you want to send money from one country in Africa to the other.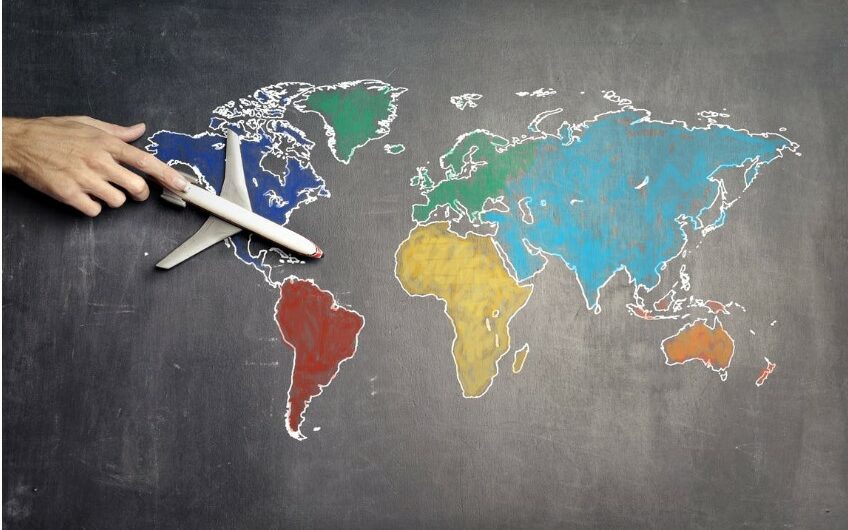 Here are some of the most common methods people use to send money across Africa:
Domiciliary Account
A domiciliary account is an account that allows the operator to hold money in currencies other than Naira. Usually, it is used by Nigerians for the transfer of funds directly to foreign receiving accounts for either business or personal transaction purposes. Sending money from Nigeria to other African countries using a domiciliary account will involve presenting the recipient's bank details. These details include account name, account number, bank name and branch, Swift Code, routing number, and amount of money to be sent.
Keep in mind that the sum of money to be transferred will first be converted to the destination currency using current foreign exchange rates. For more info on how this works, you can read this exciting post on the best currency conversion app in Africa.
Wire Transfers
A wire transfer is a form of electronic payment that sends money directly from one bank account to another via a secure network. In theory, it can refer to both domestic and international transfers, but wire transfers are realistically used for transfers abroad.
Typically, you'll need to supply these crucial documents to make an international transfer:
Name and address of recipient's bank
Recipient's IBAN (International Bank Account Number)
BIC/SWIFT code of the recipient's bank
Reason for the transfer
Transfer amount and currency
Who will pay the associated fees: You, the recipient, or a split between you and the recipient?
Note: Wire transfers are usually carried out over a SWIFT network. SWIFT stands for Society for Worldwide Interbank Financial Telecommunications (SWIFT) Network. It is a secure network that banks and payment platforms use to allow individuals and companies to conduct payments electronically.
Challenges Faced When Sending Money Across Africa
Slow Transactions
Speed is vital when it comes to money transfers. Recipients need to be assured that they won't have to wait for days before their money is credited into their accounts.
If you're looking for a swift and immediate transfer option, using an app like Changera is the way to go. This is because wire transfers usually take a while before they go through, and sometimes, a delay may mean denial.
High Costs
Cross-border payments are notoriously expensive due to the number of intermediaries involved in transferring money across countries. Choosing the wrong money transfer service can end up in you paying more expensive fees than normal. Hence, it is important to know the best services to use for your international transfers. When it comes to international transfers, Changera offers the best fees without additional or hidden charges.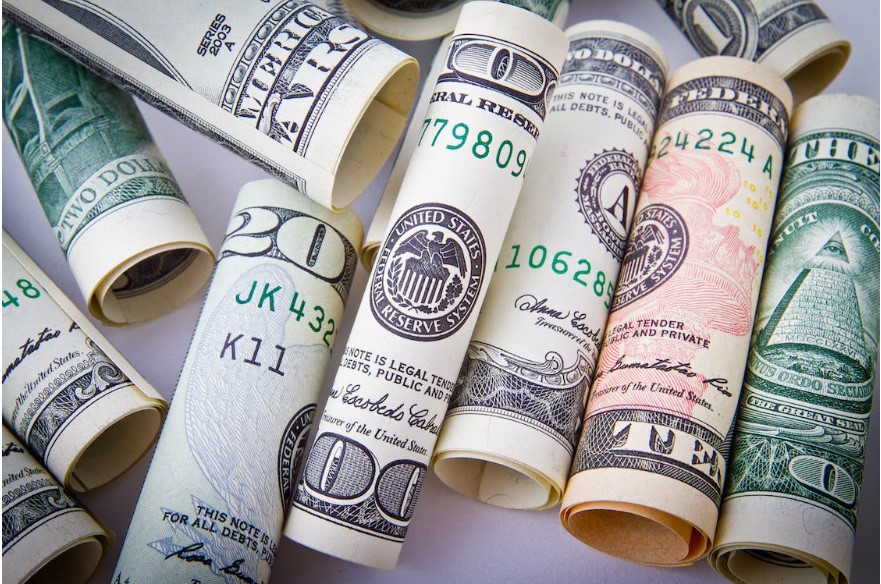 The Ultimate Cross-Border Payment Solution Across Africa— Changera
There are numerous options available for sending money across African countries. However, we're looking at only the best in this post— Changera!
Changera is a social fintech app that provides cross-border transfer and remittance services to individuals and businesses across Africa.
With Changera, you can send and receive money anywhere in the world at the tap of a button. Talk about the best exchange rates and transfer speed, Changera has got you covered in all aspects. Additionally, the multi-currency wallet feature on the app makes conversion across different currencies easier and simpler. Now, you can boycott the complex process and challenges faced when sending money across Africa.
Changera remains the fastest and most secure route for all your international transactions.
There's no need to stall. Download the Changera mobile app on the Google Play Store or App Store today to start experiencing seamless international transfers!