Thanks to technological development, making payments is incredibly simpler than it used to be. Gone are the days when people had to carry cash or visit traditional banks to make payments. Now, most people carry out most of their transactions online with their smartphones. Since the Central Bank's cashless policy of 2012, electronic payments have also risen in Nigeria.
Expectedly, many startups have launched to ride on this real-time payment wave and bring more payments online. Between 2014 and 2021, the number of fully CBN-licensed Public Telecommunications Service Providers (PTSPs) increased significantly. A proof that the number of people who rely on electronic means of payment has indeed risen. 
In this post, we'll discuss what a payment gateway is and highlight some of the best payment gateways in Nigeria. Without delay, let's get into it!
What Is a Payment Gateway?
A payment gateway is an interface that allows customers to pay for goods and services via various payment channels. There are five popular electronic payment methods in Nigeria. They include:
Cards (credit/debit cards)
A credit card is a thin rectangular piece of plastic or metal issued by banks or financial institutions to customers. This card allows cardholders to borrow funds to pay for goods and services with merchants that accept cards for payment.
A debit card, on the other hand, is a card linked to and deducts money directly from your checking account. You can use a debit card to buy goods or services or to get cash from an ATM.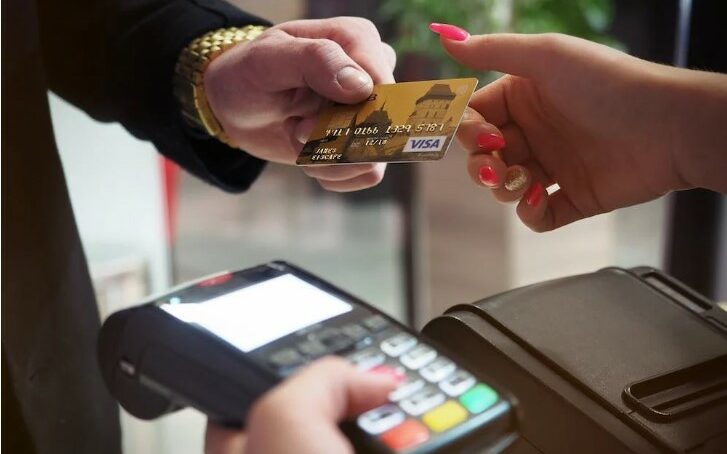 Bank Transfers
A bank transfer, also referred to as a money transfer, is a broad term used to describe the transfer of funds from one bank account to another. This transfer can be domestic (one bank account to another within the same country) or international (between bank accounts in different countries).
Direct Debit from a Bank Account
A direct debit is a financial transaction in which one organization withdraws funds from a payer's bank. account. In other words, Direct Debit allows businesses and organizations to automatically collect recurring payments from a payer's bank account with their prior authorization. It is often used for bills, subscriptions, and memberships. Direct Debit streamlines the payment process by reducing the risk of late or missed payments. As a result, it offers payers a hassle-free experience while providing businesses with improved cash flow and reduced administrative work.
USSD
USSD stands for Unstructured Supplementary Service Data. It is a convenient and cost-effective means of accessing financial services on your phone without the use of an internet connection. Unlike banking apps that require Internet access and smartphone functionality to work, USSD codes can work on any mobile device without Internet access. So, no matter how remote your location is or what kind of phone you use, you can always rely on USSD codes for your transactions. This is what makes it particularly appealing for financial services.
Mobile Money or Digital Wallets
A mobile wallet stores credit card or debit card information on a mobile device like your phone, tablet, or smartwatch. Mobile wallets are a convenient way for users to buy things online or in stores that are set up to take payments through the wallet. They may also be more secure than physical payment cards because of the technology they use to protect users' account information.
Generally, the basics of a payment gateway are well understood. However, its implementations and offerings differ across payment providers.
Changera: The Ultimate Payment Gateway App
Changera is an international money transfer platform that allows users to send and receive money in any currency around the world in a very fast, easy, and secure way. The company aims to provide solutions to problems encountered when sending and receiving money globally and so far, it's been living up to all its promises!
To get started, all you need to do is download the Changera app and create an account. You'll instantly get access to smooth and seamless financial services.
Why Changera?
Changera should be your go-to payment platform for all transactions and here's why:
1. Smooth Sailing Operations
With Changera, you can relax as you run your business operations. Changera has got you covered! Now, you can save time and money on receiving international payments. There's no need to worry!
2. High-end security
If you have concerns about the safety and security of this payment platform, don't worry, your concerns are valid. However, you don't need to worry. Changera's bank-grade security ensures the security of your data electronically.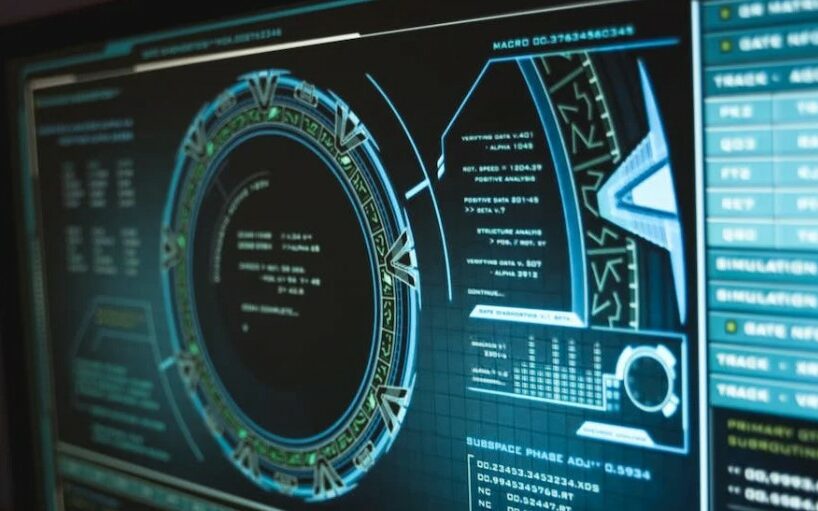 All data and cards are encrypted to prevent unauthorized access to sensitive information and protect you from fraudulent transactions. 
3. Fast global transactions
You're assured of swift transactions when you use Changera as your payment solution. No more waiting for up to 5 business days before you receive payment. With just one click, you can accept payments from anywhere in the world!
Changera is the perfect solution for all your payment needs. You can easily create multiple wallets and convert them across different currencies at the tap of a few buttons. Additionally, you can transfer money to friends and family across the world. Finally, if you need to pay for goods and services, Changera's EasyDollar virtual card will work just fine.
There's no better time to join the Changera community than today.
Download the Changera mobile app today on Google Play Store or App Store and begin to explore all the limitless opportunities available to you.