When it comes to sending money abroad, there are many different methods to consider. However, before choosing a method, you must understand how each payment method works as well as the accompanying charges.
International money transfers are typically made through the Society for Worldwide Interbank Financial Telecommunications (SWIFT) network. This network facilitates international transfers between banks. So, keep in mind that when making international transfers through the SWIFT network, you'll need a SWIFT code. Contrary to what the name suggests, SWIFT transfers are not usually fast. Also, sometimes you may need to pay additional bank charges if there is no direct route from one airport to the other. This brings about the demand for a better alternative. Fortunately, there is a perfect solution to this problem— Changera!
What is a SWIFT code? Do transactions on Changera require a SWIFT code? Keep on reading this post to find out.
What is A Swift Code?
A swift code, which is also called a swift number, is a set of unique numbers and letters used to identify banks and financial institutions worldwide. This code is used to facilitate money transfers between banks and is needed for international wires and SEPA payments.
Typically, a SWIFT code consists of 8-11 characters and follows a format that identifies your bank, country, location, and branch. Here's a breakdown of what the numbers mean:
Bank code (4 letters): the first four letters represent the bank and are usually an abbreviated version of the bank name.
Country code (2 letters): these represent the country where the bank is located.
Location code (2 letters): the characters indicate the location of the bank's main office.
Branch code (3 digits): they identify a specific branch of the bank.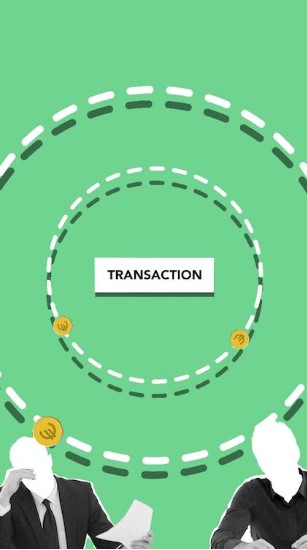 Do Transactions on Changera Require a Swift Code?
As we mentioned earlier, a SWIFT code is only required for international transactions made through the SWIFT network. On the other hand, Changera is a social fintech app that allows millions of users to send and receive money globally at the tap of a button. So, the quick answer to this question is no. You don't need a SWIFT code for international transactions on Changera. Changera uses a blockchain route to send money abroad in the fastest and most secure manner possible.
With Changera, you don't need to worry about slow international transfers or exorbitant bank charges. Changera has got you all covered. If you need to make a payment on any international platform, Changera's physical and virtual cards are just what you need. Do you know what the best part is? These cards come without monthly spending limits so you can send up to $10,000 at once.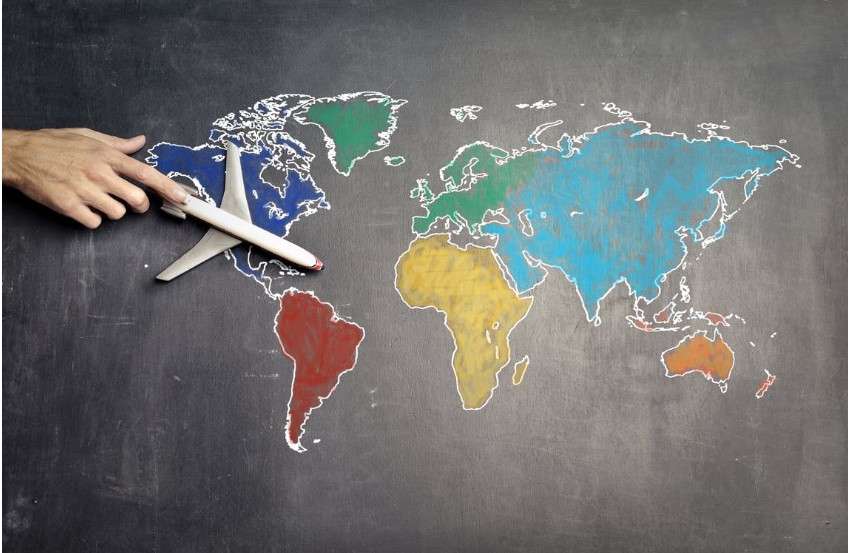 There are many different ways to send money abroad and so far, there's no better option than choosing Changera. When you use Changera, you're guaranteed speed, security, and most importantly, convenience!
There's no need to stall. Get the Changera mobile app from Google Play Store or Apple Store today.