Traveling the world is a dream for many of us. However, certain factors can restrict whatever travel plans one has. For one, you need a visa to gain entry into most countries. Secondly, a lot of countries wouldn't grant you a visa unless you have received a valid visa from another country. Sadly, the process of getting a visa can be challenging and expensive. Hence, one of the things many people look out for when choosing a destination to travel to is how difficult or easy it is to obtain a visa.
Not to worry, you can travel to many countries as a Nigerian without requesting a visa. All you have to do is purchase your flight ticket, hop on the plane, and show up in the country! Isn't that wonderful? I bet it is.
In this post, we'll explore visa-free countries for Nigerians in 2023 that they can visit to make lifelong memories. Without any delay, let's get into it!
What is Visa-free Travel?
Visa-Free travel is simply a trip to any country that does not require you as a traveler to obtain a visa with your passport. In other words, you do not need to apply for a visa before you can make such travels, the only requirement is a passport.
For example, as a Nigerian with a Nigerian passport, you will need to apply for a visa to travel to places like China, the US, or even Canada. However, for countries like Barbados, Sierra Leone, or Fiji, you don't need to go through the process of applying for a Visa before you can visit these places. All you need to do is go through customs, and once you get your passport stamped, you are good to go.
This is because certain countries have agreements in place with other countries to permit the easy movement of their citizens. In most cases, these agreements are made to improve trade, and tourism, or promote international relations. Ultimately, the aim of visa-free travel is to allow people to travel without lengthy visa application processes.
In essence, once your travel is a Visa-free one, you would not have to fill out visa application forms to gain entry into gain access to such destinations. Another important thing to note about visa-free travel is that you do not need to provide additional documentation.
Importance of Visa-Free Travel for Nigerians
A lot of countries work on visa-free partnerships. Here are a few reasons why this partnership is important for international relations:
Global Business Opportunities
One of the most important advantages of visa-free travel is that it strengthens international business relationships. Visa-free travel facilitates conferences, trade shows, and meetings for business people and investors alike. This will consequently promote international collaborations and investment opportunities to support economic expansion and development.
Enhanced Diplomatic Relations
Visa-free travel is another great way of strengthening diplomatic ties between nations. When a country grants visa-free travel to citizens of another country, it signifies trust. This can promote diplomatic communication that will in turn prepare the ground for upcoming trade and cultural exchange partnerships.
Improved Tourism and Cultural Exchange
If you don't have to worry about getting a visa, you'll be encouraged to explore different countries and their cultures. Hence, visa-free travel promotes intercultural exchange as well as cross-cultural interactions.
Visa-Free Countries for Nigerians
As of the time of writing this post, there are a total of 26 visa-free countries for Nigerian citizens.
Although it's not a lot, it's a fair number to start with. Also, you should keep in mind that apart from these countries, there are countries that offer a visa-on-arrival or eVisa program to Nigerians.
Moving forward, let's take a look at the countries that offer visa-free entry to Nigerians. If you're planning a budget and you'd like to save on visa fees, you should check out the following countries: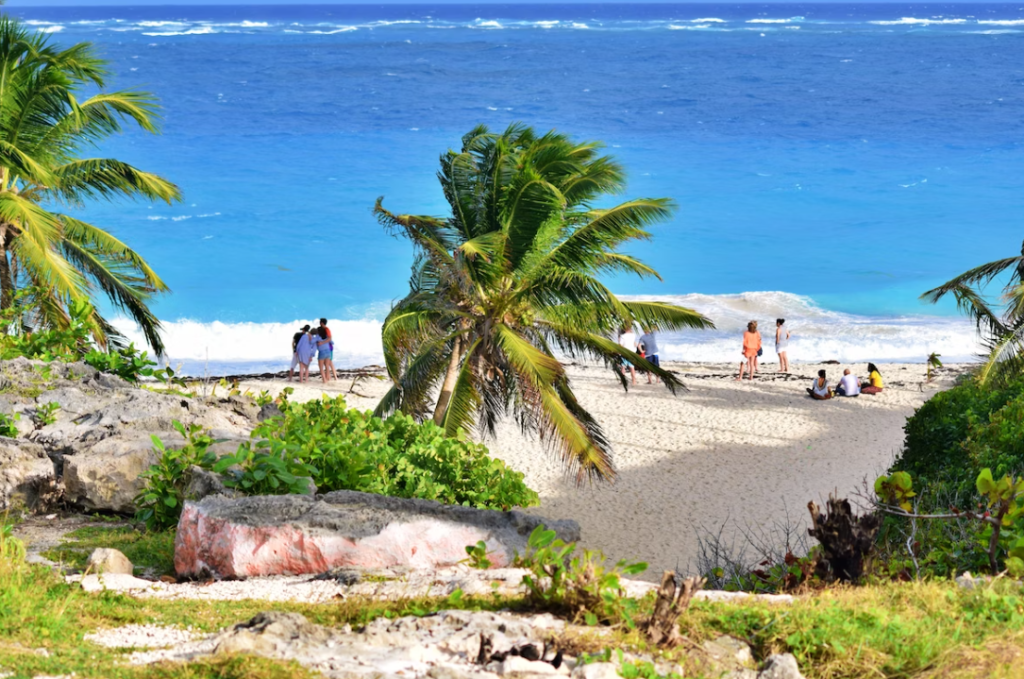 Benin
Barbados
Fiji
Cooks Island
Cabo Verde
Maldives
Burkina Faso
Togo
Gambia
Saint Kitts and Nevis
Ivory Coast
Cameroon
Dominica
Montserrat
Senegal
Vanuatu
Ghana
Niue
Haiti
Niger
Guinea- Bissau
Guinea
Sierra-Leone
Micronesia
Liberia
Mali
Remember that for visa-free travels, you still require a valid passport— usually valid for at least 6 months before your departure date.
Which Countries Issue Visa on Arrival to Nigerians?
A visa on arrival means that you can obtain a visa at the point of entry to the country offering it. This enables you to travel without prior visa arrangements. All you have to do is pay for one when you arrive at the border of the country.
Here's a list of countries that offer a visa-on-arrival program to Nigerian passport holders: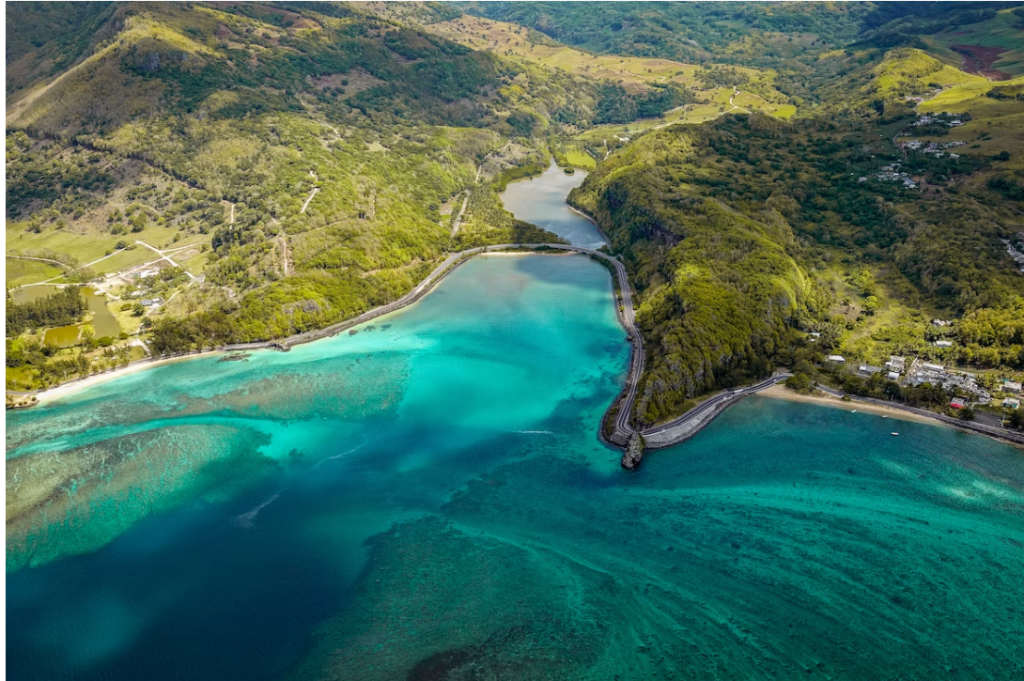 Comoros
Iran
Lebanon
Madagascar
Maldives
Mauritania
Mauritius
Mozambique
Somalia
Timor-Leste
Tuvalu
It is important to keep in mind that these visas are usually conditional. Most times, you'll still need to present your return flight tickets, valid passport, and 2 free pages for stamp.
Which Countries Issue eVisa for Nigerians?
The following is the list of countries that offer eVisa programs for Nigerian passport holders:
Antigua and Barbuda
Botswana
Djibouti
Ethiopia
Gabon
Kenya
Kyrgyzstan
Lesotho
Madagascar
Malaysia
Sap Tome and Principe
South Africa
Suriname
Uganda
Zambia
Zimbabwe
Takeaway
Don't let the rigorous process of visa applications stop you from experiencing the beauty of this world. As a Nigerian, there's a small list of countries you can visit without obtaining a visa.
So pack your bags and hop on the next flight to any of the countries listed in this post.
Want the best flight deals for your trip? Get your flight tickets from Changera! Changera offers the best deals on ticket purchases all year.
Download the Changera mobile app from Google Play Store or App Store to start exploring!