Sending or receiving money from abroad usually comes with a lot of charges and exchange fees. That's why it's important to be cautious of getting ripped off by shady currency conversion apps. Furthermore, you should beware of remittance companies and currency exchangers that operate on black markets. Usually, we recommend using trusted and regulated apps like Changera to ensure a safe and transparent transaction. Typically, most traditional banks have their apps but you'll find that they're not always the best option. As a result, it is advisable to choose an app that is not only trusted but also offers cheaper and more transparent rates. We know that you can be confused about the best app to use for your currency conversion because of the numerous options available. However, there's no need to think too far. We're here to help you make the right choice.
If you've ever wondered what the best currency conversion app in Africa is, this post gives you the best insight. Keep reading!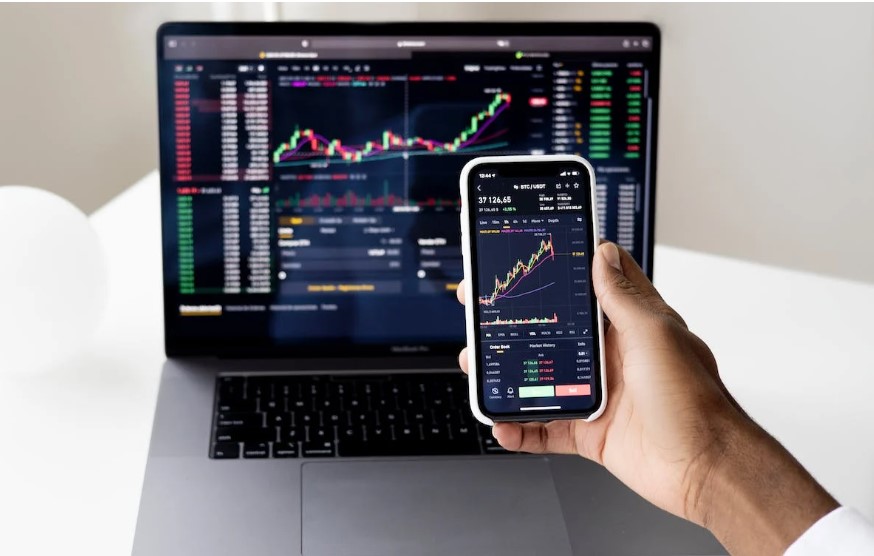 Changera— Most Trusted Currency Conversion App
Changera is a fast-rising international money transfer app that allows millions of people to send and receive money in any currency around the world easily. It is a reputable and dependable choice for anyone seeking cost-effective currency conversion in Africa.
You don't need to go through the stress of changing currency with local currency changers when you use Changera. Likewise, there's no need to worry about being ripped off by shady currency exchangers. You can claim over 5 free multi-currency wallets including Dollars, Pounds, Euro, Cedis, Kenyan shillings, and Naira. Say goodbye to ridiculous exchange rates when making international transfers forever. Do you know what the best part is? All you have to do is download the Changera app and sign up for free on your smartphone.
How To Create a Multi-Currency Wallet on Changera
Changera is currently available on Google Play Store and Apple Store. To get started, you'll need to download the mobile app and create an account for free. Here's a step-by-step guide on how to go about it: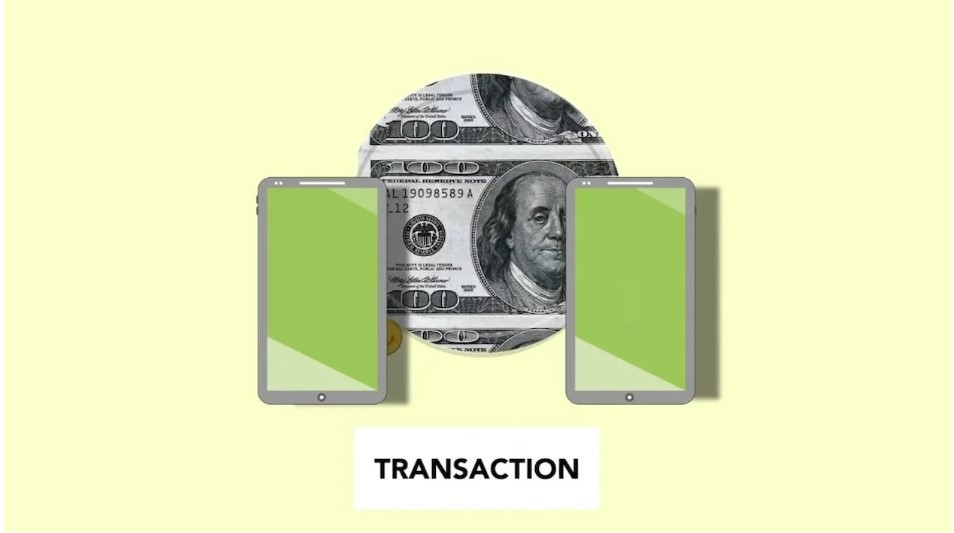 Download the app from Google Play Store or Apple Store.
Create an account.
Verify your account with any of the following documents: means of identification, bank statement, or utility bill.
After your account has been verified successfully, you can create a maximum of 3 wallets as a "freemium" user. Simply go to your "wallets" option and add the wallet currency of the wallet you need to create. If you need to make more wallets, simply subscribe to the "Freelancer" or "Premium" plan.
To make wallet-to-wallet transactions, go to the "Send Money" feature on your mobile app, select the wallet you want to transfer from and select the transaction type (wallet-to-wallet).
Voila! You're good to go. Changera allows you to easily create multiple currency wallets and convert them across different currencies in simple steps. Flexibility in currency conversion is a sure way to beat devaluation. Join the train of smart money individuals by getting a Changera wallet. Download the Changera mobile app for free today!