Ever wondered how wire transfers work and how they compare to bank transfers? Don't worry, here, we compare wire transfers versus bank transfers to show you the differences and similarities.
At first, wire transfer and bank transfer sound familiar but there's a significant factor that distinguishes them. Generally, bank transfers are widely used for domestic transactions while wire transfers are generally used for international transfers. Additionally, you should note that wire transfers cost more than bank transfers and are relatively slower. Learn about bank sort codes and how to find them.
This article unpacks everything you need to know about wire transfer versus bank transfer including the differences and similarities. Without further ado, let's get into it!
What is a Wire Transfer?
A wire transfer is a form of electronic payment that sends money directly from one bank account to another via a secure network. In theory, it can refer to both domestic and international transfers, but wire transfers are realistically used for transfers abroad. This is because local bank transfers are the better option when it comes to speed and cost savings.
The term "wire transfer" is commonly used for the Society for Worldwide Interbank Financial Telecommunications (SWIFT) network. SWIFT is a secure network that banks and payment platforms use to allow individuals and companies to conduct payments electronically.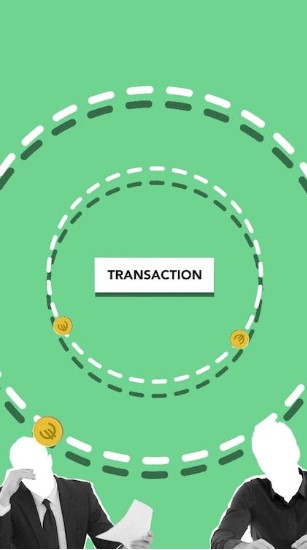 How does a Wire Transfer Work?
When you send an international bank transfer, banks use the SWIFT network to ensure that the payment reaches its destination. Sometimes, some payments go through intermediaries (corresponding banks) before arriving at the set destination. Depending on the bank, you can make an international money transfer online, over the phone, or on a money transfer app.
Typically, you'll need to supply the following information when making an international transfer:
Name and address of recipient's bank
Recipient's IBAN (International Bank Account Number)
BIC/SWIFT code of the recipient's bank
Reason for the transfer
Transfer amount and currency
Who will pay the associated fees: You, the recipient, or a split between you and the recipient?
What is a Bank Transfer?
On the other hand, a bank transfer is an electronic money transfer between two banks through local payment routes. The most common local payment routes are Automated Clearing House (ACH) and Single Euro Payments Area (SEPA). Bank transfers are the most popular payment option because they are faster and more cost-efficient.
How does a Bank Transfer Work?
An ACH transaction usually requires several moving parts and this depends on whether the transaction involves a direct payment or a debit. However, in simple terms, we'll give a brief overview of what a bank transfer entails. The originator bank initiates an ACH transfer which is grouped with other ACH transfers. Then, the clearing house processes these transactions and once transactions are processed for the day, they are sent to the receiving banks. Finally, the receiving bank credits or debits the appropriate accounts accordingly.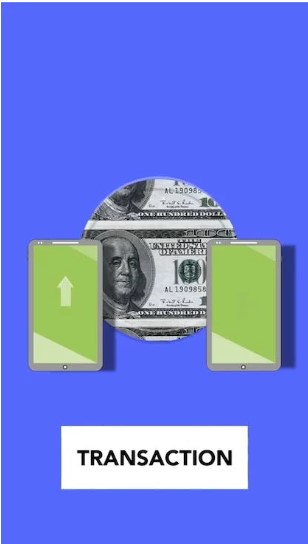 Wire Transfer versus Bank Transfer: What are the Differences
Although wire transfers and bank transfers sound familiar, they offer different services. The following are some of the main differences between the two:
Speed is vital when it comes to money transfers. You need to assure recipients that they won't have to wait for days before their money is credited into their accounts.
Typically, wire transfers offer the fastest speed when sending money domestically with funds being available the same day or the next business day at most. However, bank transfers can take a little longer.
When we're talking about cost, ACH is usually the cheaper option. Wire transfer costs usually vary depending on the amount and type of transaction with international transfers having a much higher price.
While both wire and bank transfers can send money domestically, only wire transfers can send money internationally. Nevertheless, it is possible to send money abroad with some form of bank transfer e.g. Global ACH.
It is impossible to reverse the transaction and get your cash back if there's an error when you use wire transfers. ACH payments, on the other hand, allow transactions to be reversed if money is sent in error. As a result, ACH transfers are commonly considered the more secure payment option.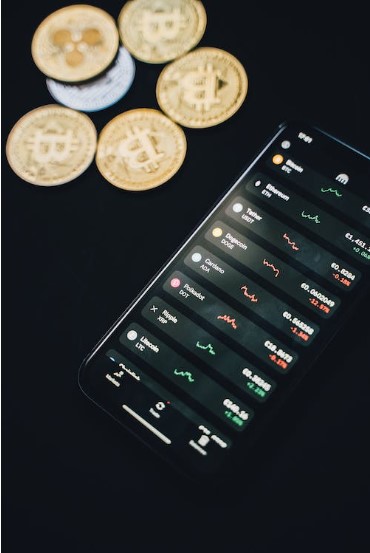 International Transfers with Changera
Changera allows millions of users worldwide to send and receive funds globally.
With Changera, you don't need to worry about slow international transfers or exorbitant bank charges. Changera has got you all covered. Furthermore, if you need to make payments XR on any international platform, Changera's physical and virtual cards are just what you need.
Do you know what the best part is? These cards come without monthly spending limits so you can send up to $10,000 at once.
There are many different ways to send money abroad and so far, there's no better option than choosing Changera. You have guaranteed speed, security, and most importantly, convenience when you choose Changera as your go-to payment platform.
What else are you waiting for? Get the Changera mobile app from Google Play Store or Apple Store today.