There's no telling that these trying economic times demand smarter financial planning and better money management. As a result, you need to find reliable ways to beat devaluation without the risk of holding hard currency in cash. One way to go about this is to open a virtual wallet that allows you to save your money in more stable currencies like dollars, pounds, euros, and so on. Consequently, you can retain value for your money and stay on top of the rising inflation. Thankfully, Changera has a feature that allows you to do this conveniently. With Changera, you can easily create multi-currency wallets and convert them across different currencies.
If you are ready to beat devaluation and inflation, keep reading to discover how to create multiple wallets on Changera.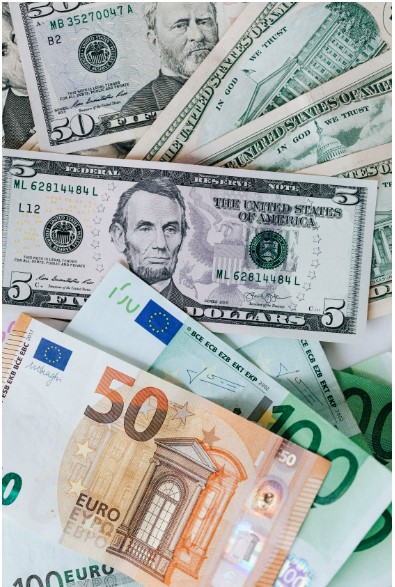 What is Changera?
Changera is a fast-rising social fintech app by Bitmama Inc. that allows millions of users to send and receive money in any currency around the world. In addition, the app also allows you to carry out other important transactions like payment of bills, airtime purchases, flight ticketing, and so on. With an app like Changera, you don't need to go through the stress of dealing with local currency changers. From the comfort of your home, you can claim over 5 currency wallets including Dollars, Pounds, Euro, Kenyan Shillings, Cedis, and Naira. Do you know what's even better? Changera has a virtual card feature that allows you to spend money in any of these currencies on any international platform of your choice. 
Indeed, inflation has got nothing on you!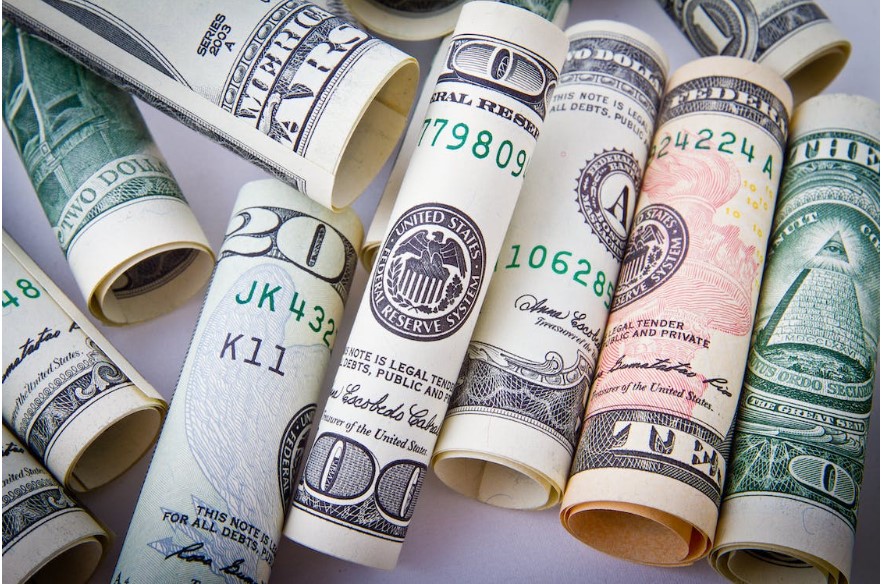 How To Create Multiple Wallets on Changera
If you've decided to make the intelligent move of saving in different currencies, congratulations! Changera is just what you need.
Currently, Changera is available on Google Play Store and Apple Store. To get started, you'll need to download the mobile app and create an account for free. Here's a step-by-step guide on how to go about it:
Download the app from Google Play Store or Apple Store.
Create an account.
Verify your account with any of the following documents: means of identification, bank statement, or utility bill.
After your account has been verified successfully, you can create a maximum of 3 wallets as a "freemium" user. Simply go to your "wallets" option and add the wallet currency of the wallet you need to create. If you need to make more wallets, simply subscribe to the "Freelancer" or "Premium" plan.
To make wallet-to-wallet transactions, go to the "Send Money" feature on your mobile app, select the wallet you want to transfer from and select the transaction type (wallet-to-wallet).
Voila! You're good to go. You can start beating devaluation by downloading the Changera app today. The most exciting part is that creating wallets on the app is free!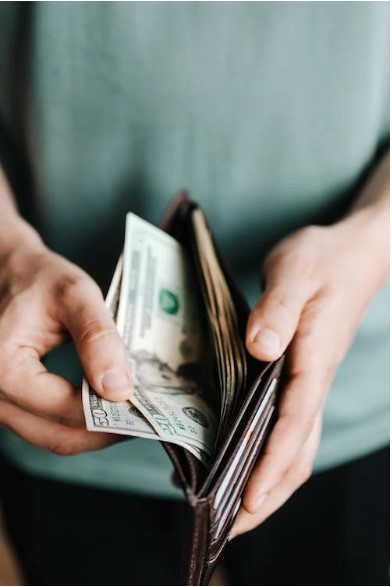 Now, you see that you don't need to walk up to local currency changers to hold hard currency. In fact, you have a chance to say goodbye to experiencing problems with currency conversion for life. Changera is the perfect solution for all your currency conversion needs. You can easily create multiple wallets and convert them across different currencies at the tap of a few buttons.
There's no better time to join the Changera community than today. Download the Changera mobile app today and begin to explore all the limitless opportunities available to you.