Many people are seeking different routes through which they can migrate to the UK. For some people, this migration is due to the better standard of life the UK promises to offer them. While for some others, they just want to experience life in another country. Regardless of the reasons for migration, studying or working in the UK are popular routes for those who want to relocate to the UK. However, if you're planning to relocate to the UK via any of these routes, the process is not as easy as just applying for a position. Depending on what countries your academic or work qualifications are from, you'll need to obtain a NARIC certificate.
In this complete guide to relocating to the UK via study or work routes, we'll explain what UK NARIC is and how to make payments in Nigeria. Keep reading!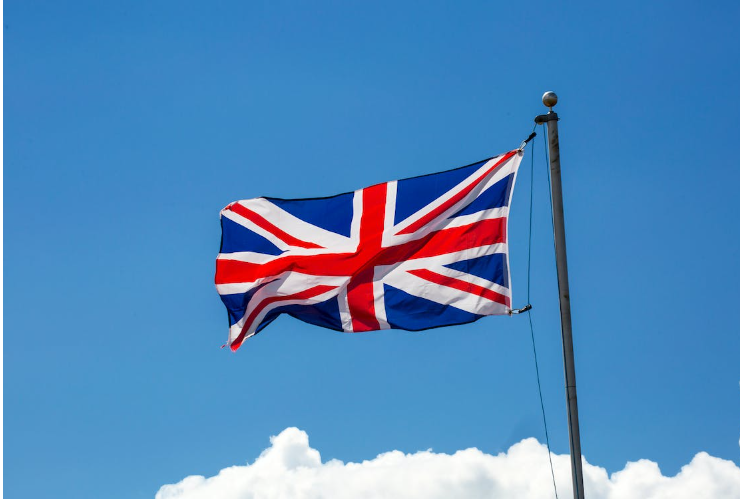 What is NARIC?
UK NARIC is the National body that is responsible for providing information and expert advice on international qualifications and skills. In another light, you can think of the UK NARIC as the agency that determines if a foreign candidate has professional equivalence which would allow the candidate to study or work in the UK.
What are the Qualifications Required to Study and Work in the UK?
If you got your qualifications from outside Europe, you'll need the following to be able to study or work in the UK:
Qualifications that are comparable to a Bachelor's Degree from the UK.
A qualification that is equivalent to a GSCE grade C in mathematics and English.
You must be a citizen of a majority English Language speaking country.
Demonstration of proficiency in English Language.
UK NARIC basically provides services that are designed to help foreigners when applying for jobs and courses in the UK.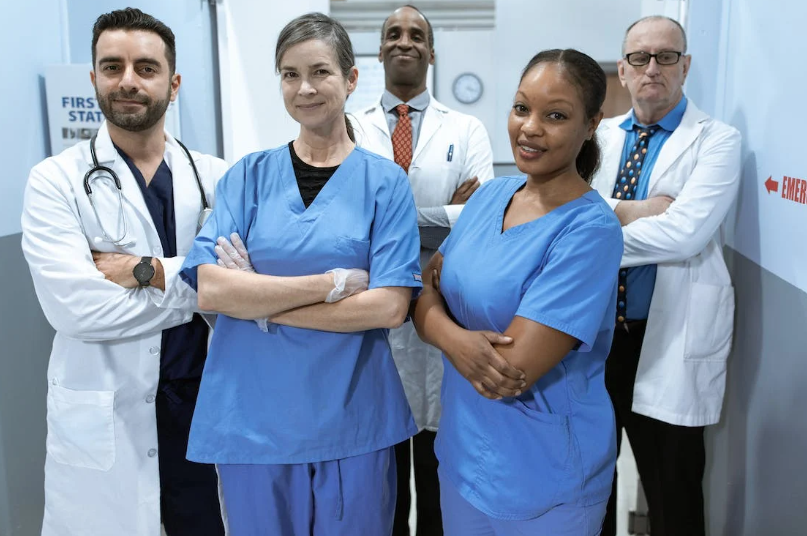 How Much Does It Cost to Obtain a NARIC Certificate?
The fees of UK NARIC's assessment service can vary depending on the complexity of your case or the level of service you require. Also, keep in mind that these fees are subject to change so it is important to check the UK NARIC website for the most up-to-date information.
How to Apply for a NARIC Certificate
You can apply for a NARIC certificate online or physically by post. However, applying online allows you to track your application progress and makes your application process faster. You can follow the following steps for a successful application:
Register for a new account on the UK NARIC user portal here.
An acknowledgment mail with a link will be sent to you once registration is successful. Click on the link to activate the account.
Once all these are done, you'll have access to many services and also be able to upload your qualifications.
Which Documents do I need to Submit During the Application?
Before completing your application, you'll be required to supply the following documents:
Your contact details.
A statement regarding the purpose of your inquiry.
Photocopy or scanned copies of your certificates and final transcripts.
Payment for the service.
A photocopy or scanned copy of a certified translation in English if necessary.
Proof of payment for the service.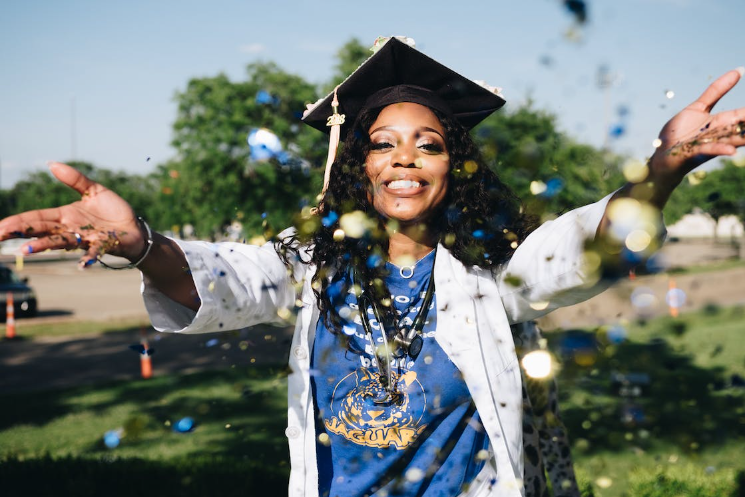 How to Make Payment for NARIC Application
In the past, payment processing used to be a big challenge when submitting applications on foreign websites. Thankfully, that is no longer the case. Changera has made payments on international platforms extremely easy. If you need to pay for your NARIC application without hidden fees or ridiculous charges, all you need to do is use your Changera account. With Changera, you can send and receive payments globally without any hassle. Download the Changera mobile app on Google Play Store or Apple Store and get on track with your migration moves.