Nowadays, Turkey is fast becoming a preferred destination for many Nigerians. Whether it's for vacation, business, studies, or other personal reasons, there are so many opportunities for a Nigerian in Turkey. As a result, many people are asking questions about the travel and visa policies of Turkey. "Do I need a visa to get to Turkey?" "How can I get a Turkish visa?" Of course, the questions are almost endless. However, this post explains all you need to know about the Turkish visa, including a note on how long it takes to get this visa from Nigeria.
Read on to find a reliable answer to the question "How long does it take to get a Turkish Visa from Nigeria". Additionally, we'll discuss everything you need to know about applying for a Turkish visa from Nigeria.
Let's get to it.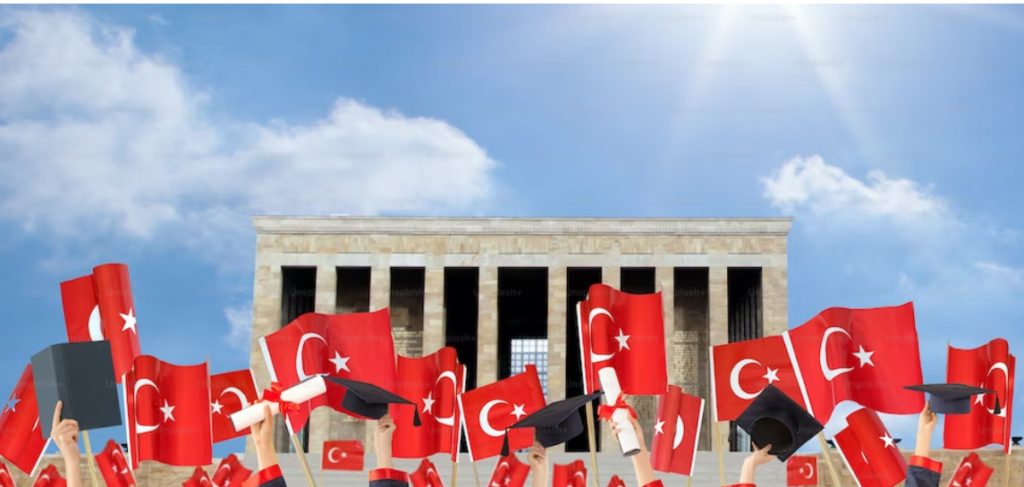 What are the documents needed to apply for a Turkish visa in Nigeria?
Here's a comprehensive list of ten (10) crucial documents in your Turkish visa application:
A valid Nigerian passport with at least six months of validity remaining.
Completed Turkish visa application form.
Two passport-sized photographs
A copy of your travel insurance policy
A copy of your round-trip flight ticket or itinerary.
A confirmation letter from a hotel, friend, or family member stating that you'll be staying with them during your stay in Turkey.
Proof of sufficient funds to cover your stay in Turkey.
The visa fee payment receipt.
A letter authorizing the embassy to act on your behalf should you be unable to attend the visa interview.
A confirmed appointment letter from the Turkish consulate in Lagos.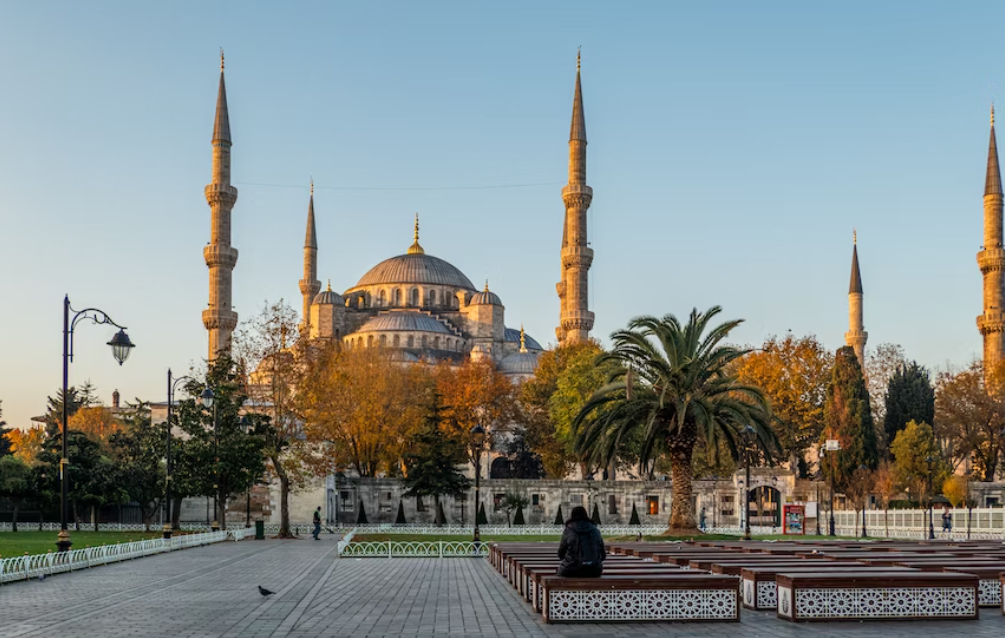 How much does a Turkish visa application cost in Nigeria?
Getting a visa can be an expensive and time-consuming process. Nevertheless, we're here to break down and simplify the process for you by providing all the necessary information you need.
The cost of getting a Turkish visa can vary depending on your nationality and the type of visa you apply for. For example, the cost is $100 for Nigerian nationals for a visa on arrival. However, if you apply for your visa in advance, the cost will be significantly higher. Hence, it's essential to do your research and understand the different costs associated with getting a Turkish visa.
You can visit the Turkish embassy website for more information on visa costs for different types of visas.
Also, you should note that all payments have to be paid in cash and USD.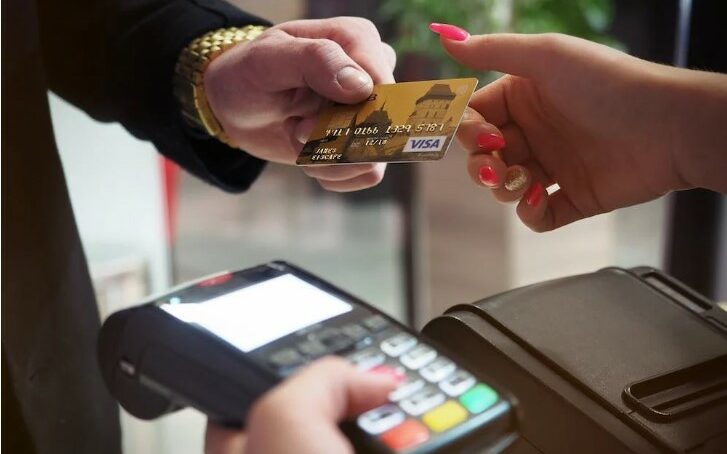 How to apply for a Turkish visa in Nigeria
Applying for a Turkish visa is relatively easy. Just make sure you follow all the instructions given, and you'll be good to go. Let's break down the processes involved for you:
Fill out the online application form:
Nigerian citizens are required to download the Turkish visa application form from the Turkish embassy website. In Nigeria, if you want to apply for a Turkish visa, you need to contact Voya Visa and request the online visa application form. After getting the form, you can then fill it out with all the necessary information.
Submit your supporting documents to the nearest application center:
After filling out the online form, the next step is to compile all the documents listed previously and submit them to the nearest application center. Currently, Voya Visa is where to submit your Turkish visa application.
Do your biometrics and pay for your visa fees
Once you submit your application physically, you'll get your biometric details taken. Then, you can pay your visa fee. Remember that your visa fees have to be paid in cash and USD. Therefore, the Changera virtual card offers a reliable and dependable solution.
Turkish eVisa application for Nigerians
If you have a valid visa or residence permit to the US, UK, Ireland, and the Schengen zone, you qualify for a Turkish eVisa. You can apply for a visa by visiting the Turkish online visa application portal to get started.
Applying for an eVisa is fast, seamless, and costs about $50 if you meet the conditions above. Once the visa is approved, you get your visa within 2–74 hours, and the eVisa is valid for 30 days.
How long does It take to process a Turkish visa from Nigeria?
Once you've successfully submitted your application and completed your biometric registration, you can now wait for the next step. Generally, it takes about 3-15 working days to process a Turkish visa from Nigeria. However, this time may vary from one application to another.
At the moment, there is no way to track the status of your visa application. You just have to wait for Voya Visa to contact you, letting you know when to pick up your passport and start your travel plans
Preparing for Your Visa Application
Here are helpful tips that can increase the chances of your visa application being approved:
Apply Early
The sooner you start your visa application, the less stressful the process will be for you. An early start ensures that you can gather all the required documents and give yourself enough time to complete the application.
Read the instructions carefully
Make sure you understand all the requirements and questions before you start your application. You should pay attention to details to avoid making mistakes.
Gather all the required documents
Preparation and foresight is a key aspect of every successful plan. This also includes your travel plans. For a smooth process and an enjoyable trip, ensure that you have all the required documents before you start the application process.
This will save you a lot of stress.
Fill out the application form properly
Incorrect or false information can delay or prevent your visa from being approved. So, you need to make sure that you're honest and extremely careful when completing your application.
Follow up
After submitting your application, make it a point of note to follow up your application with the following embassy or consulate. Make sure they've received everything they need and that your application is being processed.
You've decided that you want to visit beautiful Turkey! However, you should keep in mind that you can't get on that plane without a valid visa. Thankfully, this post has discussed everything you need to know about getting a Turkish visa from Nigeria. We've covered the basic requirements, the application process, and the duration of the processing of visa applications. On a further note, we added helpful tips to make the process seamless for you.
What else are you waiting for? It's time to start planning for your trip.
Want to get the best flight deals for your trip to Turkey? Book your flight ticket on Changera. Changera is a flight ticketing platform that offers the best flight deals all year round. Download the Changera mobile app on Google Play Store or App Store today to get started.