Starting a business is no walk in the park. You'll have to ask many questions and make a lot of important decisions. One of the most challenging questions is— which business model do I pursue? A business model simply answers how you're going to sell your product, who your potential customers are, and how your business is going to make a profit. Choosing a business model is not a piece of cake but keep in mind that the business model you choose can set your business on the right path.
In this article, we'll walk you through the best business models to learn from the experts. Without further delay, let's dive right in!
What is A Business Model?
A business model is simply a company's strategy for connecting customers and making a strong profit. Usually, it includes key information about a company's products or services, its target market, and how it plans to increase revenue. In other words, you can also describe a business model as a blueprint that defines how a company will create, deliver, and gain value for the customers— and for itself.
Every process and policy that a company follows is part of its business model. Now, let's take a look at the most successful models according to experts.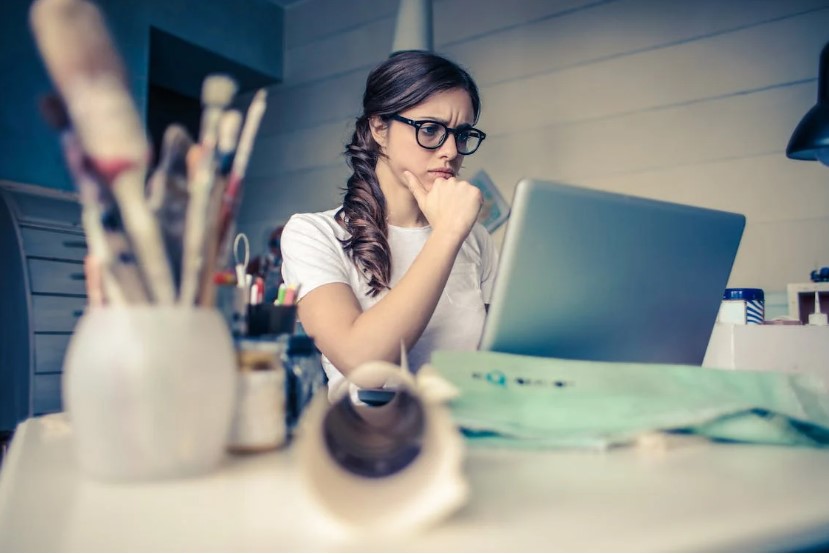 Subscription-Based Business Model
This type of business model strives to attract customers in the hopes of luring them into long-term patronage. Customers typically sign up for ongoing use of the product, so they make weekly, monthly, or yearly payments rather than one-time purchases. The trick to this is if customers like the product or service enough, they continue to purchase it each period. This saves employees time and resources in convincing customers to buy the product again.
If you want this model to be successful, you need to establish trust with your customers by providing them with valuable products or services. This will motivate them to renew their payments each period.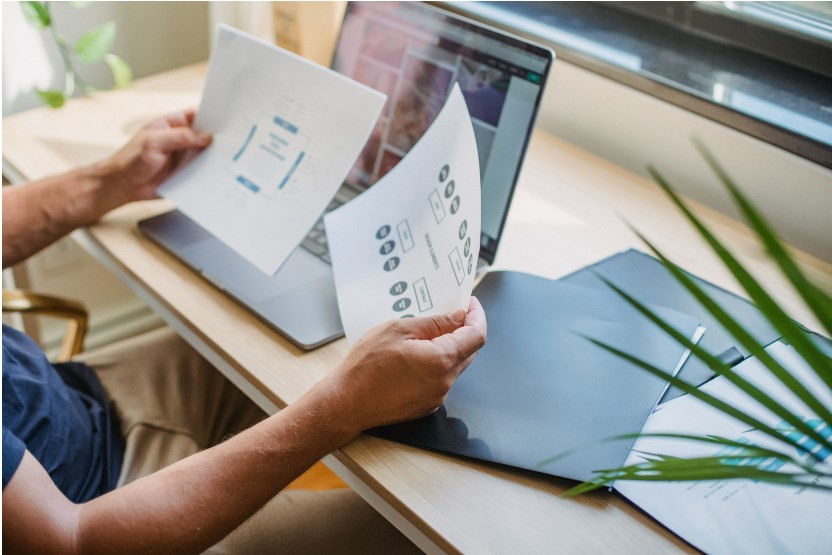 Freemium Model
The freemium model attracts customers by introducing them to a product with basic features for free. However, customers will be required to pay a subscription fee to access the premium features of this product. The truth is nobody wants to pay for a product they don't know will work for them. In essence, the freemium model allows consumers to try a product and access its benefits without buying it. The idea behind this model is that once customers fall in love with the free version of a product, they will be willing to pay to access the premium version.
The Bundling Model
In this business model, several products are bundled together and sold as a single item. The aim of this model is to get customers to purchase more products at once. This will in turn raise your average order value and sometimes, reduce your inventory waste. Additionally, this model is great for when you want to clear dead stock. You can bundle up a slow-moving product with a faster-selling one and customers will be more willing to purchase it.
Data-driven Model
Typically adopted by technology companies, this model acknowledges that data is important in understanding customers' behaviors. The company then uses this information to make better decisions. With this model, employees constantly collect, monitor, and analyze key data sets to make more informed business decisions. Smart organizations encourage a data culture, where the importance of data is recognized at every level of the business, and company decisions are based on data, not assumptions.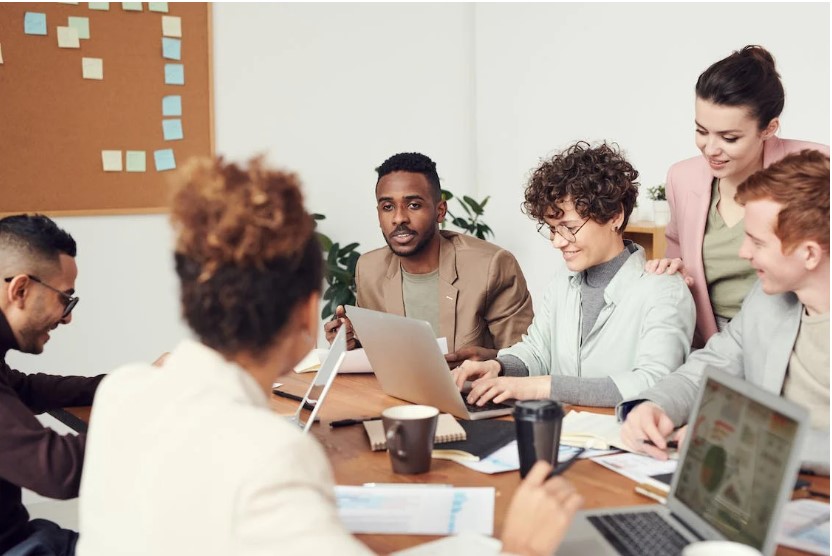 Affiliate Marketing Model
This is a business model in which you promote a company's product and get a commission in return for every sale that you make. The affiliate marketing model is based on marketing and the broad reach of a person's platform. You can promote the company's products through blogs, videos, social media, and more. Then, you earn money by making people buy those particular products.
Why You Should Use Changera For all Your Business Needs
The goal of every business is to make profits while ensuring that their customers are satisfied. You don't need to operate on any of these business models— you can combine a few of them depending on the needs of your business. Think of these models as a template to get creative with your ideas. What comes next after choosing a model that suits your business best? You need to ensure that there are no barriers to smooth business transactions between you and your customers. That's where Changera comes in. With Changera Business, you get all the features you need for business transactions with people all over the world. There's no time to waste. It's time to take action and build the business of your dreams!
Download Changera for Business on Google Play Store or Apple Store today to get started.