For most people, one of the best life pleasures is to travel around different cities of the world. These trips would involve sightseeing fine dining, and even taking pictures in iconic locations. However, a key component of every frequent traveler's list is his or her travel insurance. With it, there is a sense of safety and security no matter where one is travelling to.
This article will provide you with in-depth knowledge about travel insurance; how it works, why it is important, and how to purchase it.
First, What is Travel Insurance?
Travel Insurance is a type of insurance that covers the costs and losses associated with traveling. It is a plan you purchase to protect you from certain financial risks and unprecedented losses that can occur during your travel.
Travel Insurance often covers:
Medical expenses
Lost luggage
Flight cancellations
Baggage damage, and other losses that a traveler can incur while travelling.
In most cases, your travel insurance will be valid from the first day of your trip till your projected return date.
Although most people avoid travel insurance for financial reasons, there is an effective way to make it work. With the right plan, you can get a travel insurance package that fits your budget easily. Thankfully, your Changera virtual card allows you to make international payments in any currency to your insurance agency.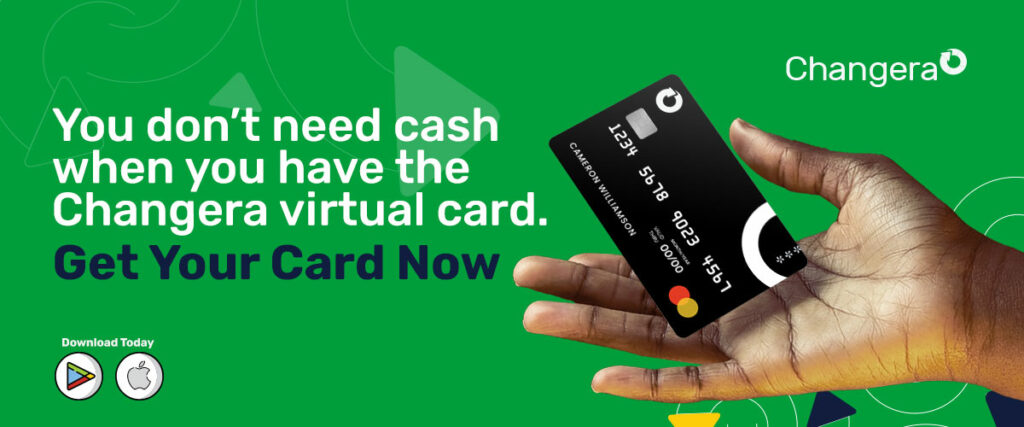 How To Purchase A Travel Insurance
Many companies or agencies that offer travel packages give their customers the option of purchasing traveler's insurance.
This works by registering with the agency and providing them with the necessary personal details and filling out the type of insurance coverage you'd like to subscribe to, all of which can actually be done online within a few minutes.
Key Features of Travel Insurance That You Must Know
Although certain features may differ based on the insurance company in question, most travel insurance packages offer the following:
Medical expense coverage
Loss of passport
Loss of checked baggage
Personal accident
Trip cancellation or curtailment
Home burglary while you are away
The categories of travel insurance include, but are not limited to, the following;
1. Trip Cancelation/ Interruption Coverage.
Trip cancellation insurance compensates a traveler for prepaid, nonrefundable travel expenses, and this reimbursement happens only if it is a trip canceled for a covered reason. Acceptable reasons may include illness, sudden business issues, weather-related issues, a probable sudden death in the family, etc.
However, you should note that you cannot just cancel your trip for any reason and expect a reimbursement just because you have travel insurance. Your reason for the cancellation must be a covered reason in your insurance package
2. Trip Delay Insurance
This is one of the aspects of travel insurance that works best. In case of a delay in your travel, your travel insurance policy offers some financial relief, so far the traveler's delay is covered under the policy's acceptable reasons.
The benefits of this particular travel insurance may cut across expenses on food, lodging, and local transportation that was incurred during the time of the delay.
However, before a traveler can claim the benefits of this travel insurance, the delay must extend beyond the acceptable period in the insurance policy.
3. Baggage And Personal Effects Coverage
This is another important policy every traveler should look into.
This insurance policy protects damaged, lost, or stolen belongings during a trip. Most times, airlines and/or travel agencies reimburse travelers in cases of lost baggage. Sometimes, this insurance coverage may even extend to delays in baggage delivery.
4. Medical Expense Coverage
When traveling out of the country especially, it is much advisable that you get travel insurance with medical coverage and emergency medical transportation. This is because your domestic health plans will provide zero or little coverage for you.
Hence, when you get travel insurance with medical coverage, if you ever become ill or injured while traveling, the benefits can cover your medical costs including doctor's fees and hospital costs.
Bottom Line
Thankfully, provisions like reliable travel insurance can help you enjoy your trips with ease and security. Furthermore, with Changera virtual dollar cards and virtual bank accounts, accessing funds to make this a reality has become much easier.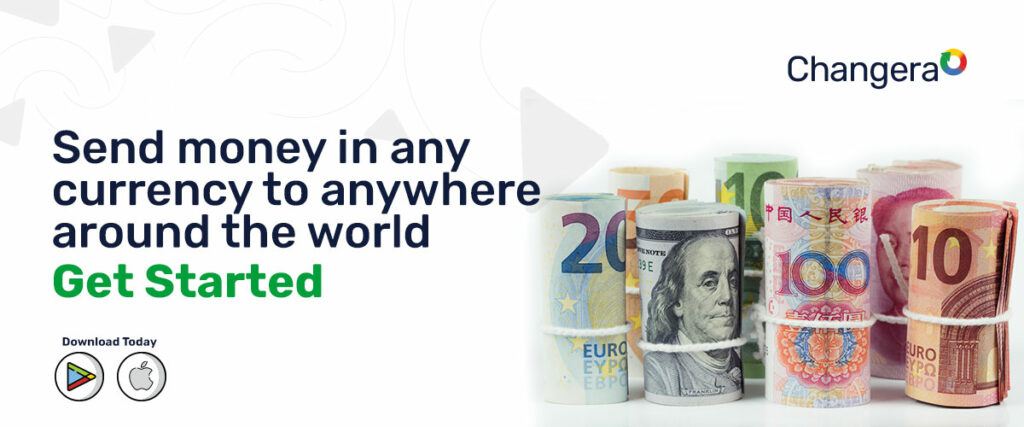 Take the right step today!