One essential thing to do when making travel plans is pay your Visa application fees. This is because you need a valid Visa to gain entry into any foreign country. If you're planning to travel to Canada, the same applies. It was easier in the past to pay Visa application fees using your Naira card. However, due to the ban placed on Naira cards by the Central Bank of Nigeria, this is no longer possible. This has led many people to seek other reliable alternatives for Visa payment. Thankfully, a payment platform like Changera easily solves this problem for many people and allows users to pay their visa application fees in a fast and secure manner.
Whether you're a first-time visa applicant or a seasoned traveler, this post will show you how to pay Canada visa fees in Nigeria within minutes using Changera. Let's get into it!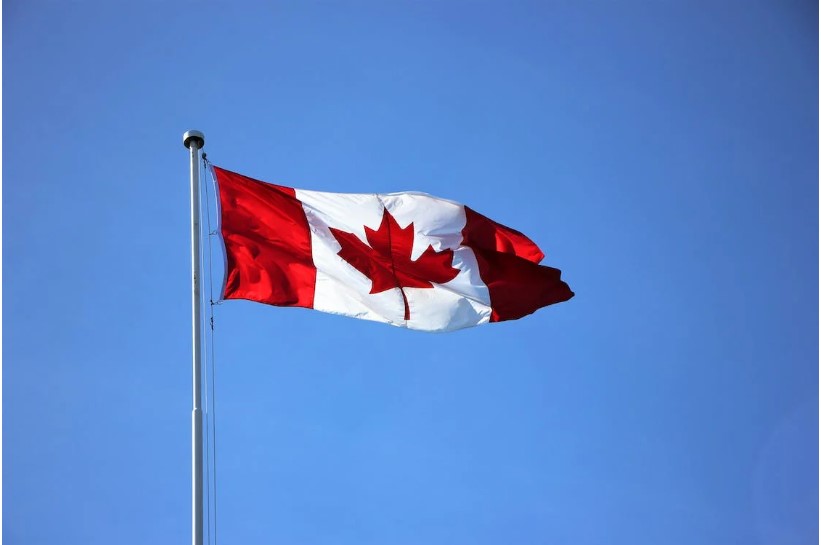 Cost of Canadian Visa in Nigeria
You'll be required to pay a VISA processing fee if you're applying for a Canadian VISA in Nigeria. This fee varies depending on the type of VISA you're applying for. You should also note that this payment is only acceptable in Naira. Here's a breakdown of the various types of visas you can apply for:
Individual Visa- CAN$100
Family rate- CAN$500
Study permit- CAN$150
Work permit- CAN$155
Biometric (individual)- CAN$85
Biometric (family)- CAN$170
You're probably wondering why you need to pay for biometric capturing. We'll explain why. For Nigerian citizens, a biometric capturing of fingerprints and photographs is required for a visitor visa and work or study permit.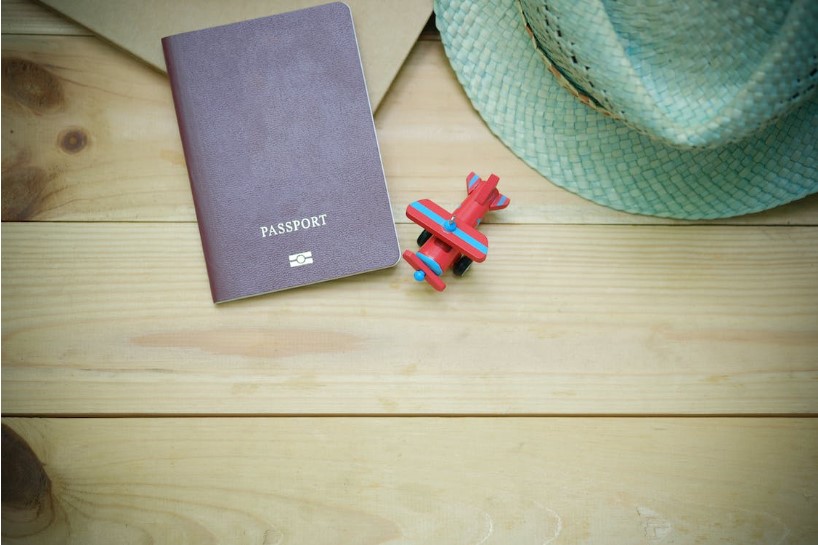 Changera- the Best Platform to Pay Visa Fees in Nigeria
Changera; a Bitmama Inc. product, is one of the leading social fintech apps that guarantees secure and fast payment for visa fees. On the payment platform, you can pay your visa fee in your local currency conveniently from your phone. Then, your payment is processed instantly to the embassy or consulate. 
How to Pay Your Visa Fee in Nigeria Within Minutes Using Changera
Changera virtual cards allow users to make payments on any international platform within minutes. If you're using the platform to pay your VISA application fees, follow the following steps:
Download the app from Google Play Store or Apple Store
Create an account
Verify your account and fund it.
Enter all your information on the app.
Verify your proof of residency.
Click on the cards button to request a card.
Click on "Get cards" on the card page, then select your wallet to make payment.
Once payment is successful, click on "continue" and you will see your new virtual card.
Once you've successfully created your EasyDollar virtual card, you can make visa payments to any embassy of your choice. Here's how to go about it: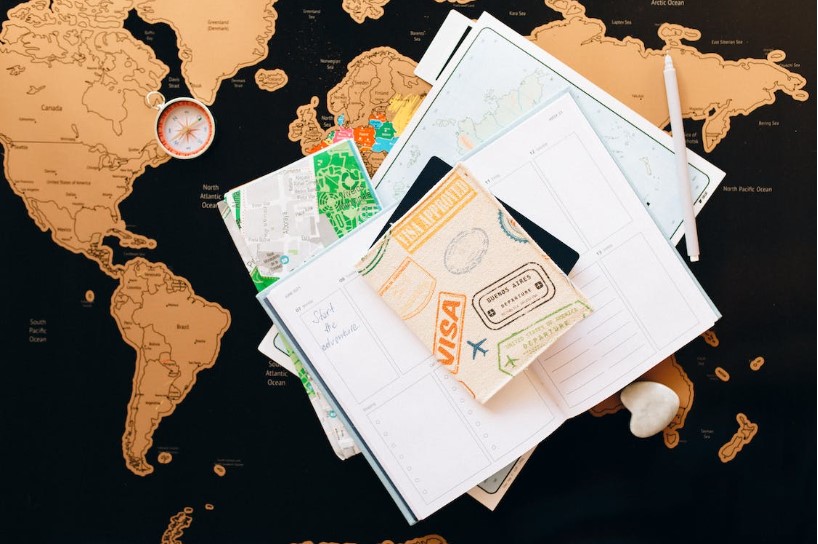 Go to the "Travel" menu on the app.
Select Visa fee payment.
Complete the form on the payment page by entering all your information.
Select the Visa category you're paying for (student or visitor & business).
Proceed to the payment page and enter the details of your virtual card to make a payment.
Once payment is successful, you'll get a confirmation mail from the app.
And there you have it— a convenient way to pay your Canadian Visa fee within minutes from the comfort of your home!
Processing your visa payment has never been made easier. Download the Changera app today!