Here's an interesting fact: you don't have to empty your account to enjoy a nice vacation. Yes, you can take affordable trips to different countries to let off steam on a budget. Life is too short to not enjoy it to the fullest, and that's why you need to make every moment count. Traveling around the world is without a doubt one of the best ways to enjoy the wonders of this world.
This is because when you travel, you have the opportunity to explore various cultures, traditions, and cuisines. In fact, research shows that experiencing different people and their cultures not only helps you gain exposure but can also be educational, fun, and relaxing.
One major factor that has discouraged many Nigerians from buying a ticket and visiting their dream country is a lack of funds. However, the good news is that there are some countries that you can visit as a Nigerian without breaking the bank. Keep in mind that most of these countries are in Africa. Nevertheless, these countries are absolutely beautiful, and you'll be sure to have a good time.
Ready to explore the world at a minimal cost? Read on to discover the cheapest countries to travel to from Nigeria.
Important Documents You Need When Traveling Abroad
The prospect of traveling out of Nigeria for vacation is an exciting one. However, it is essential to take a step back and make sure that you make proper plans. Without proper planning, there's a chance that your trip will fail to meet expectations. One of the most crucial things to consider when planning your trip is the documents you'll need to travel.
Generally, most countries will require visitors to have similar paperwork to gain entry. However, if you're not sure about what the mandatory documents are, it's safer and easier to travel with all of them. Keep in mind that you can contact the relevant embassy or consulate to get information about what overseas visitors are required to have.
Let's take a look at the important travel documents usually required by most countries:
Valid International Passport
For any international trip, a valid international passport is required. If you do not already have this document, you'll need to apply for one before your trip. Remember that applying for a passport can be a lengthy procedure, so you need to allow adequate processing time.
You should also note that, typically, your passport needs to be valid for six months from the date you travel.
When traveling, we recommend making copies of the photo page of your passport, in case it gets lost or stolen. Always travel with a copy and ensure that it's kept separate from your original passport.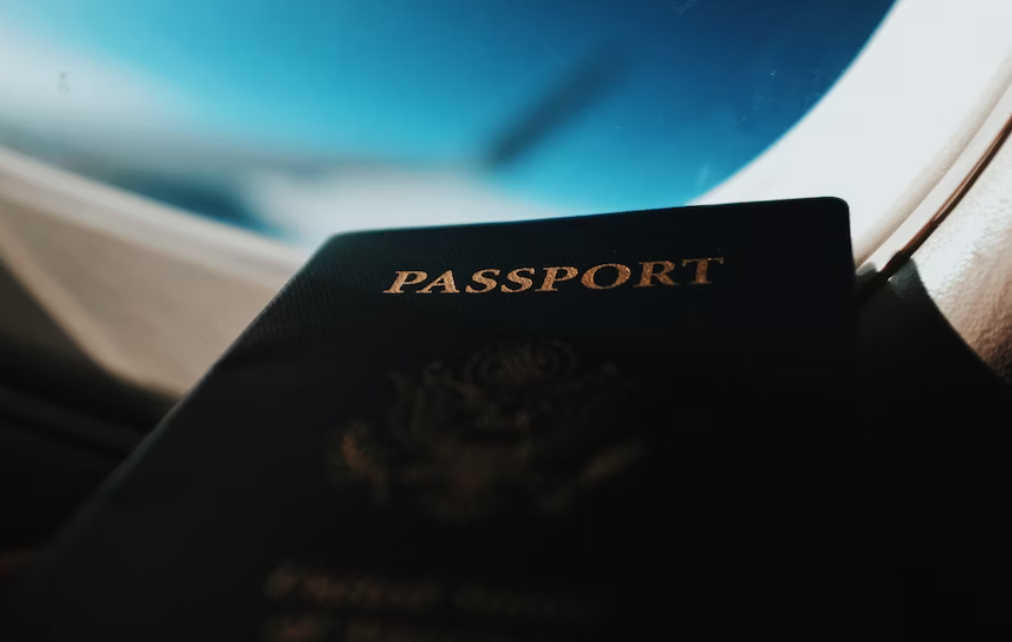 Visa
Depending on the country you're traveling to, you may need a visa to gain entry. Nevertheless, some countries are visa-free, meaning you don't need a visa to travel to those countries. Visa requirements are usually based on the nationality of the visitor, and it is important to check your destination country's visa policy before planning your trip.
You can apply for your visa through an online visa provider, or visit the embassy or consulate of your destination country. Irrespective of the choice you make, you can easily fund your Changera wallet to make all payments in the easiest way possible.
Health Travel Documents
Health travel documents are not new to international travel.
Some countries have long-lasting entry requirements like yellow fever vaccination certificates. Even more recently, COVID-19 travel document entry requirements have been enforced by most countries worldwide. Check your destination's health requirements, and if necessary, complete any travel health certificate before arrival.
Failure to present a completed travel health certificate may result in being refused entry.
Copies of all identification documents
When traveling abroad, it is highly recommended that you keep a copy of all your identification documents. This can serve as some sort of cover for you in the case of loss or theft. Furthermore, it makes it easier for authorities to identify you.
Factors to consider before traveling out of Nigeria
If you want to have the ultimate travel experience, there are certain factors you'll need to consider. Some of these factors include:
Visa or travel policy.
Type of available accommodation.
Your safety as a Nigerian in the destination.
A good reason for visiting the destination.
Standard of living of the destination country.
Ease of mobility within the destination country.
Cheapest Countries to Travel to From Nigeria
Here's a list of the best destinations to travel to from Nigeria at a cheap price:
Morocco
If you're looking for a cheaper alternative to Europe, Morocco is your best bet. Morocco is a country in the Maghreb region of North Africa and is fast becoming a popular vacation spot for Nigerians.
The best thing about traveling to Morocco for vacation is that gaining an entry visa as a Nigerian is not difficult. All you need to do is apply for a tourist visa and this can even be done online without hassle.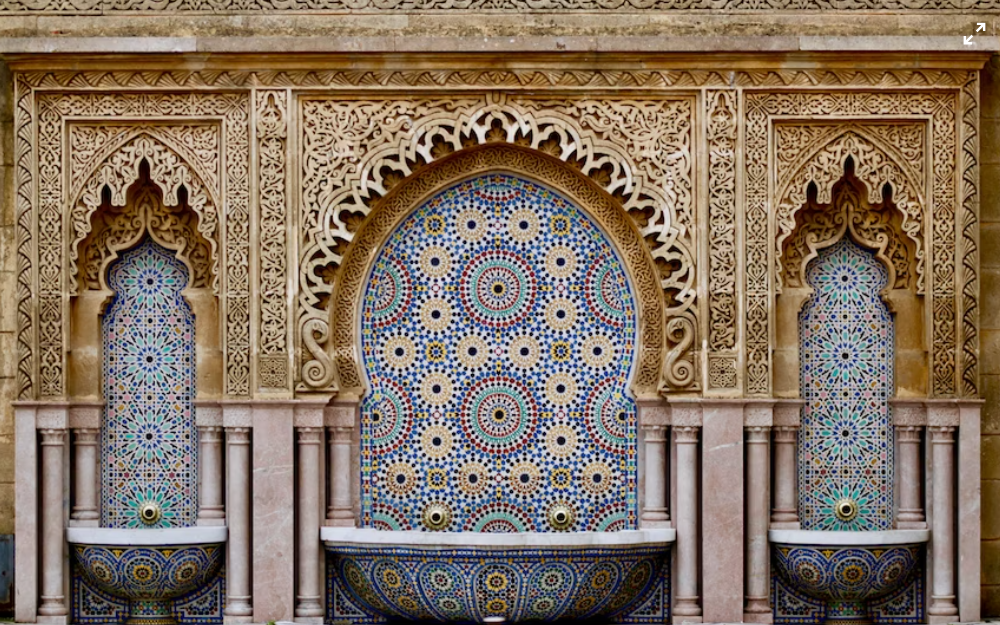 Benin Republic
One cheat code to getting cheap travel destinations is to look out for any of Nigeria's neighboring countries.
That's why the Benin Republic remains a great choice if you're traveling on a budget. The plus to traveling to Benin Republic is that, because you're living in an ECOWAS member country, you're entitled to a 90-day visa-free stay.
Some of the best things to do in Benin Republic include visiting the Dantokpa market, exploring the floating village of Ganvie and relaxing at the beach.
Turkey
Although Turkey is not an African country, it makes this list of the cheapest countries to travel to from Nigeria. In recent times, Turkey has gradually become a preferred destination for many Nigerians.
This is largely a result of the friendly immigration policies, relatively low cost of living, and affordable flight tickets. Also, most consumer goods and perishable food items are relatively cheap and available. These amongst other reasons are why Turkey remains a top spot for Nigerians looking to travel on a budget.
To help you out, here are some superb locations to visit in the country:
Galata Power Pub
The Blue Mosque
Hodjapasha Cultural Centre
Dolmabahce Palace
Grand Bazaar Marketplace, and so on.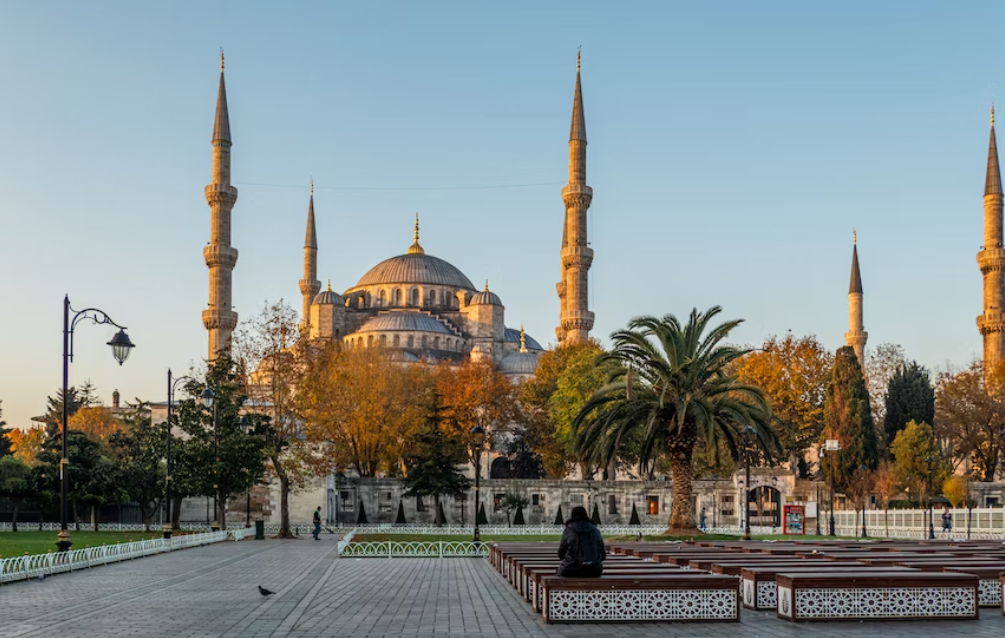 Kenya
If you're a wildlife lover, then you'll love Kenya.
Kenya is home to a diverse population of wildlife including buffaloes, crocodiles, giraffes, elephants, baboons, hyenas, and lots more.
Do you know what the upside to visiting Kenya is? As a Nigerian, you can visit for tourism without a visa and get an entry pass. This pass is usually valid for 90 days during which you can explore the country at length.
Seychelles
If you are someone who loves to explore beaches, chill by the sea, or hike, then you should consider visiting Seychelles. Seychelles is a country located in East Africa and is made up of many islands. This natural feature is what makes it attractive to tourists.
Apart from its geographical culture, Seychelles is home to people with diverse cultural heritage. This can be seen in the diversity of the languages spoken in the country including Seychellois Creole, French, and English. One fun site you should try visiting in Seychelles is Cousin/Curieuse Island, home to Giant tortoises. In fact, there's no doubt that Seychelles is one of the cheapest countries to travel to from Nigeria.
Taking trips around the world is always a great way to spend vacation time. Contrary to popular belief, you don't need to be the wealthiest person to be able to afford a decent trip. That's why we've done some of the work for you. We have carefully narrowed down the cheapest countries to travel to from Nigeria.
Ready to start exploring the world and ticking items off your bucket list? Changera offers you the best flight deals you can find anywhere, all year round. Therefore, the next step is to book your flight tickets
Download the Changera app from Google Play Store or App Store today and start planning a wholesome vacation!