Preparing for a trip usually requires a lot of planning and meticulousness. You want to be sure that you're doing everything right because a poorly planned trip can turn out to be a major headache. Thankfully, gone are the days when people had to book flight tickets physically. Thanks to digitalization, ticket procurement is no longer a stressful business and you can now book your flight tickets online from the comfort of your home using your smartphone.
Looking for an app that guarantees the best deals on flight tickets?
Look no further than Changera! Changera has made the online process of booking tickets simple, convenient, and secure for you. This post gives you insight into how to book your flight ticket online with Changera.
Keep reading.
What is Changera?
Changera is a leading digital cross-border social payment fintech by Bitmama Inc., that allows users to access their money without limits globally. The app is designed to give users a seamless user experience when transacting online or making cross-border payments.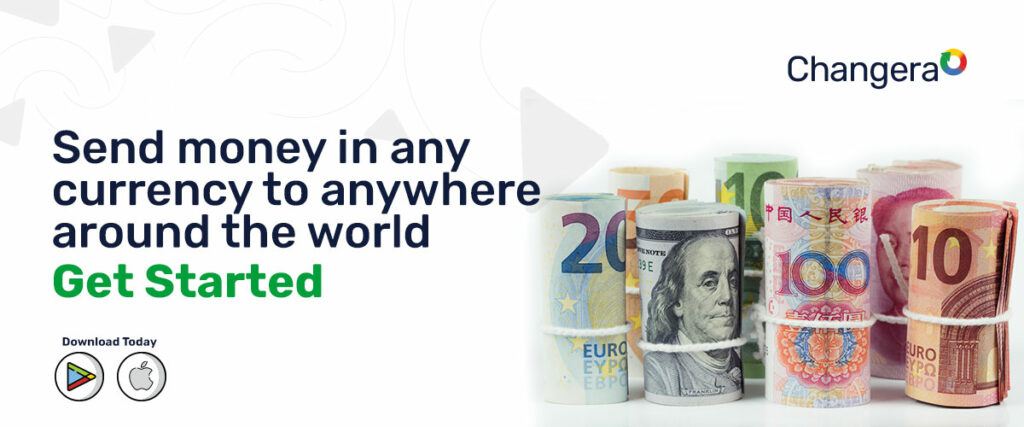 In addition, Changera also offers Flight ticketing as one of her core services. In fact, if you're a frequent traveler, you should make the app your go-to platform for booking tickets. Whether your trip is for pleasure or business, Changera promises to give the best deals on flight tickets.
Download the Changera mobile app on the Apple Store or Play Store today to get started.
Why Should I Use Changera to Book Flight Tickets?
When it comes to booking flight tickets online, Changera guarantees you speed, security, and versatility. You'll get the best flight deals and payment is made extra easy when you use your unique Virtual Card.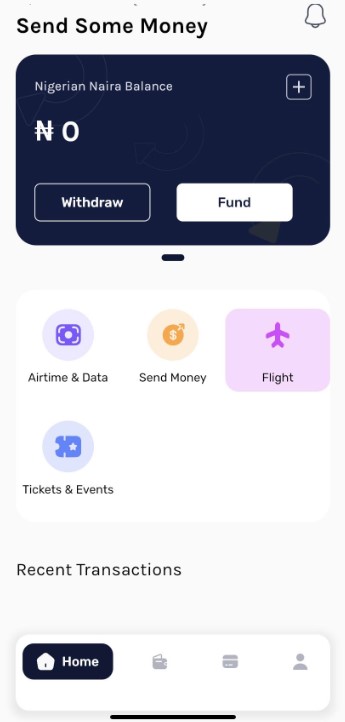 With Changera, you'll enjoy the comfort and convenience of booking a flight without leaving home!
A Step-by-Step Guide on How To Book Your Flight Ticket With Changera (video included)
If you want to get the most affordable flights, it is advised to book your flight between 3 weeks to 4 months before your departure date.
Don't worry, Changera offers you the best flight deals in the world.
Here's how to book flight tickets on Changera:
Download the app from Google Play Store or Apple Store.
Create an account.
Verify your account and fund it.
Enter all your information on the app.
Request for a virtual card.
Enter the city you'll be traveling to, as well as your departure date.
Browse the available options to find the best flight for you.
Enter your information exactly as it appears on your ID.
Choose any available add-ons like additional baggage or travel insurance.
Choose and verify your preferred payment method.
Pay for the flight using Changera's virtual dollar card (EasyDollar) card.
Your flight will be successfully booked and an e-ticket will arrive in your inbox.
Conclusion
When preparing for your trip, you don't need to worry about how to book your flight ticket. Changera solves that problem for you easily.
With Changera, you are guaranteed the best flight deals and can also count on the security of your transaction. Now, you can streamline your travel plans without any hassle.
Try the Changera mobile app today for a worthy travel experience.