Have you ever wondered if money exchange without fees is possible? This post is just what you need to read. Changing money from one currency to another is inevitable at one point or the other. If you're a frequent traveler, you'll need to convert your currency before embarking on a trip.
Furthermore, if you want to beat devaluation, you may want to save money in hard currency. Generally, most people exchange currency at their banks or with local currency exchangers. However, this can be stressful and time-wasting. As a result, people are now seeking better alternatives that allow them to exchange currency without fees.
Is money exchange without fees possible? This post discusses everything you need to know about money exchange without fees. Additionally, there's a note on the best alternative for exchanging currency. Keep reading!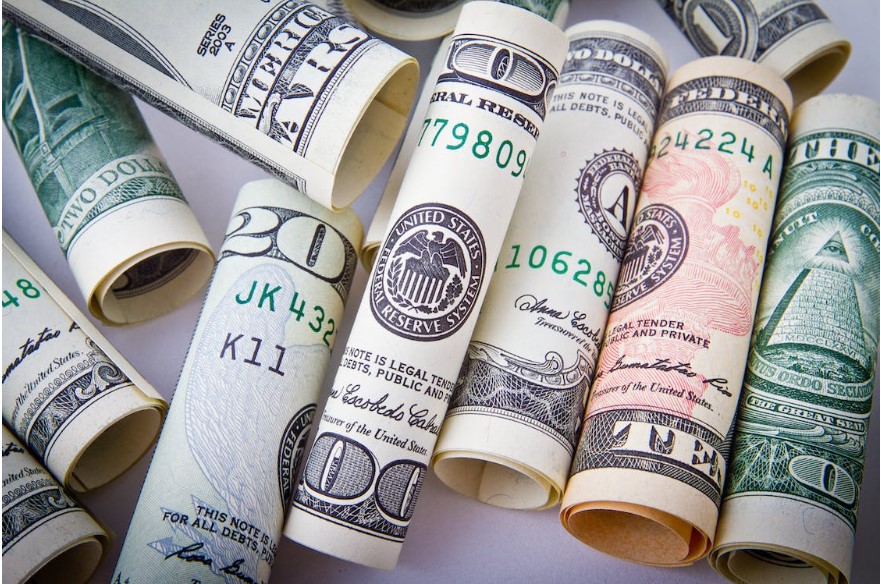 Where Can You Exchange Currency?
Banks, credit unions, local currency exchange bureaus, and online currency converters are known to provide currency exchange services. Nevertheless, using any of these providers to exchange money can be inconvenient and slow. As a result, there's a need for a faster and more convenient solution. Say hello to Changera- the number one app that caters to all your financial needs regardless of location.
Changera— The Best Alternative for Money Exchange
Changera is a fast-rising social fintech app that allows millions of users to send and receive money in any currency around the world. With an app like Changera, you don't need to go through the stress of dealing with local currency changers. You can claim over 5 currency wallets including Dollars, Pounds, Euro, Kenyan Shillings, Cedis, and Naira from the comfort of your home. Do you know what's even better? Changera has a virtual card feature that allows you to spend money in any of these currencies on any international platform of your choice.
All you need to do to get started is download the mobile app and create an account for free.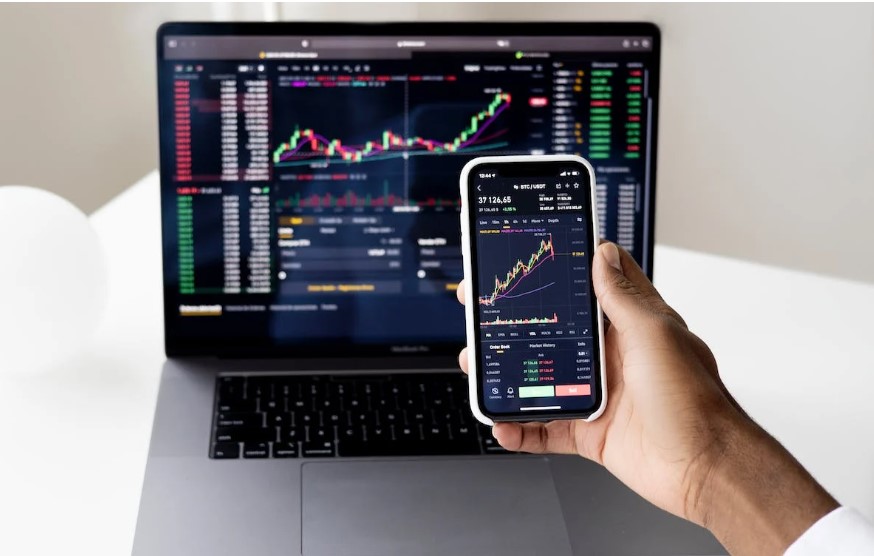 How To Create Multiple Currency Wallets on Changera
If you've ever wondered if you can exchange money without paying additional fees, Changera is the solution! The multi-currency wallet feature allows users to convert money across different currencies easily.
Currently, Changera is available on Google Play Store and Apple Store. To get started, you'll need to download the mobile app and create an account for free. Here's a step-by-step guide on how to go about it:
Download the app from Google Play Store or Apple Store.
Create an account.
Verify your account with any of the following documents: means of identification, bank statement, or utility bill.
After your account has been verified successfully, you can create a maximum of 3 wallets as a "freemium" user. Simply go to your "wallets" option and add the wallet currency of the wallet you need to create. If you need to make more wallets, simply subscribe to the "Freelancer" or "Premium" plan.
To make wallet-to-wallet transactions, go to the "Send Money" feature on your mobile app, select the wallet you want to transfer from and select the transaction type (wallet-to-wallet).
Voila! You're good to go. You never have to worry about where to exchange your money without paying high charges again. You've just found the perfect solution. The most exciting part is that creating wallets on the app is free!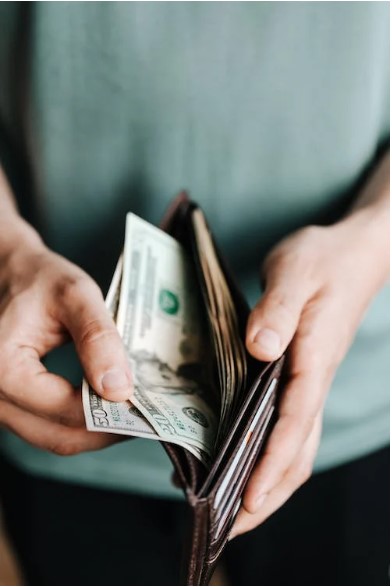 Now, you have a chance to say goodbye to experiencing problems with currency conversion for life. Changera is the perfect solution for all your currency conversion needs. You can easily create multiple wallets and convert them across different currencies at the tap of a few buttons. There's no better time to join the Changera community than today.
Download the Changera mobile app today on Google Play Store or App Store and begin to explore all the limitless opportunities available to you.