As scarcity of foreign exchange continues to affect Nigeria's economy, more Nigerian banks have reduced their monthly international spending limit on naira cards. Customers will be able to spend between $20 to $ 50 in a month for international transactions depending on their bank spending limit on naira debit cards. It is an indication of the banks' struggle with scarcity of foreign exchange.
Previously, customers could spend up to $100 on web transactions using their naira cards. Banks have also suspended the use of naira cards for international Automated Teller Machine (ATM) cash withdrawals and POS transactions, meaning cardholders cannot perform cash withdrawals and payments via those channels outside the country.
Currently, clients with higher spending requirements need to go through the hustle of visiting their banks to request for a foreign currency debit or prepaid card. These cards are mostly available in US Dollar, Pounds, and Euro variants.
As mentioned earlier, obtaining a foreign currency debit or prepaid card is a hassle; it may take days to finally receive the card upon request. This waiting period might have a negative impact on your urgent international transactions.
At Bitmama Inc., we know that time is indeed money, especially when it comes to financial transactions. This is why we would like to share the good news with you. A faster and more reliable alternative option that allows you to acquire your preferred USD prepaid card to meet your spending needs. This is no other than the Changera Virtual card; with this card, USD 100 is only a starting point.      
Changera virtual card
Changera virtual card enables you to perform cross-border transactions without monthly spending limits. You need to have an account on Changera before you can request for the virtual card. With Changera, funding your card is very easy, fund your Changera wallet through a bank transfer, after which funds in your wallet can be used to fund your card. Once your card is funded, you can begin making payments anywhere Mastercard is accepted. We will now take you through a step-by-step process of how all this can be done in a matter of minutes.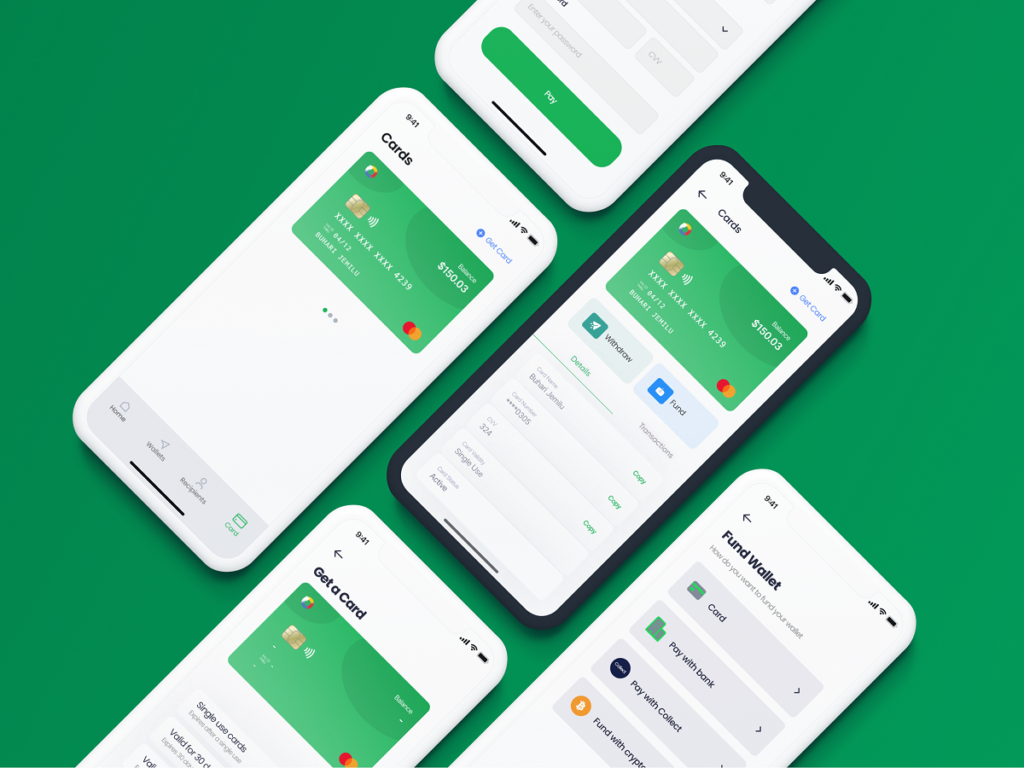 How to get Changera virtual card
Firstly, You need to download the Changera app on the Google play store and App (iOS) store, then create your account and complete the verification process. And for existing users on Changera, you will need to go through a short verification process before you can obtain your virtual card.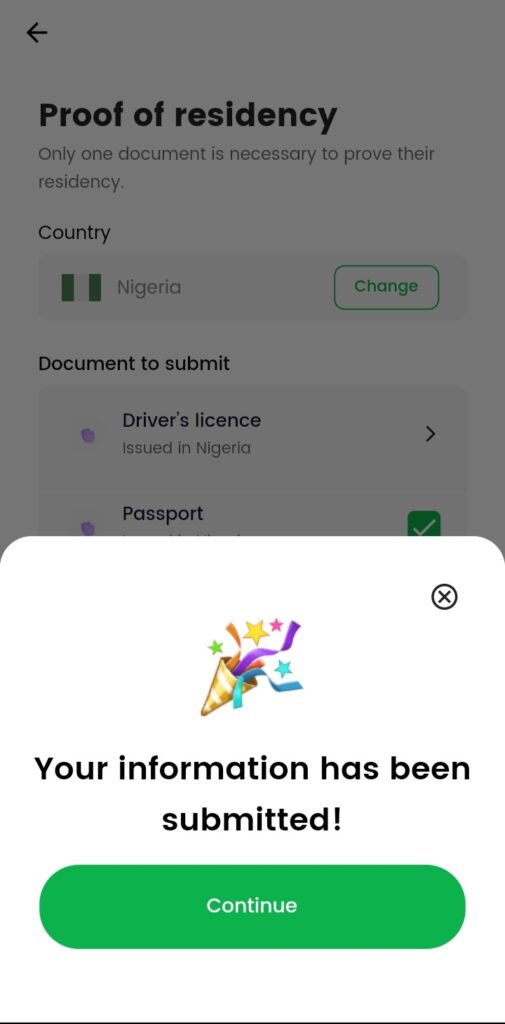 2 Click on the "Cards" button on the app to proceed to the cards page, where you will request a card.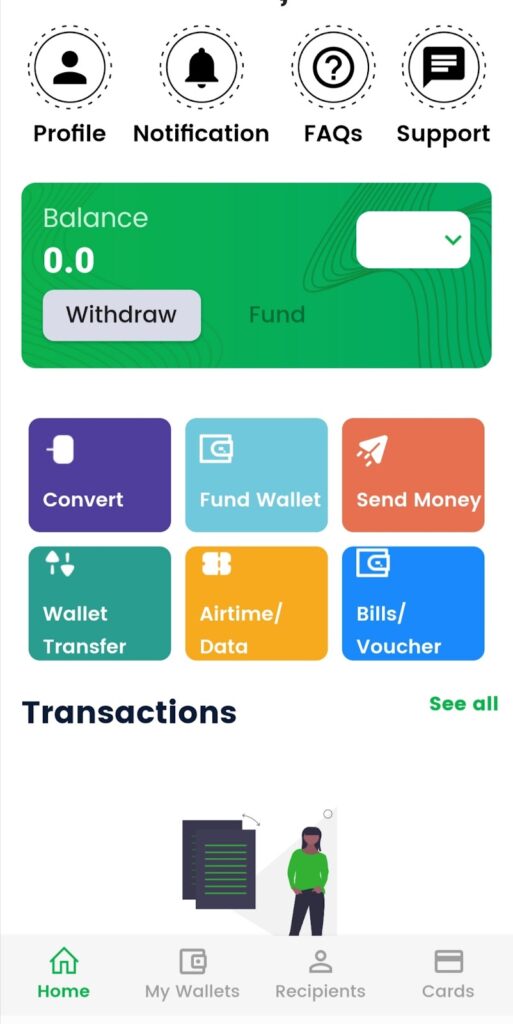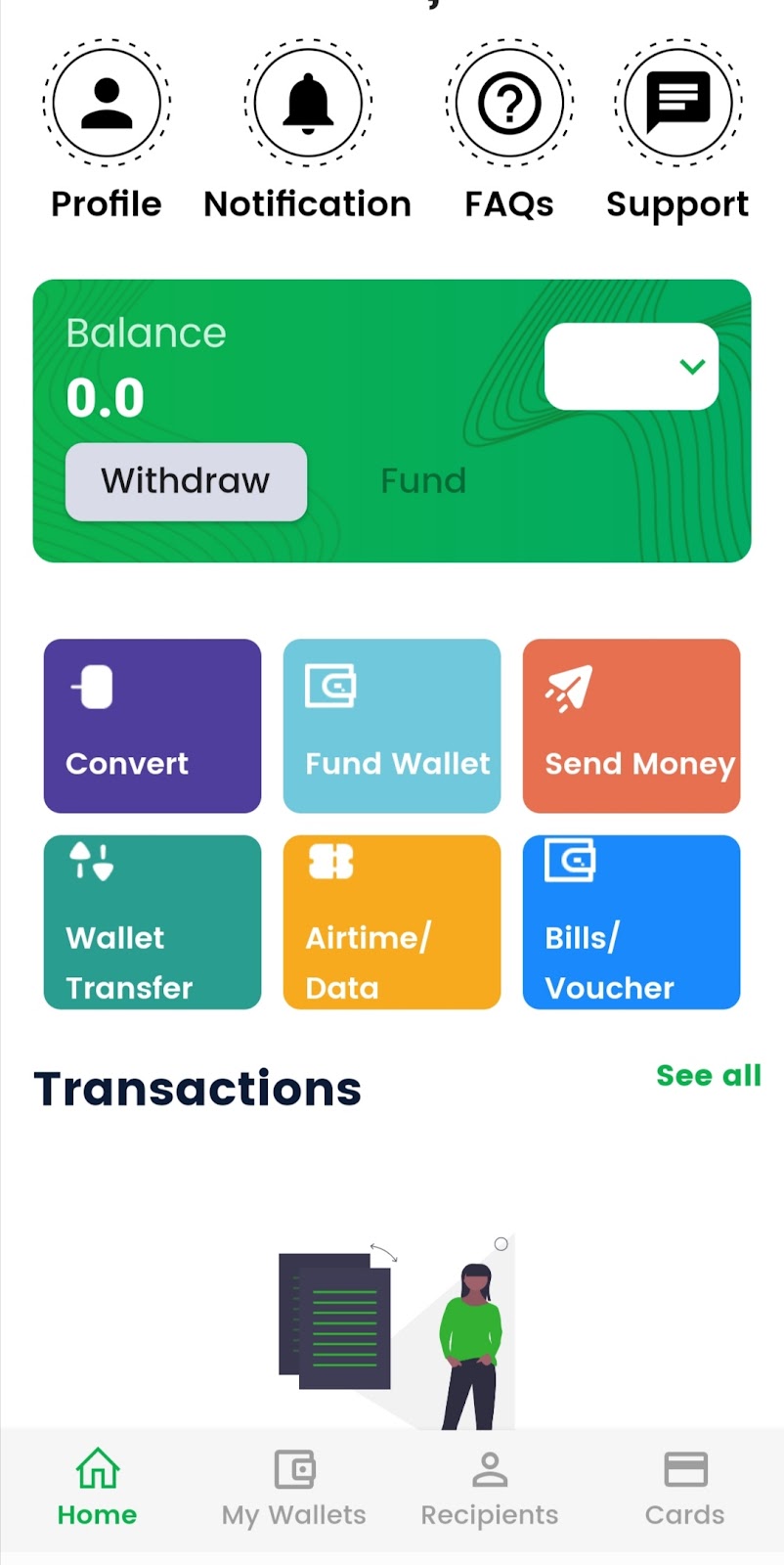 3. Click on "Get card" on the cards page, then select your wallet to make payment. Once you select your wallet, click on "Pay" to make a payment.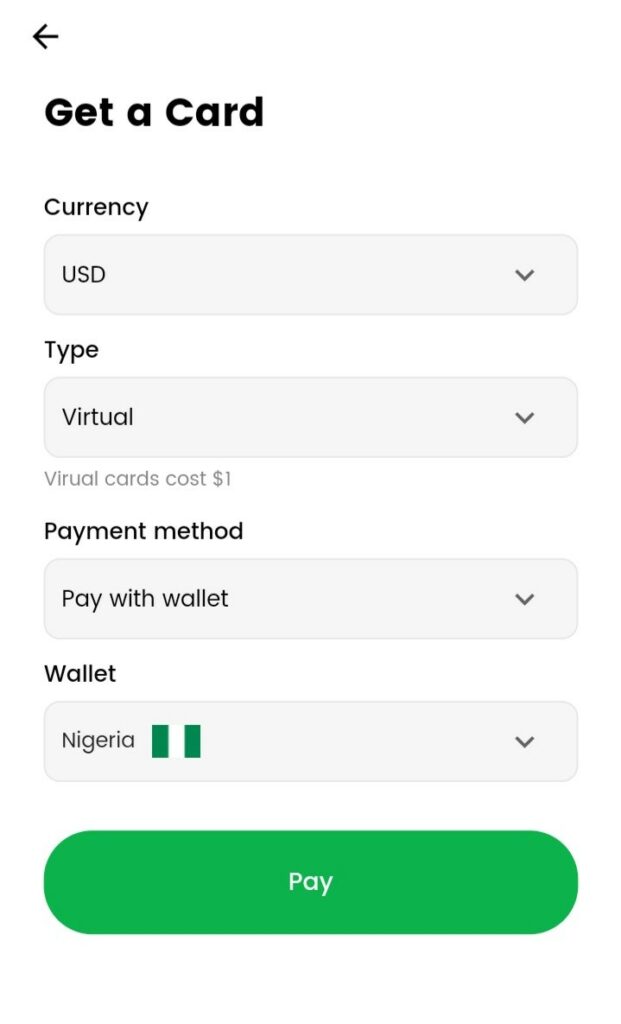 4. Once your payment is successful. Click on "Continue" to proceed to your cards page. Voila! you will see your new virtual card.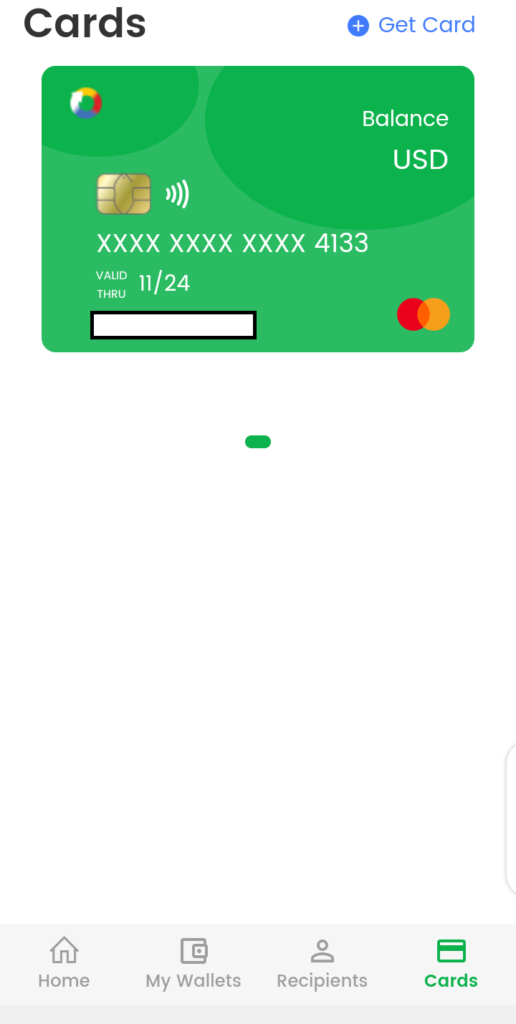 Recommended: Here's the simple way to pay your international bills
Congratulations! You've just obtained your Changera Virtual Card. Now you can use the virtual card to make payments for online transactions in the easiest and fastest way possible.
Changera virtual cards are available for use globally. You can also create several cards for different online payment transactions. e.g. a special card for Netflix, Spotify subscriptions, and another one for your online shopping on your favorite stores – Asos, Amazon, Alibaba etc.
We look forward to providing you with the best spending experience with our Changera Virtual cards!
Also read : How to send airtime top up to prepaid phones with Changera