Ever wondered which countries have the strongest currencies in Africa? You're right on track. Perhaps you were not aware that Africa is often excluded from the global currency ranking. The reason for this is not far-fetched. Africa as a continent is home to the world's ten most underdeveloped countries. Nevertheless, several currencies in Africa still command respect in the foreign currency market. This is largely because the continent is very rich in mineral resources such as gold, crude oil, rubber, and so on which have contributed greatly to its economy.
In this article, we'll be giving you a list of the strongest currencies in Africa. Furthermore, there will be an additional note on how to convert them on Changera. Let's get into it the post.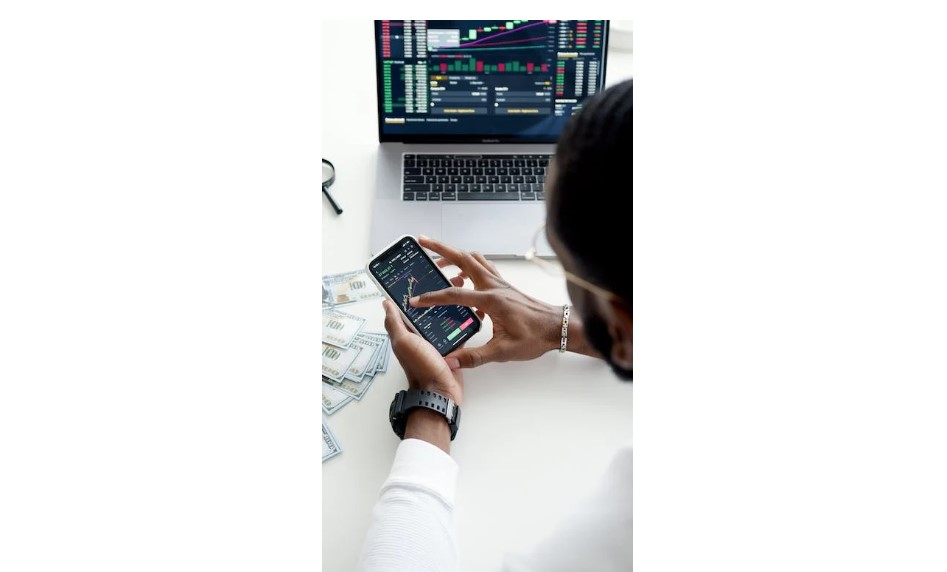 What are the Strongest Currencies in Africa?
As a standard, the United States dollar (USD) is the global benchmark when ranking currencies. Hence, this ranking of the strongest currencies in Africa is based on each currency's dollar purchasing power. Ranked in descending order, the following are the strongest currencies in Africa:
Tunisian Dinar – 0.33 USD
Libyan Dinar – 0.21 USD
Moroccan Dirham- 0.10 USD
Ghanaian Cedi – 0.085 USD
Botswana Pula – 0.076 USD
Seychellois Rupee- 0.076 USD
Eritrean Nakfa – 0.067 USD
Zambian Kwacha- 0.056 USD
South African Rand – 0.055 USD
Egyptian Pound – 0.032 USD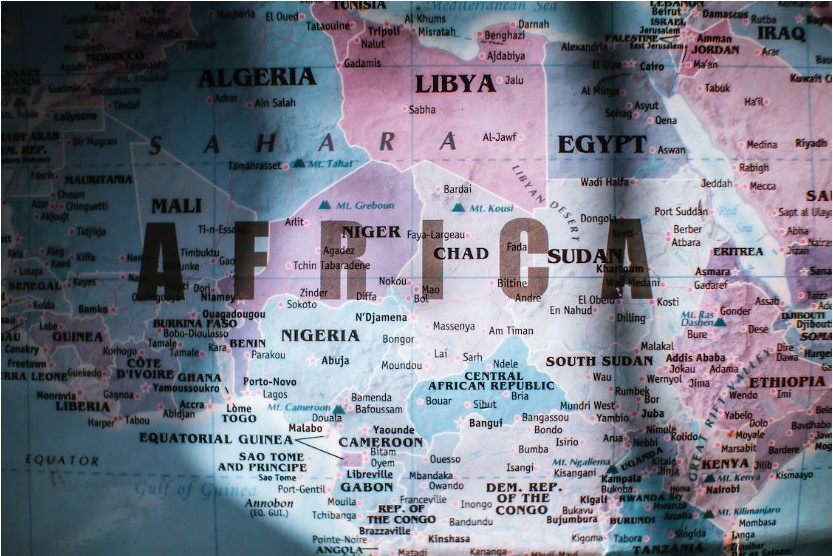 How To Convert Currencies on Changera
Changera offers users a feature that allows them to convert and even send funds in different currencies. This feature is known as the multi-currency conversion wallet and with it, you can send and receive money in any currency anywhere in the world. Follow the following steps to convert your currency easily with Changera:
Download the Changera mobile app from Google Play Store or Apple Store.
Create an account.
Verify your account with any of the following documents: means of identification, bank statement, or utility bill.
After your account has been verified successfully, you can create a maximum of 3 wallets as a "freemium" user. Simply go to your "wallets" option and add the wallet currency of the wallet you need to create. If you need to make more wallets, simply subscribe to the "Freelancer" or "Premium" plan.
To make wallet-to-wallet transactions, go to the "Send Money" feature on your mobile app, select the wallet you want to transfer from and select the transaction type (wallet-to-wallet).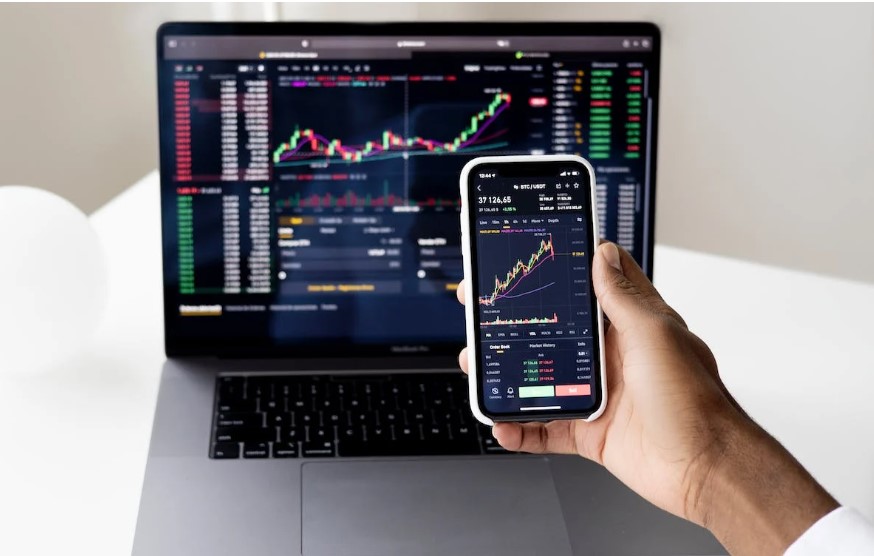 Voila! You're good to go. You can now send and receive funds from any country within Africa. The most exciting part is that creating wallets on the app is free!
Converting one currency to another does not have to be as stressful as you think. In fact, you don't have to leave your house to patronize Aboki currency agents anymore. With a Changera multi-currency wallet, you have access to currency conversion in the fastest and most secure way possible. What else are you waiting for?
Join the Changera train today!