For most people, money is more than just a legal tender. It signifies access, value, and even feelings. As a result, sending money should be easy, fast, and efficient. Irrespective of location or amount, sending funds from Nigeria to other countries like Kenya should be hassle-free. In fact, these transfers should occur without ridiculous international transfer fees and restrictions. It really doesn't matter if one is sending these funds for personal or business reasons, international transfers can be quick and effective.
This is because your money can move beyond borders.
However, when sending money from Nigeria to Kenya, there are crucial factors to consider before choosing a money service to use. What are these factors? How important are they? What should influence your choice of a service provider?
In most cases, people who send money to Kenya consider affordability, speed, and security much more than anything else for obvious reasons. This is because a lot of people fall victim to fraudulent activities resulting from illegitimate money transfer services. While for some others, they just can't send money successfully. Most times, these illegitimate services create hard-to-resist offers that entice unsuspecting individuals. As a result, you have to conduct adequate research before selecting a reliable money transfer service to use.
Thankfully, you're reading this article.
In this post, we'll walk you through how to send money from Nigeria to Kenya seamlessly using the most reliable money transfer service. Keep following.
Which Methods Can I Use to Send Money from Nigeria to Kenya?
When it comes to international transfers, there are numerous options available.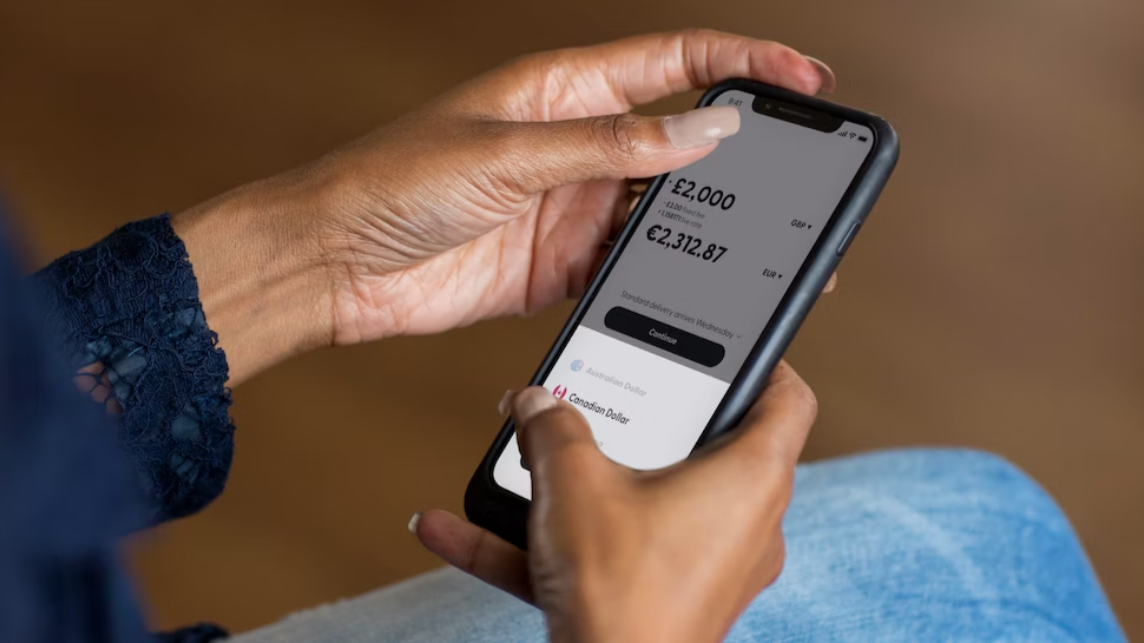 Each option comes with its unique peculiarities and challenges. Nevertheless, they are legitimate methods to send money from Nigeria to Kenya. Let's take a quick look at some of these options:
Using a Domiciliary Account
A domiciliary account is an account that allows the operator to hold money in currencies other than Naira.
Usually, it is used by Nigerians for the transfer of funds directly to foreign receiving accounts for either business or personal transaction purposes. Sending money from Nigeria to Kenya using a domiciliary account will involve presenting the recipient's bank details. These details include:
Account name
Account number
Bank name and branch
Routing number
Amount
Keep in mind that the sum of money to be transferred will first be converted to the destination currency using current foreign exchange rates.
Wire Transfers
A wire transfer is a form of electronic payment that sends money directly from one bank account to another via a secure network. In theory, it can refer to both domestic and international transfers, but wire transfers are realistically used for transfers abroad.
Typically, you'll need to supply the following information when making an international transfer:
Name and address of recipient's bank
Recipient's IBAN (International Bank Account Number)
BIC/SWIFT code of the recipient's bank
Reason for the transfer
Transfer amount and currency
Who will pay the associated fees: You, the recipient, or a split between you and the recipient?
Furthermore, it is important to note that wire transfers are usually carried out over a SWIFT network. SWIFT stands for Society for Worldwide Interbank Financial Telecommunications (SWIFT) Network. In this article about swift codes and Changera, we explained that it is a secure network that banks and payment platforms use to allow individuals and companies to conduct payments electronically.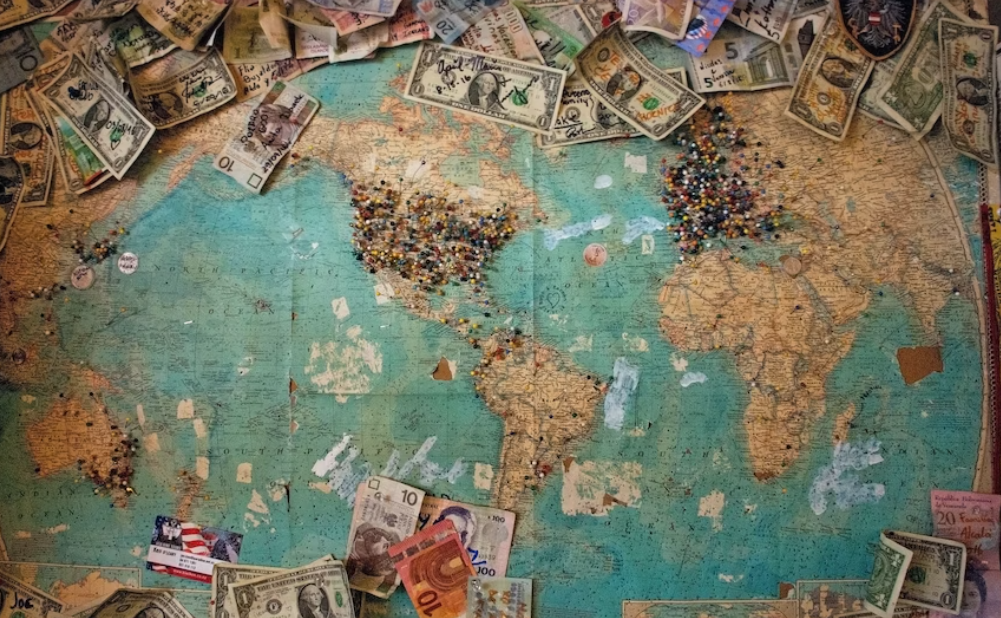 Mobile Payment Platforms like Changera
You can also transfer money to a foreign account using a cross-border payment app like Changera. Changera allows you to create Naira wallets that you can fund and transfer from.
In addition, you can create multiple currency wallets and easily switch local currencies across different currency wallets.
How Much Does it Cost to Send Money from Nigeria to Kenya?
There is no single answer to this question because the cost of international money transfers will depend on which service you're using.
The cost of sending money from Nigeria to Kenya usually includes the current exchange rates and the fixed fees from the provider. Generally, wire transfers tend to cost more than most mobile payment platforms. At the same time, fees vary amongst different mobile payment apps. Just keep in mind that a good money transfer service will offer you an accurate exchange rate at a minimal cost. Also, remember that it is always a good idea to ask about any additional or hidden charges before settling payment.
Fortunately, Changera offers the best international transfer deals without hidden charges.
What are the Challenges Faced When Sending Money from Nigeria to Kenya?
When you don't pick the ideal money transfer service, you're likely to experience some challenges when sending money abroad. Here are some of the most common challenges that come with international transfers:
Slow Transactions
Speed is vital when it comes to money transfers. Recipients need to be assured that they won't have to wait for days before their money is credited into their accounts.
If you're looking for a swift and immediate transfer option, using an app like Changera is the way to go. Wire transfers usually take a while before they go through.
High Cost
Generally, cross-border payments are notoriously expensive due to the number of intermediaries involved in transferring money across countries. Choosing the wrong money transfer service can end up with you paying more expensive fees than normal. Hence, it is important to know the best services to use for your international transfers.
Regarding international transfers, Changera offers the best rates on the market.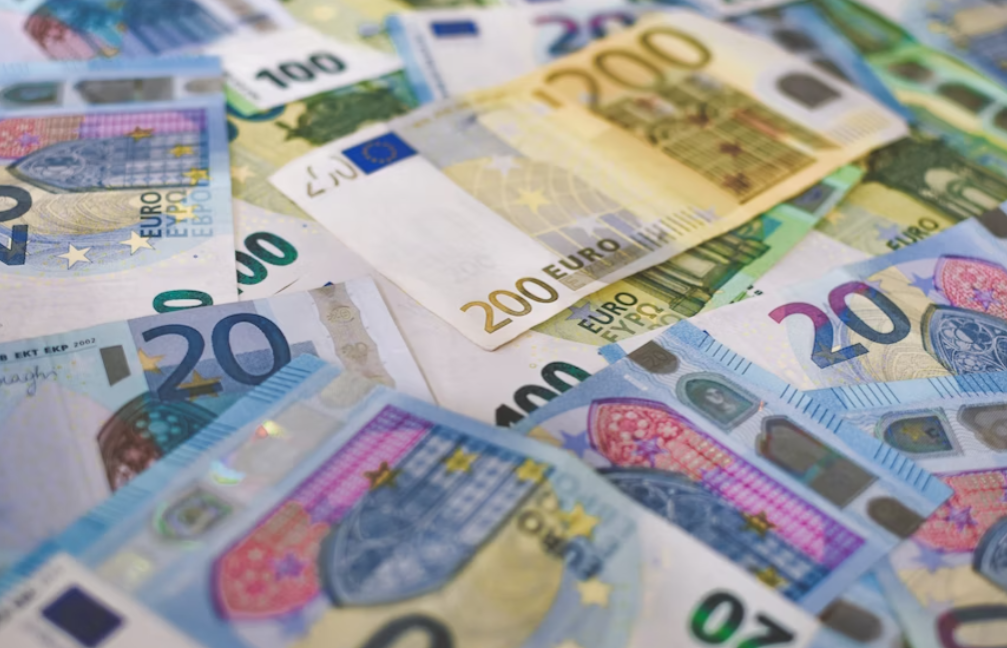 Sending money from Nigeria to Kenya shouldn't be a big deal whether you're sending small amounts or large sums.
As long as you know the right service to choose, the process will be seamless for you. How do you know the best service to use though? A little research will go a long way in helping you make the best choice. The good thing is you don't even have to go through that stress because we've done the work for you.
We've carefully broken down the available options for your international transfers as well as some of the challenges you may encounter when sending money. If you want affordability, speed, and secure payments, Changera is your best bet!
Get the Changera mobile app from Google Play Store or Apple Store today to get started.