Did you know that you can create a dollar account in Nigeria from the comfort of your home? If you're wondering how, keep reading this post. We all know that opening a domiciliary account in Nigeria is not for the faint-hearted. From the long queues to unending documents and other delays, it can be a frustrating process. The unappealing customer service, long processing hours, and ridiculous charges are enough to make you sign off traditional banks for life. Nevertheless, you shouldn't give up on the idea of owning a dollar account. Say hello to Changera, a leading fintech platform that eases your financial woes and provides seamless banking and payment solutions. With Changera, you can open a local or domiciliary account without visiting a bank. All you need is to create an account with your smartphone.
This post gives you a step-by-step guide on how to open a dollar account in Nigeria on Changera. Let's get into it!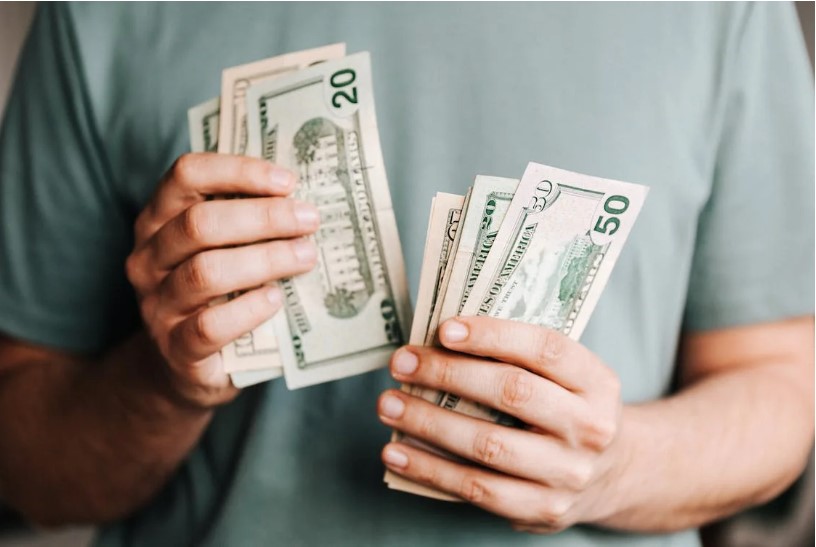 Changera's Virtual Dollar Account
Changera recently announced the launch of a new feature that allows users to receive money in dollar virtual accounts. In case you're curious about how a virtual account works, we'll explain right away. Virtual bank accounts are non-physical accounts that you can fully operate through mobile or desktop interface, and offer access to various financial services. What does this new development mean for users? It means that you no longer have to go through the stress of opening a domiciliary account in a traditional bank. You can now receive money from international banks in the US to your Changera mobile app without hassle. Furthermore, to make things easier, you can request a Changera virtual card which works just like your regular physical debit card. This card can be used to make payments on any international platform without spending limits.
How to Open a Virtual Dollar Account on Changera
As a Nigerian living in Nigeria, there are many reasons why you may need a dollar account. If you're a freelancer or a remote worker, you most likely will receive payments into a dollar account. Also, if you need to make payments on international platforms like Netflix or Apple Music. Follow the following steps to open a virtual account on Changera:
Download the Changera mobile app from Google Play Store or Apple Store.
Sign up by creating an account.
Verify your identity.
Go to the "wallets" menu and create any wallet of your choice.
Click on "virtual accounts".
Create your account.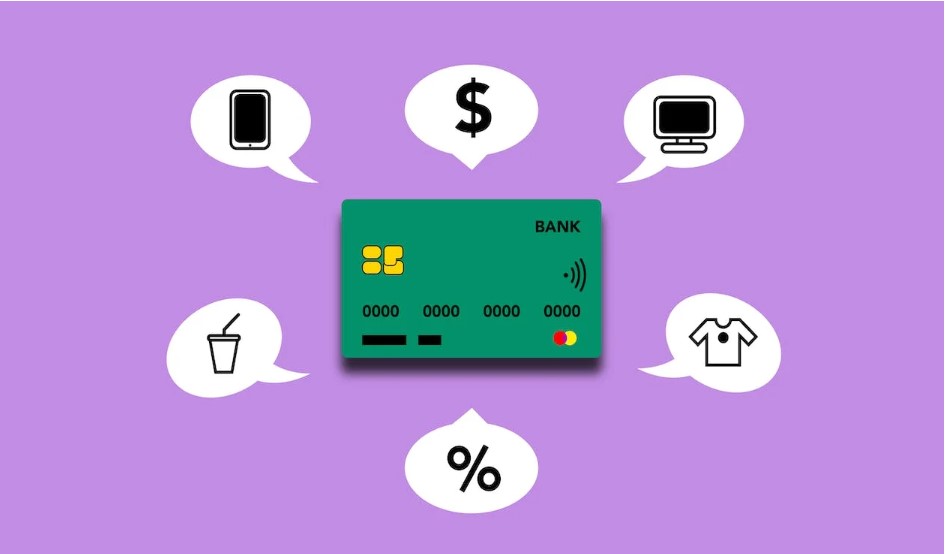 It's as easy as that! Nobody enjoys the stress that comes with using traditional banks, especially when creating a dollar account. As a result, more people are now seeking better alternatives. With an easy-to-navigate app interface, you don't need to be stressed when making any financial transaction. You can open a dollar account and enjoy all the amazing benefits that come with using Changera— all from the comfort of your smartphone! Download the mobile app today!