Raising capital is probably the biggest challenge entrepreneurs face when starting a business. Quite a number of young businesses fail to start due to a lack of funding. As a result, fundraising is a very essential skill that entrepreneurs need to learn and be good at. Without fundraising skills, even the most brilliant ideas or plans can die a sudden death. Whether you're a startup or an established business owner, knowing how to raise capital can mean the difference between success and failure.
Unless you're incredibly wealthy, you're going to need help when sourcing funds for your business. The main issue now is how to go about it. Don't worry, although money doesn't grow on trees, there are several ways to seek funding for your business.
In this article, we're going to explore some strategies on how to raise capital for that next business idea you have. We're sure that these strategies will spark some creative fundraising ideas in you. Let's get started!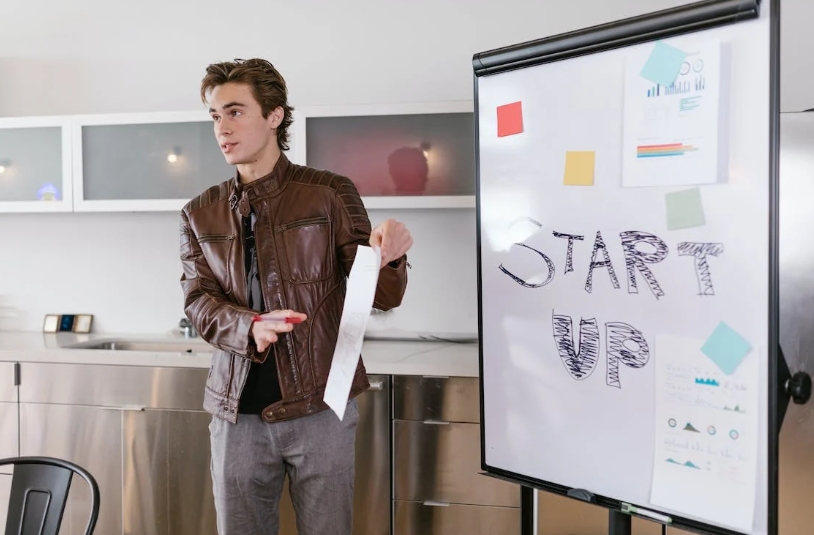 Bootstrapping
If your business isn't operating in an industry that requires a lot of capital, you can fund your venture yourself. Another reason bootstrapping may be a good option is if you don't want to give up any form of ownership or independence.
Bootstrapping involves pulling from your savings to create funds for your business. Funding your business yourself carries lots of risks, however, it also provides some benefits. For one, investing your own money into a business fuels your vision and ensures an absolute refusal to accept failure as an option. Also, investors and lenders will be more willing to partner with you if you've already invested some of your money.
Crowdfunding
Crowdfunding is a relatively new and revolutionary way of raising money for a business. If you have strong convictions about your business idea, you can use the power of the internet to generate the funds you need for your business. All you have to do is set up an account on crowdfunding sites like GoFundMe or Kickstarter and communicate your passion in the fundraiser description. If your message is captivating enough to attract investors who might be interested in your business idea, you may be able to generate support.
Additionally, you can ask family and friends to contribute to your crowdfunding efforts.
What crowdfunding does for you is that it allows you to connect with like-minded individuals who you normally wouldn't be able to engage with.
Angel Investors
Is your business showing signs of growth already? An angel investor is what you need. Angel investors are wealthy private investors that provide capital for a business in exchange for ownership equity. Just make sure you have a solid business plan and pitch ready and ensure that you have the key financial information ready.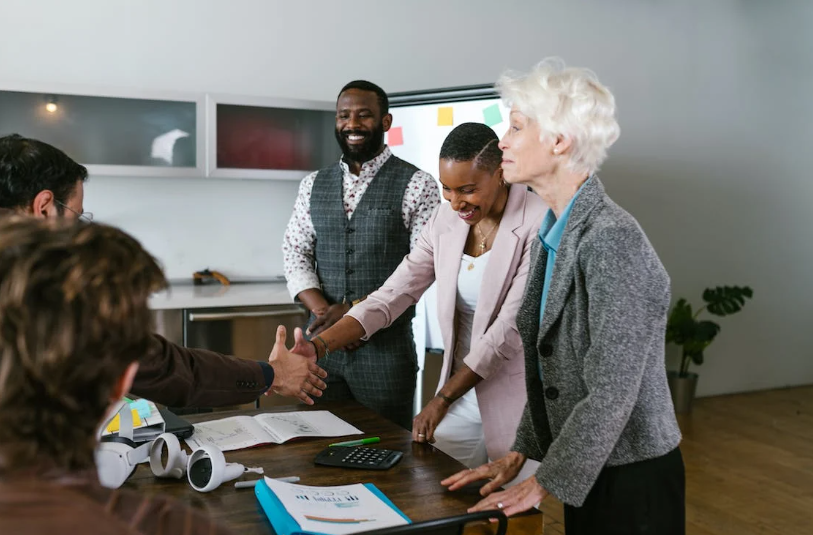 Business Loan
Although not a guaranteed means of raising funds for a business, small business loans are still a stepping stone for many entrepreneurs. To get approved for a loan, you'll need to meet certain requirements like being in business for a certain period and having a good credit score.
Plus, when writing your loan proposals, ensure you address all the risks that typically hold back banks from releasing funds to entrepreneurs. This improves your chances of getting approval.
Venture Capitalist
A venture capitalist is a private equity investor that provides capital to companies with high growth potential in exchange for an equity stake. Compared with angel investors, venture capitalists generally invest in a lower ratio of businesses that apply for funding. However, when they do, they invest more capital.
Business Contests
Business contests are also a great way to get capital for your business. You can explore contests that offer non-dilutive funding opportunities. Most business contests are free and you don't have to pay to apply. All you need to do is be able to pitch your idea confidently and convince potential investors to invest in your idea.
Best Practices for Raising Funds for a Business
These are not necessarily methods of raising funds for business but they improve your chances of getting investors. Here's a list of some of the best practices to improve your prospects of getting investors to invest in your business.
Prioritize Organization
One of the first things financial investors look at is whether a company's books are in order. So, you should always make sure that your bookkeeping is in order.
Practice Due Diligence
Always make sure you practice due diligence so that you don't get the raw end of a deal. Due diligence includes reviewing your business' account information, financial statements, and other necessary information.
Be Creative with Fundraising
When exploring fundraising options, you should think outside the box. Get creative and think beyond just asking for a check. Don't restrict yourself to one method and be flexible as much as you can.
Fine-tune your Business Pitch
A brilliant business pitch can set you up for a lot of business opportunities. Investors want to know how your business can make an impact and how their money can help you. You should ensure that you showcase the things that make your business unique in your business pitch.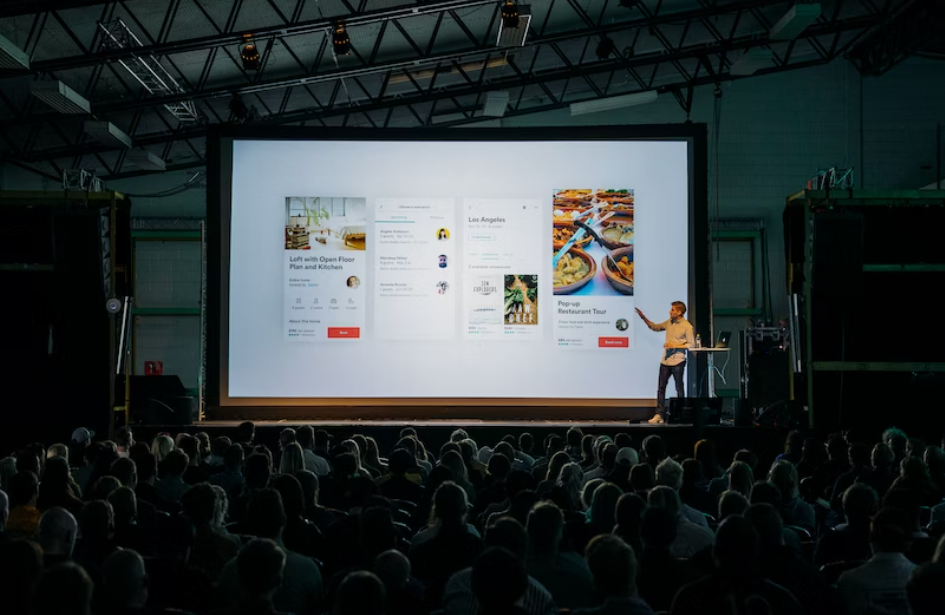 The dream of every entrepreneur with a business idea is to get adequate funding to bring that idea to life. While getting money is no walk in the park, there are proven ways to raise capital for a business.
Think of these strategies and tips as a guideline for getting creative with your fundraising efforts. After successfully raising funds for your business, what next? You'll want to ensure that your business runs smoothly and that there are no barriers between you and your customers. That's where Changera comes in. With Changera Business, you have access to features designed to facilitate business transactions with people all over the world. What else are you waiting for? It's time to take action!
Download Changera for Business on Google Play Store or Apple Store today to take your business to the next level.