If you've ever had to send money overseas, you've most likely been concerned about the transfer time. While domestic bank transfers can be instant, international transfers can take up to 5 working days before going through. This can pose a setback to businesses that rely on cross-border transactions and need transfers to go through as quickly as possible.
This post explores how long international transfers take and adds a note on how Changera is the perfect platform to speed up the process for you. Without any delay, let's get right into it!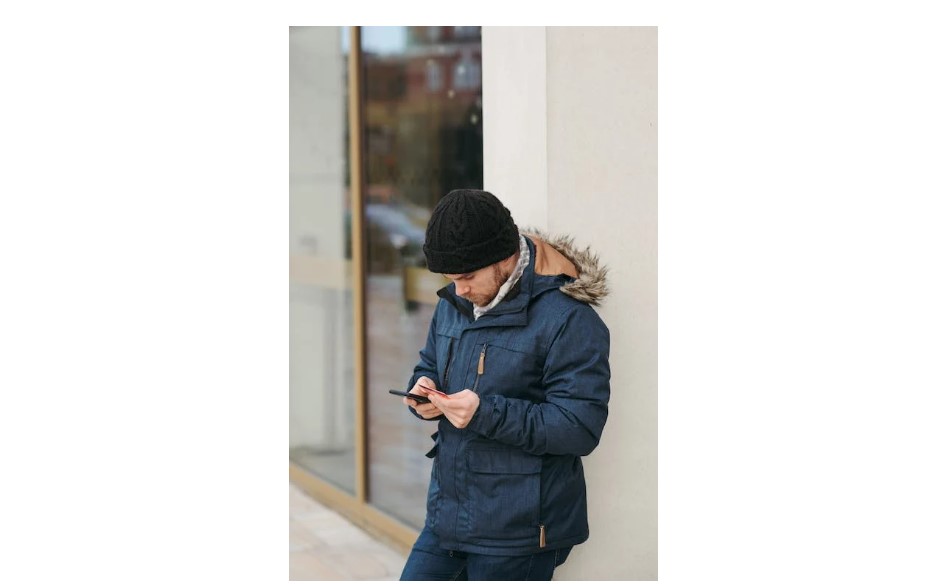 How Do International Bank Transfers Work?
International money transfers are usually done through wire transfers. This electronic method of international money transfer uses the SWIFT network. SWIFT network stands for Society for Worldwide Interbank Financial Telecommunication and is a secure messaging system that banks use to send information. When you send an international bank transfer, banks use the SWIFT network to ensure that the payment reaches its destination. Sometimes, some payments go through intermediaries (corresponding banks) before arriving at the set destination. Depending on the bank, you can make an international money transfer online, over the phone, or on a money transfer app.
Typically, you'll need to supply the following information when making an international transfer:
Name and address of recipient's bank
Recipient's IBAN (International Bank Account Number)
BIC/SWIFT code of the recipient's bank
Reason for the transfer
Transfer amount and currency
Who will pay the associated fees: You, the recipient, or a split between you and the recipient?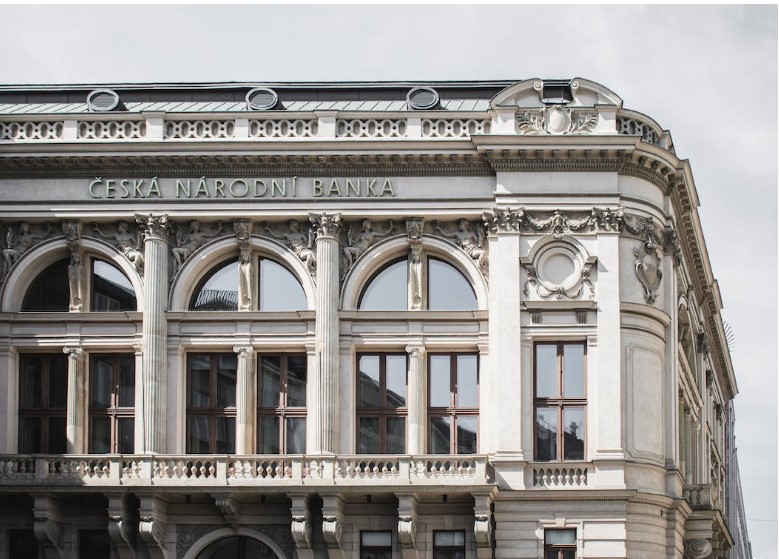 How Long Do International Bank Transfers Take?
There's no definite response to this question, however, generally speaking, international bank transfers will arrive within one to five working days. Also, depending on the bank, international bank transfers can take longer than expected (more than 5 days). Here are some of the reasons international bank transfers take more time than domestic transfers:
Fraud prevention processes
Different time zones
Currency conversion
Payment detail errors
Bank holidays and weekends
Changera for International Money Transfers
We understand the slow nature of international transfers and how that can be detrimental to your business. That's why Changera is the perfect choice for all your financial needs. With Changera, location can't stop you or your dreams. You can make instant international payments at the tap of a button and from the comfort of your home.
All you need to do to get started is download the Changera app from Google Play Store or Apple Store.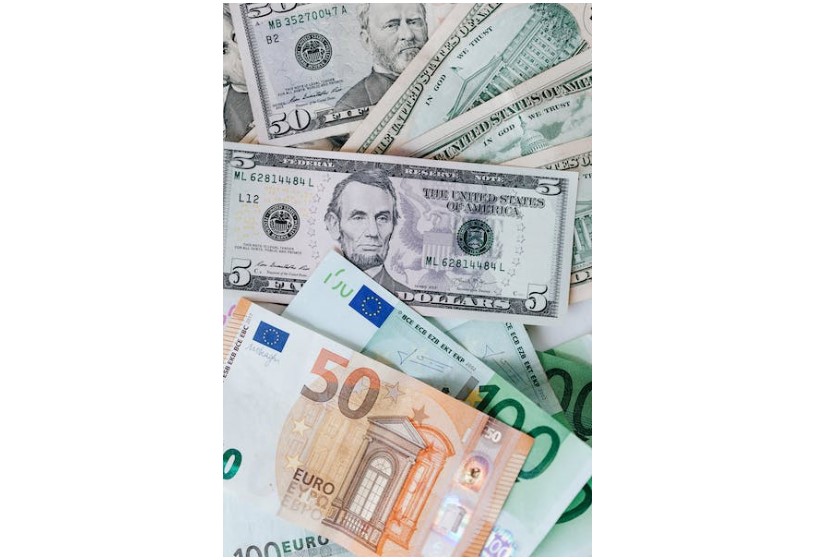 Why You Should Use Changera
Faster transfer times
Changera is the quickest and most secure way to send money from one country to another. It only takes a few minutes to send money abroad—no need to use the slow and tedious SWIFT network.
No limits
With Changera, you are unlimited and can send up to $10,000 at once. You can even convert the funds to any foreign currency as needed.
What else are you waiting for? Choose Changera today and say goodbye to slow transfer times when making international payments.