In recent years, remittances across African countries have increased significantly. This is largely due to technological advancements that have enhanced virtual and mobile banking. These days, you can send money from one African country to another through your mobile phone.
There are various reasons for sending money across African countries. It could be for business reasons, or it could just be you sending money to friends and family. Whatever your reason for sending money is, there are many ways to go about it from the comfort of your home.
When sending money from Cameroon to Nigeria, there are several factors to consider before choosing the money service to use. You'll want to make sure that any service you end up choosing is efficient in terms of speed and security and is also affordable. Keep in mind that foreign exchange rates fluctuate by the second, hence it may be challenging to determine the best time to send money from Cameroon to Nigeria. So, you should also take note of foreign exchange rates when choosing the money transfer service to use. 
This post is a comprehensive guide on how to send money from Cameroon to Nigeria using the most reliable money transfer service. Keep reading.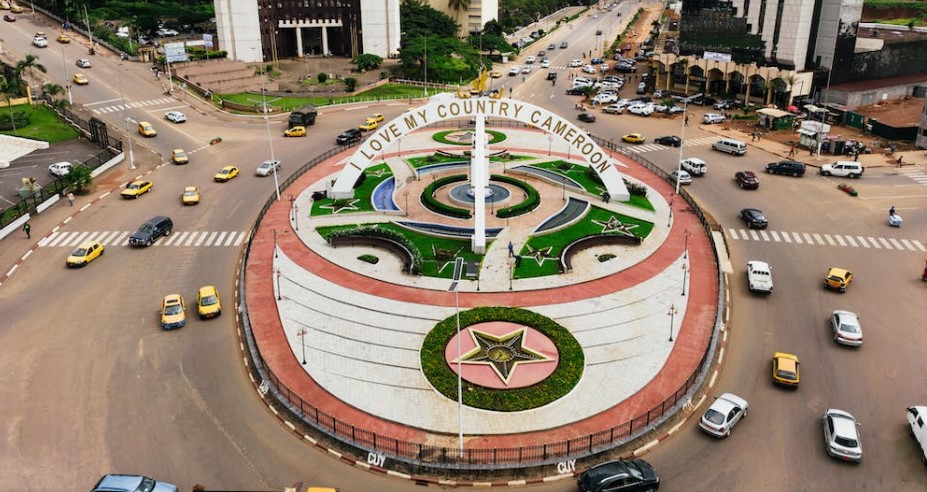 What's the Cheapest Way to Send Money from Cameroon to Nigeria?
When sending money across Africa, one of the most important things to look out for is hidden fees. A lot of times, if you're not careful, you can be defrauded if you have no choice. In addition, if you decide to send money to Nigeria using your bank, you'll most likely not get the best exchange rates and pay higher fees.
To avoid these hidden and unnecessary costs, you can use a money transfer platform like Changera. Changera provides you with cheap options to ensure that you get the best exchange rates possible.
Should I Use My Bank to Transfer Money from Cameroon to Nigeria?
Usually, we don't recommend using your local bank in Cameroon for overseas funds transfers. This is because banks are known to give higher exchange rates and charge high foreign exchange fees. Consequently, you'll have to pay a significantly higher amount together with the funds you want to transfer. If you're sending relatively small amounts, it is not advised to use your bank.
However, you may want to consider using your bank if you need to move a very large sum of money from Cameroon to Nigeria. For instance, if you need to send money for a property purchase, you can consider using your bank for such a high-value transaction. In such a case, ensure that you go through all the details of the remittance transaction that your bank offers you.
Various Ways to Send Money from Cameroon to Nigeria
When it comes to overseas transfer of funds, there are different options available. The key is to compare various options and choose the one that suits your needs best. Let's take a look at some of the popular options:
Cash Transfer
This is a possible approach that can help you transfer funds quickly from Cameroon to Nigeria. You'll have to pay for your transfer in cash by walking up to the provider's location. In the same vein, your recipient in Nigeria will pick up the cash if your agent has a pickup location nearby. The upside to this method is that it eliminates bank transfers in the middle, which can make international transfers take longer. However, this method also has considerable disadvantages. For one, it is not convenient to go to physical drop-off and pick-up locations. Also, there's the inherent risk involved in carrying cash, especially for larger amounts.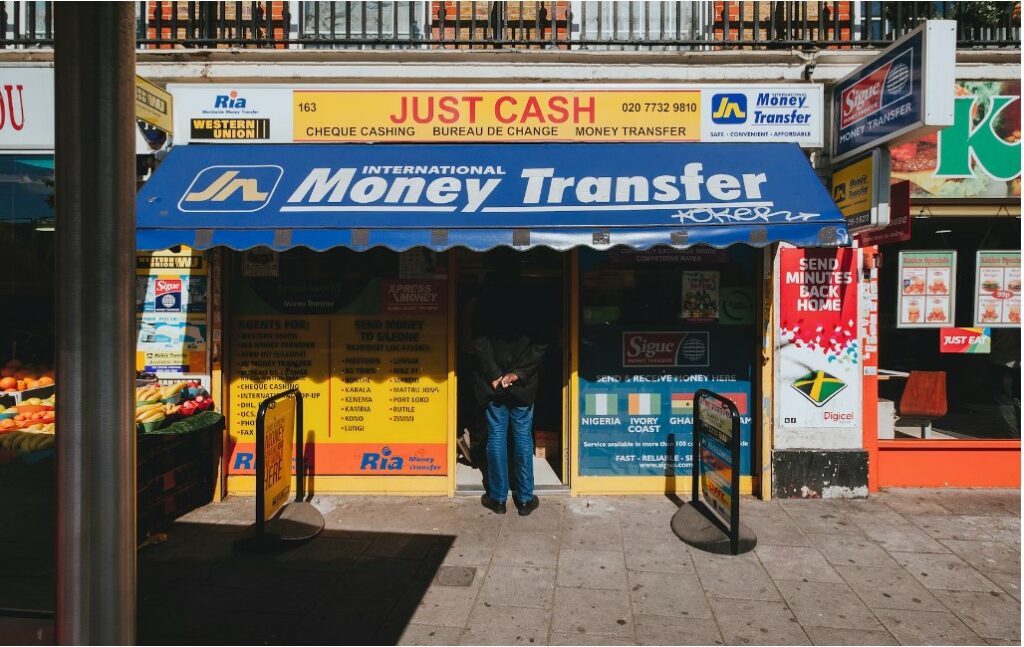 Wire Transfer
A wire transfer is a form of electronic payment that sends money directly from one bank account to another via a secure network. In theory, it can refer to both domestic and international transfers, but wire transfers are realistically used for transfers abroad.
Typically, you'll need to supply the following information when making an international transfer:
Name and address of recipient's bank
Recipient's IBAN (International Bank Account Number)
BIC/SWIFT code of the recipient's bank
Reason for the transfer
Transfer amount and currency
Who will pay the associated fees: You, the recipient, or a split between you and the recipient?
Note: Wire transfers are usually carried out over a SWIFT network. SWIFT stands for Society for Worldwide Interbank Financial Telecommunications (SWIFT) Network. It is a secure network that banks and payment platforms use to allow individuals and companies to conduct payments electronically.
Mobile Wallets
Apps like Changera offer mobile wallet services that allow users to send and exchange money across different currencies, like Ghana. If you do not want to handle cash, this is the fastest way to send money from Cameroon to Nigeria. 
What is the Best Way to Send Money from Cameroon to Nigeria?
To single out a money transfer service as the best option for international transfer, there are several key points you would want to consider. Firstly, you have to consider the exchange rates. In addition, you would want to take note of transfer amount limits, transaction fees, transfer speed, variety of payment, and security of your transactions.
A mobile platform that checks all these boxes will most likely be your preferred choice when you want to send money from Cameroon to Nigeria. Look no further! Changera is just the right platform for you. Changera allows you to create Naira wallets while they convert to the preferred destination currency before payout to the provided account details. In addition, you can create multiple currency wallets and easily switch local currencies across different currency wallets.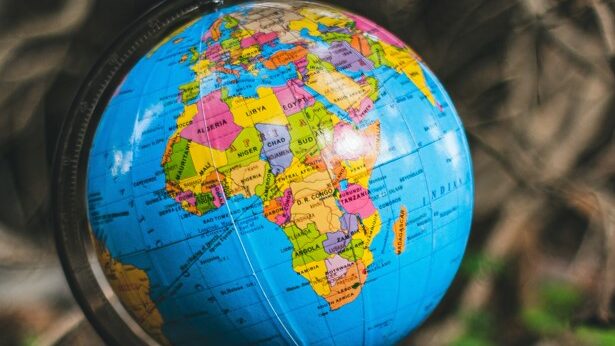 Bottom line
Sending money from one African country to another has become significantly easier than it used to be. You don't even need to leave your house to do that anymore. All you have to do is find a reliable platform, and you're good to go. Don't worry, we've done the major work for you. Changera is a reliable platform to use when you want to send money from across African countries.
With Changera, you don't need to worry about hidden fees, and the security of your transaction is always guaranteed. You can easily create multiple wallets and convert them across different currencies at the tap of a few buttons.
What else are you waiting for? Download the Changera mobile app on Google Play Store or App Store to get started.