If you don't have a domiciliary account, receiving dollars in Nigeria can be a real hassle. Over there, it is easy to use apps like Venmo or PayPal to send money to other countries globally. However, these apps are restricted in Nigeria, so there's a need for better alternatives.
Fortunately, thanks to the increase in digitalization and commercialization globally, there are now seamless platforms that allow individuals to send and receive money globally. As a result, businesses, freelancers, and other dealers can now collaborate with foreign companies or organizations. Payment is no longer a problem or barrier to doing business. Likewise, sending and receiving money from family and friends abroad is way easier than it was in the past.
In this post, we'll explore the possible options on how to receive dollars in Nigeria as well as highlight the best platform to use. Keep reading!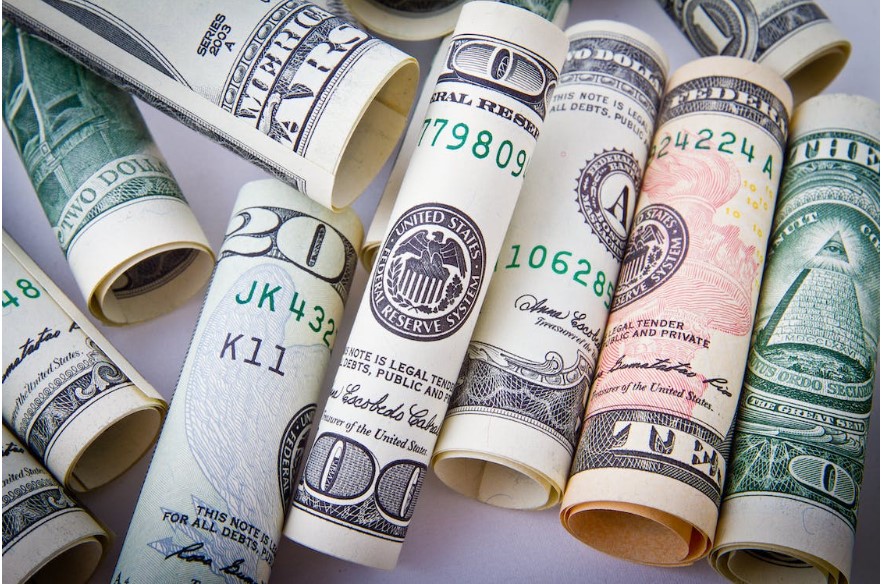 How to Receive Dollars in Nigeria
Thanks to the advent of technology, there are several services available in Nigeria today that allow international financial transactions. Let's look at some of those services that allow you to receive dollars in detail.
Bank Deposits:
Bank deposits are the most common way to receive money from overseas. A bank deposit takes place when the sender of a currency makes a bank wire from their bank account to yours. All banks in Nigeria and most international money transfer services use this method to send money worldwide because it is a secure method.
Sometimes, traditional banks use the SWIFT network to wire money overseas and it is common for them to charge correspondent bank fees for having middlemen banks conduct the transfer.
Cash Pick-up
This method is recommended for people who prefer receiving their dollars in paper cash. Services like Western Union, Small World, Remitly, or World Remit allow shippers to Nigeria to select this method, where US dollars can be tracked and securely delivered to any local pick-up destination in Nigeria.
When using this option, it is best to conduct a real-time comparison engine and select "Transfer to Cash Pickup Location" before making the transfer.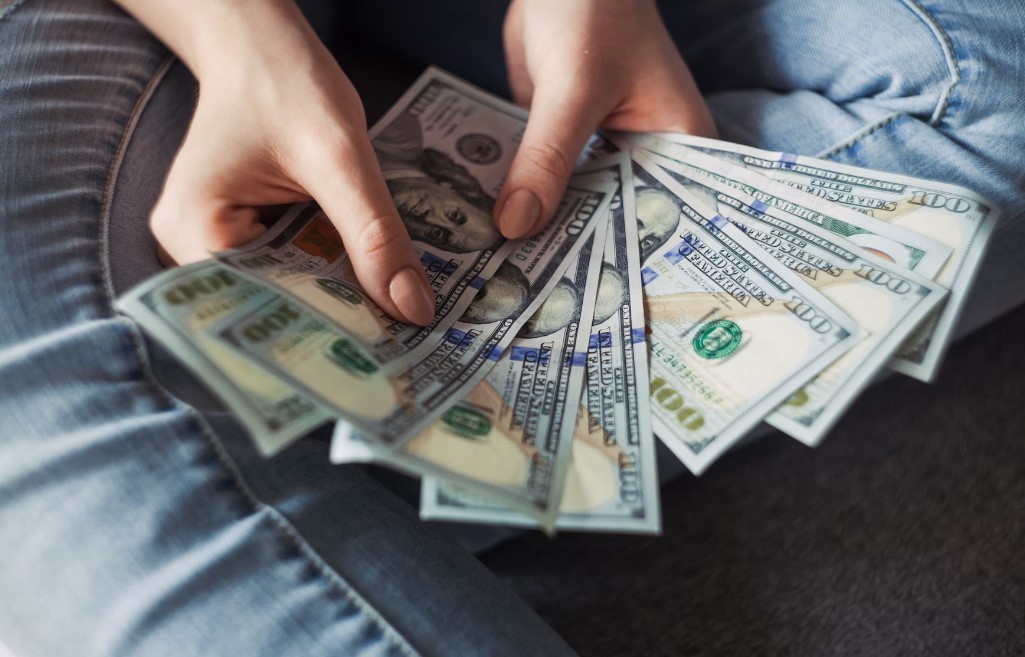 Domiciliary Account
If you have a domiciliary account, you can receive dollars through an international wire transfer. For this, you need to open a domiciliary account with your traditional bank in Nigeria to receive international currency. Most banks allow users to open a USD domiciliary account since it's one of the most widely recognized currencies in the world. Any time foreign currency is sent to the account, you can visit the bank and withdraw the cash. Generally, it takes between 48-72 hours to process the payment and for quick transfers, the sender should provide the following details:
Recipient's account name and account number
The bank name and address
Bank SWIFT code and routing number
Keep in mind however that in some cases, you may get the funds longer than expected.
Changera
Changera is an international money transfer platform that allows users to send and receive money in any currency around the world in a fast, easy, and secure manner. With Changera, users can receive foreign payments like dollars and easily convert them at affordable rates to Naira. Afterward, you can withdraw the Naira to your local bank account. When you use an app like Changera to receive dollars, you eliminate the need for a domiciliary account, longer wait times, and exorbitant charges.
Why Changera is the Best Platform for Receiving Dollars in Nigeria
Changera's motto is: If location can't stop your dreams, then money shouldn't!
Hence, we recommend creating a Changera account for receiving money from abroad and the reasons are not far-fetched. Here are some of the benefits of choosing Changera:
You don't need a minimum balance to create a Changera account. It is free!
Say goodbye to the high withdrawal costs that you'd have to pay if you use money transfer services. With Changera, you'll enjoy the lowest withdrawal costs.
When you need your money, you can get it instantly without having to go to the bank or any cash pick-up location. All you have to do is get the Naira equivalent of your money and send it to your local bank account.
You can easily convert your dollars into Naira at great conversion rates without the need for carrying cash around.
All you need to get started is your smartphone, a valid ID, and a stable internet connection. Using a domiciliary account requires a string of complex processes that can wear you out.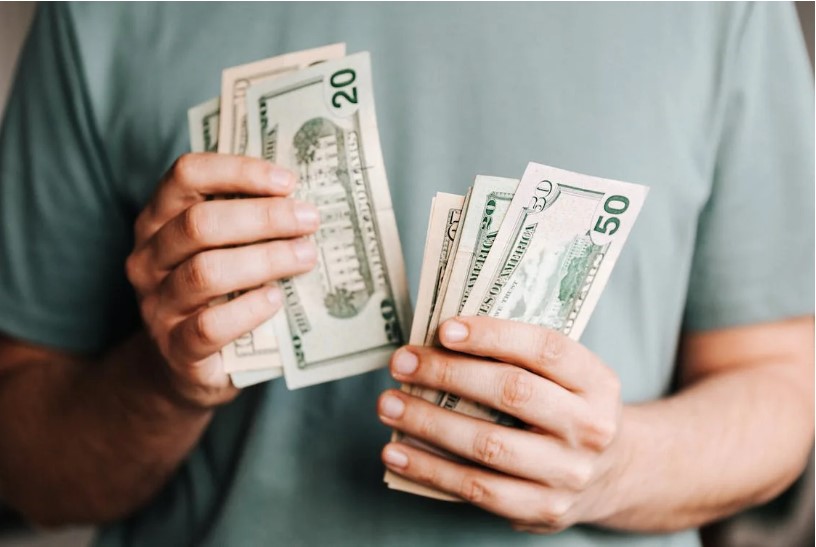 Step-by-step Guide on How to Receive Dollars on Changera
You can follow the following steps to open a virtual USD account on Changera:
Download the Changera mobile app from Google Play Store or Apple Store.
Sign up by creating an account.
Verify your identity.
Go to the "wallets" menu and create any wallet of your choice.
Click on "virtual accounts".
Create your account.
Once your dollar account has been successfully created, you'll get your USD account details, and you can start receiving dollars as often as you need to.
Takeaway
Thankfully, we're no longer in the days when people couldn't receive foreign currency in Nigeria. Now, there are several options to choose from and you can form strong business partnerships with international clients. Also, if you have friends and family abroad, there are no longer restrictions on sending and receiving dollars from them. While using a domiciliary account or money transfer services are reliable options for receiving dollars in Nigeria, Changera offers more convenience and security. With Changera, you can receive money in multiple currencies and convert it to your local bank account from the comfort of your home. All your transactions can be safely done on your phone at the tap of a button.
Ready to start receiving money in dollars? Download the Changera mobile app on Google Play Store or Apple Store today.