YouTube is undoubtedly the largest video streaming platform in the world. As a result, it is worth the attention of anyone seeking to make money online through uploading videos or vlogs. In fact, for many people, making money and receiving payments from YouTube is the ultimate dream.
With over 2 billion monthly users, YouTube provides the perfect avenue for both businesses and online users to make money while showcasing their products.
If you've read this far, we're pretty sure you're already eager to know how exactly people make money off YouTube. Don't worry, this post will help you with all you need to know.
In this post, we'll explore how to monetize your YouTube channel and how to receive payments from YouTube. Keep following.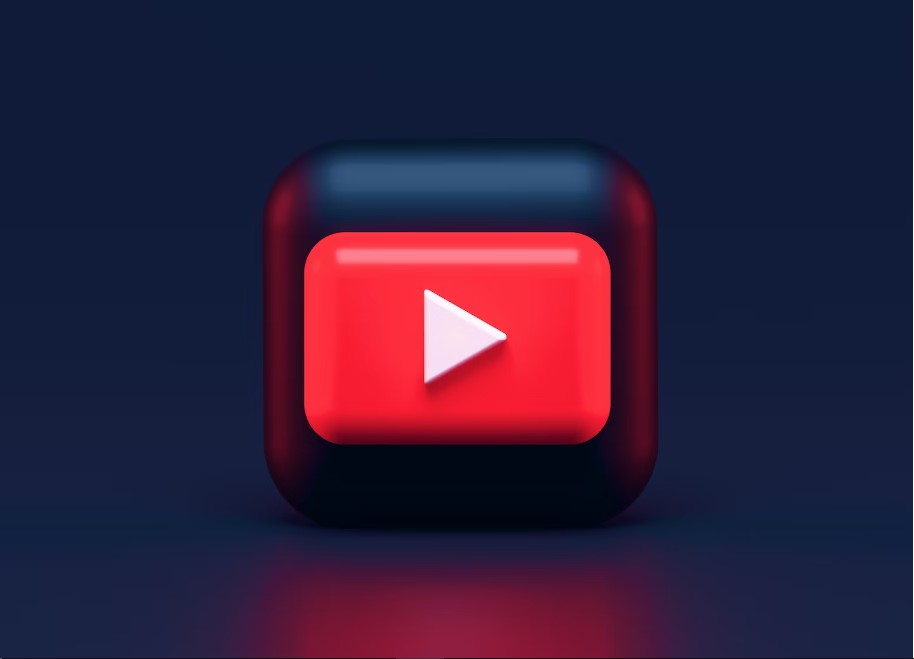 How to Make Money from YouTube
If you've been wondering how to generate income on the internet, YouTube is one of your best bets. There are a lot of people making money from the platform daily.
The question is how do people go about it? Well, there are several ways to earn money on YouTube but keep in mind that most of these methods rely on creating video content.
Having said that, let's take a look at some of the popular YouTube income streams that are available.
YouTube Partner Program
The first step a YouTuber can take towards making money on YouTube is joining a YouTube Partner Program. This allows users to be paid through views and advertisements served alongside their content.
To be eligible for acceptance into a YouTube Partner Program, your YouTube channel needs to be of a certain size— more than 1,000 subscribers and 4,000 hours of public view. If you meet these requirements, you can send an application to join the YouTube Partnership Program. YouTube will then let you know if your application has been approved after a review process.
Google AdSense
Once you've successfully joined the YouTube Partner Program, you'll need to link your YouTube channel to the Google AdSense feature. This is a feature that allows users to create a free AdSense account for their content.
Google AdSense manages the display and control of advertisements within the content. The owner of the account can then receive payment when their audience interacts with the ads on their content.
YouTube Premium
Another way to make money on YouTube besides running advertisements is through YouTube Premium.
YouTube Premium is a paid subscription that allows YouTube users to watch ad-free videos. Creators automatically get a second revenue stream when YouTube premium subscribers play their videos.
Channel Memberships
When your YouTube channel grows astronomically and you get more than 30,000 subscribers, you can leverage channel memberships as a means of making money. This is where subscribers pay a certain fee for a membership package that includes certain perks. Some of these benefits can include early access to videos, members-only live chat, exclusive emojis, and more.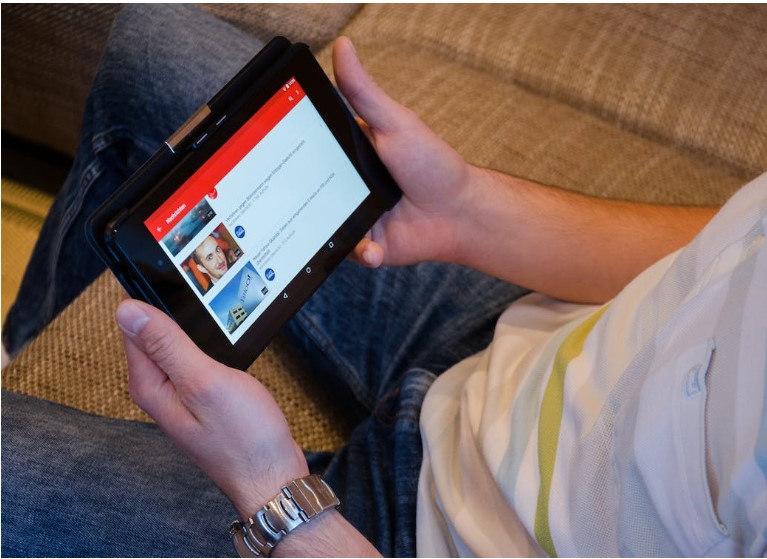 YouTube Influencer
Influencer marketing is on the rise and this marks a big opportunity for you as a creator to get into action. You can make money on YouTube by helping brands market their products on your page in return for payment. The key to earning more through this method is to partner with trusted brands whose products are valuable to your audiences.
How to Monetize a YouTube Account
Follow these steps to enable monetization on a YouTube account:
Log in to the YouTube account you intend to monetize.
Click your account's icon in the top right corner, then click YouTube Studio.
From the left-hand menu, choose Other Features > Monetization.
Go through the Partner Program terms and click agree.
Connect an existing AdSense account or create a new one for your channel.
Define your monetization preferences.
Keep in mind that to receive a payment via AdSense, you'll generally need a bank account in the country where your business is registered. However, managing international payments online can get tricky. For ease and security when receiving payments online, you can use a reliable international money transfer app like Changera.
How Much Can I Make from YouTube?
This is probably the biggest question on your mind. However, there's no single answer to this question. Several factors determine how much money your YouTube channel can generate.
You're more likely to earn more if you have a bigger channel and a larger audience— so you might want to focus on building up your channel as much as possible. A bigger channel means more views, and consequently, more revenue from advertising.
Getting Paid on YouTube
The only way to revive payment from YouTube is via AdSense. YouTube AdSense has a payment threshold of $100 in earnings and when this threshold is reached, Google will issue a payment into your bank account. Creators usually have the option of choosing how they revive their money. Once you choose the option that works for you, you'll start receiving payments.
When it comes to receiving payments from YouTube, Changera is your best option. Changera is a fast-rising fintech platform whose sole aim is to revolutionize payments and remittances in Africa.
With Changera, you can receive money in multiple currencies and convert it to your local bank account from the comfort of your home. All your transactions can be safely done on your phone at the tap of a button.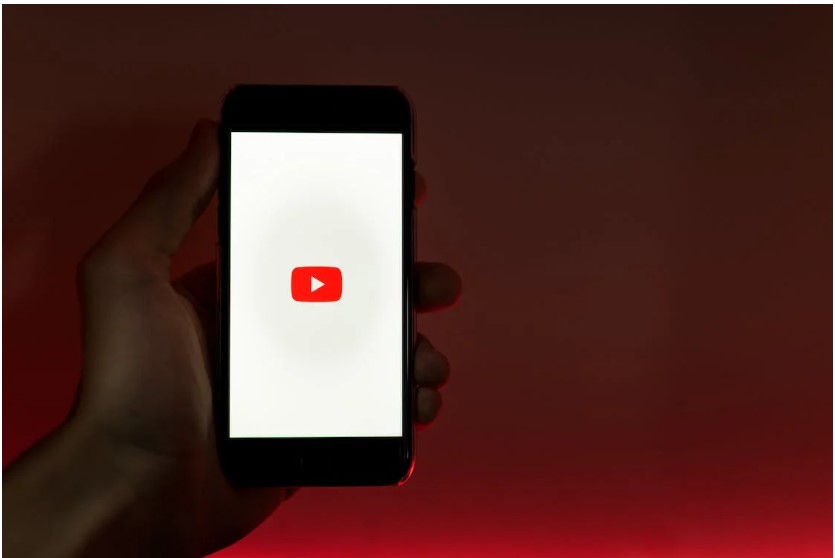 Takeaway
If you're considering earning money on YouTube, there are several opportunities available for you. Indeed, if you play your cards right, you can make a lot of money from the world's number one video streaming platform. Just make sure you can build a solid channel by putting out valuable content that users find useful. Once you have the required number of subscribers and views on your channel, you can apply for a YouTube Partner Program. This program allows you to monetize your YouTube account and earn revenue from ads via Google AdSense.
Want to ensure smooth transactions each time you need to receive payments from YouTube? Use Changera as your payment platform. Changera guarantees you speed, security, and convenience.
What else do you need to know? Download the Changera mobile app from the Google Play Store or App Store to get started.