In an increasingly globalized world, financial transactions across borders have become an essential part of our lives. Nigeria, as a prominent African nation, maintains strong economic ties with countries such as the USA. As such, it's important for Nigerians to understand how to receive money from the USA in Nigeria. One of the convenient and secure methods to do so is through Changera's wallet-to-wallet transfer feature.
In this guide, we'll walk you through the process of receiving money from the USA to Nigeria using your innovative and reliable Changera wallet.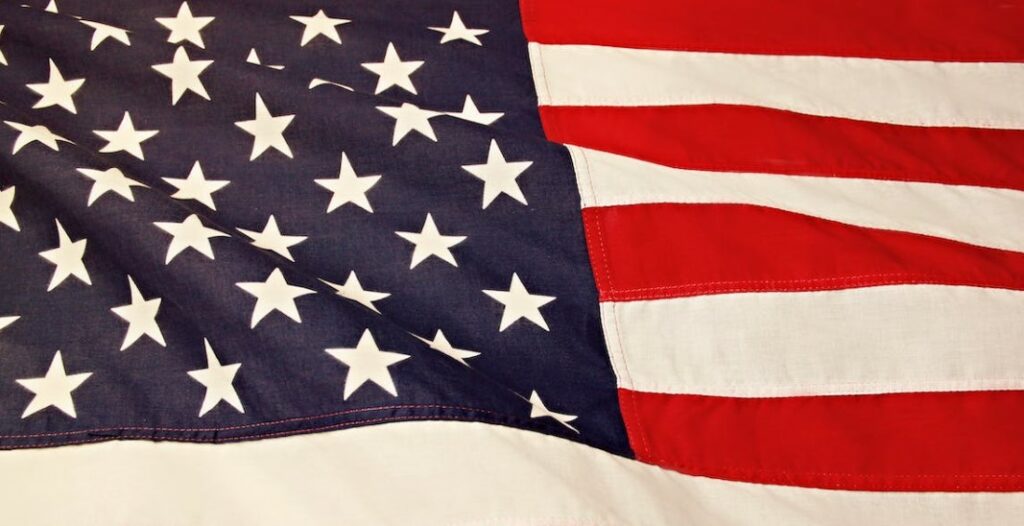 Changera has emerged as a pioneering financial technology platform that bridges the gap between international money transfers and seamless digital transactions. With the unique wallet-to-wallet transfer feature, Changera offers Nigerians a reliable way to receive funds from the USA and other countries with minimal hassle.
Benefits of using Changera
1. Speedy transactions
Changera's wallet-to-wallet transfer allows for rapid transactions, ensuring that funds reach recipients in Nigeria in a timely manner. This is particularly beneficial in urgent situations. For example, WES or School Fee payments may come with minimal room for delays. Therefore, using a fast and reliable platform like Changera for your international transactions is the way to go.
2. Affordable transaction fees
Traditional international money transfers often come with hefty fees that eat into the actual amount received. Changera's platform offers competitive rates, minimizing the costs associated with receiving money from the USA.
3. Security
Security is a top concern when it comes to financial transactions. Therefore, Changera employs state-of-the-art encryption and security measures to protect your funds and personal information. In addition, Changera offers two-step verification processes that protect you and the recipients from phishing or other cyberattacks on your account
4. Convenience
The process of using Changera's wallet-to-wallet transfer feature is designed to be user-friendly and intuitive, even for individuals who may not be tech-savvy. In fact, the application operates with simplicity and ease as core factors.
Step-by-Step Guide to Receiving Money in Nigeria from the USA
Step 1: Sign up and verify Your Account
To get started, visit the Play Store or Apple Store to download Changera and sign up for an account. In addition, you'll need to provide your personal details and undergo a verification process to ensure security and compliance with regulations.
Step 2: Link your bank account
Once your account is verified, link your Nigerian bank account to your Changera wallet. This is crucial for the funds to be transferred from your Changera wallet to your bank account in Nigeria.
Step 3: Initiate a Wallet-to-Wallet transfer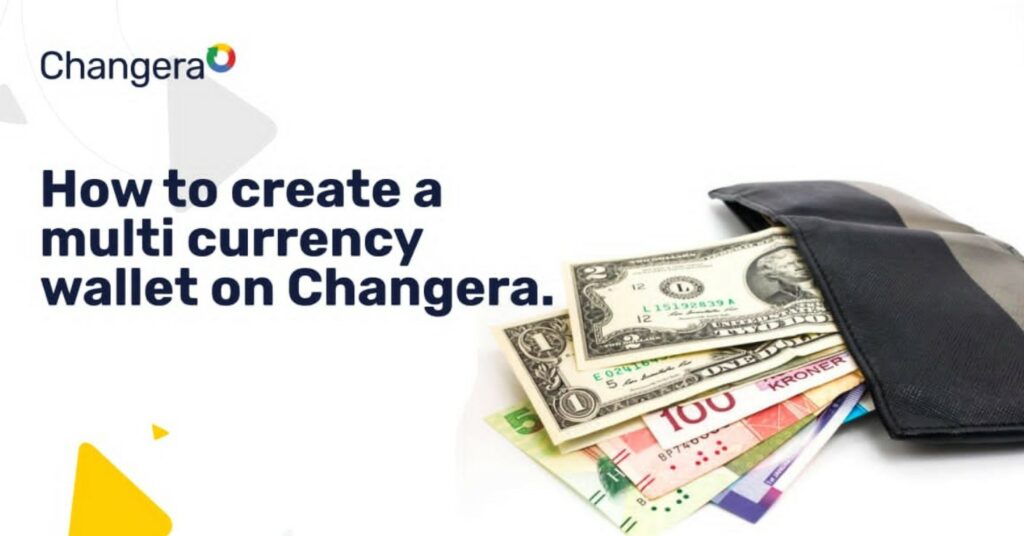 1. Login: Sign in to your Changera account
2. Select Wallets: Locate the wallets icon on your app homepage and click on it. You'd need to select your choice wallet, which should be a USD wallet in this instance.
3. Click Transfer: At this point, you'll see a number of easy options. This time, all you have to do is select 'pay a Changera user'
3. Provide Recipient's Details: Input the receiver's Changera username, and verify to be extra sure. This way, you're certain that there is no mistake.
4. Click on 'send money'
Step 4: Receive funds into your Changera wallet
This step only matters if you're the one receiving money in Nigeria receiving money from the USA.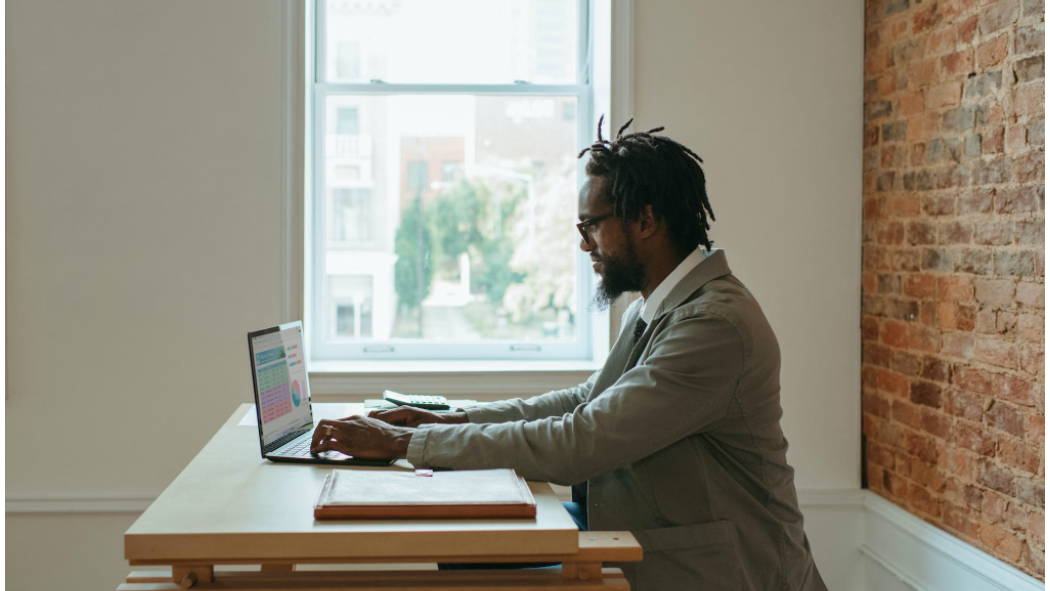 Once the sender initiates the transfer from the USA, the funds will be credited to your Changera wallet. This process usually takes a short period.
Step 5: Withdraw to your Nigerian bank account
After the funds are successfully received in your Changera wallet, you can initiate a withdrawal to your linked Nigerian bank account. This step involves:
1. Select Wallet: Within your Changera wallet, choose the option to withdraw funds and select 'Bank Transfer' as your transaction type.
2. Enter Details: Provide the required details, such as the amount you wish to transfer and any additional information requested.
3. Click Withdraw: Review the transaction details and confirm the transfer. At this point, the funds will be sent from your Changera wallet to your Nigerian bank account.
Extra tips for a smooth experience while receiving money from the USA
Stay Informed
Keep yourself updated with Changera's policies, fees, and exchange rates to ensure you're making informed decisions. You can do this by filling out the pop-up form on this page and signing up for our weekly emails.
Furthermore, information would keep you abreast of international financial regulations that may affect your ability to send money to Nigeria from the USA.
Double-Check Details
Accuracy is key. Double-check sender information, account details, and any other key info to avoid potential delays. Furthermore, it is also helpful to double-check the amount you plan to send.
Contact Support
If you encounter any issues or have questions, don't hesitate to reach out to Changera's customer support for assistance. You can do this by sending an email to [email protected]
Plan Ahead
While wallet-to-wallet transfers are usually quick, it's a good practice to initiate transfers with a little buffer time, especially if the funds are needed urgently. In addition, this buffer time gives you room to accommodate any eventualities. Therefore, a proper understanding of the steps and requirements is very helpful.
Finally, receiving money from the USA in Nigeria has been simplified and made more efficient through Changera's wallet-to-wallet transfer feature. With its emphasis on security, speed, and user-friendliness, Changera has simplified the process for Nigerians. As a result, everyone can receive funds in Nigeria from the USA without the excessive fees associated with traditional money transfers.
By following the steps outlined in this guide, you can seamlessly navigate the process and access your funds in no time, contributing to a smoother financial exchange between nations.