Changera Business is a financial technology company that offers solutions to streamline and simplify batch payments for businesses. With Changera's innovative tools and systems, it is now possible to make the process of managing multiple payments more efficient and convenient.
In this post, we'll walk you through how to process batch payments on Changera but first, let's take a look at how Changera Business is making batch payments easier.
1. Payment Aggregation
Changera Business allows businesses to aggregate multiple payments into a single batch. Instead of processing individual payments, businesses can combine them into a single file or data set. Consequently, this will reduce the time and effort required for payment processing.
2. Automated Payment Processing
Changera Business provides automated payment processing capabilities. Once the batch payment is created, the system can automatically execute the payments, eliminating the need for manual intervention and saving valuable time for businesses.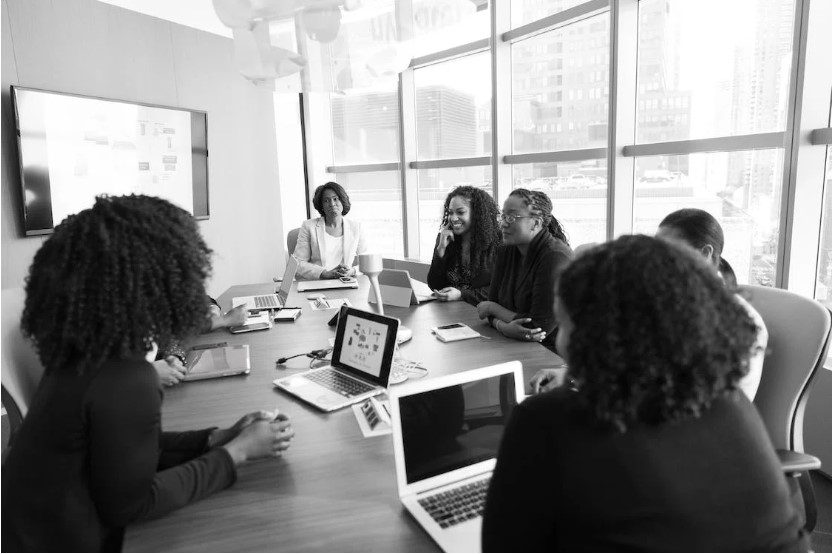 3. Integrated Payment Channels
Changera Business integrates with various payment channels, such as credit cards, debit cards, e-wallets, and bank transfers.
This integration allows businesses to collect payments from customers using different payment methods and consolidate them into a single batch for processing.
4. Secure and Compliant
Changera Business prioritizes security and compliance to protect sensitive payment information. Also, the platform utilizes robust encryption protocols and adhere to industry-standard security practices to ensure that payment data remains secure throughout the batch payment process.
5. Real-time Tracking and Reporting
Changera Business offers real-time tracking and reporting features for batch payments. Furthermore, businesses can monitor the status of each payment within the batch, track successful transactions, and identify any failed or declined payments.
This visibility enables businesses to promptly address any payment issues and maintain accurate financial records.
6. Cost Savings
By simplifying and automating batch payments, Changera Business helps businesses reduce operational costs. Also, the streamlined process eliminates the need for manual labor, reduces errors, and minimizes administrative overhead, resulting in cost savings for businesses.
How to Process Batch Payments on Changera
If you're an employer of local or remote workers around the world, you can pay salaries in EURO, POUNDS, and DOLLARS within minutes using a Changera business account.
To get started, you need to set up your business account by signing up and verifying your business details. Follow these steps:
Create an account on Changera for business here.
Enter all necessary information about yourself.
Enter the necessary information about your business.
Verify your account with any of the following documents: means of identification, bank statement, utility bill, memorandum of association, or Certificate of incorporation.
Go to the "dashboard" menu
Under quick actions, click on "pay someone"
Getting started is as easy as you can imagine. In fact, there's no better time to open a Changera business account than today!
It Always Gets Better with Changera
Overall, Changera Business is focused on optimizing the batch payment process by leveraging technology and automation.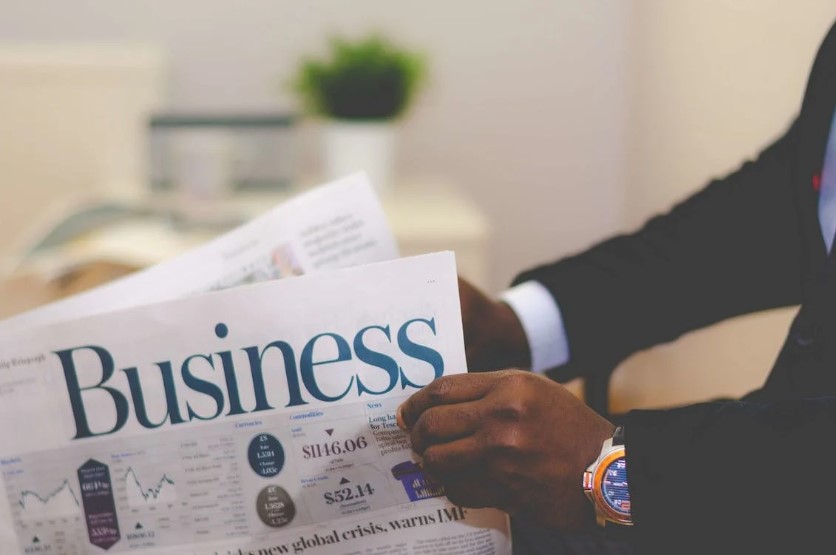 Finally, Changera's solutions enhance efficiency, security, and convenience, thereby allowing businesses to manage their payments more effectively and focus on other critical aspects of their operations.
By downloading the Changera app on iOS and Android today, your business can also become limitless.