What's a business without customers? Absolutely nothing! A business's success depends largely on its customer base— no customer, no business. Simple! As a result, for any business to succeed and grow, it is important to identify potential customers, reach out to them, draw them in, and keep them coming back for more. If people don't know about your business in the first place, there's no way for them to patronize you. Additionally, if people don't patronize your business, it's as good as dead.
You should keep in mind that attracting customers to your business doesn't happen automatically. It takes deliberate marketing strategies to attract customers to your business and consequently, increase sales. If you're a small business owner, you're probably worried about the high costs of implementing a marketing plan. Don't worry, there's no need to fret. Thanks to the internet, there are many cheap and highly effective ways for you to market your products and services. Furthermore, the Internet can also help increase your customer base.
In this article, we discuss 10 creative ways to attract customers to your business that are proven to be effective. Without any delay, let's get right into the details.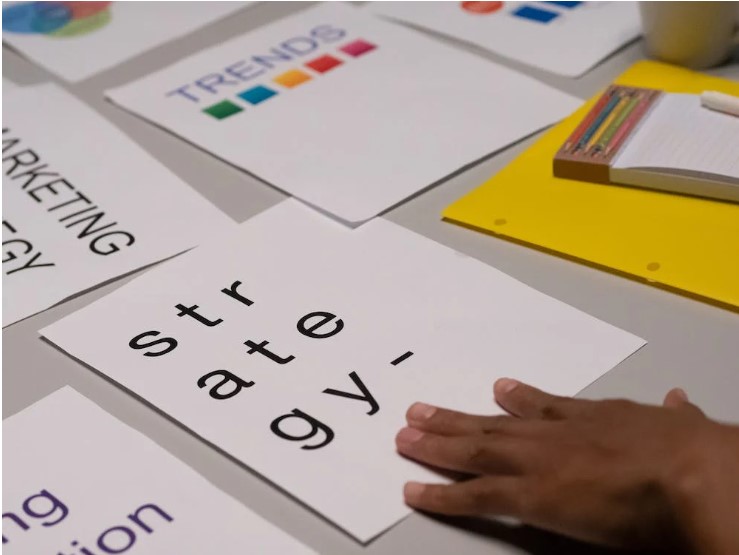 Creative Ways to Attract Customers to Your Business
Referrals (Word of Mouth)
The truth is when customers are satisfied with your products or services, there's a natural human tendency to toot the horns of your business. This is one of the oldest and most trusted methods of advertising, especially in a world where people are becoming increasingly suspicious of paid advertising.
More often than not, all you need to do to get referrals is to deliver exactly what your products and services promise to offer. Sell a product or service that provides great value and you won't even need to make noise about your business. Nevertheless, it is also important to gain control and create a systematic approach to actively solicit referrals from loyal customers.
Offer New Customers Discounts and Deals
Who doesn't love a good deal on products? I bet everyone does! You can lure potential customers into your business by offering introductory discounts or having special promos such as buy 2-get-1 for free for the first three purchases. This can serve as an incentive to attract customers who have been considering patronizing your business but have been holding back. Once they patronize you and get value for their money, there's a high chance they'll keep coming back. This way, you've earned yourself a loyal customer base.
Give Products and Services Away for Free to Entice New Customers
We all love free stuff, don't we?
Giving away some of your products and services for free is a great way to gain visibility for your business and increase your customer base. Let's look at the power of "free". For one, giveaways let people know about the existence of your business. People won't patronize a business if they don't know about it in the first instance. Secondly, giving away products for free gives you a chance to prove the value of your product or service.
Finally, a giveaway provides your potential future customers with a risk-free way to try out your products without spending their money. If after getting free products from your business and customers find value in what you offer, they'll be willing to pay money for it in the future.
Leverage social media
Every day, the number of people on social media increases. This makes social media a very favorable market for a lot of businesses. There are several creative ways to connect with customers on social media. You can post pictures or videos about your products to gain awareness and drive sales. Likewise, you can communicate with both potential and existing customers about your business and foster good customer relationships.
Furthermore, social media provides an environment where both the company and its customers can thrive by building brand loyalty and improving customer service.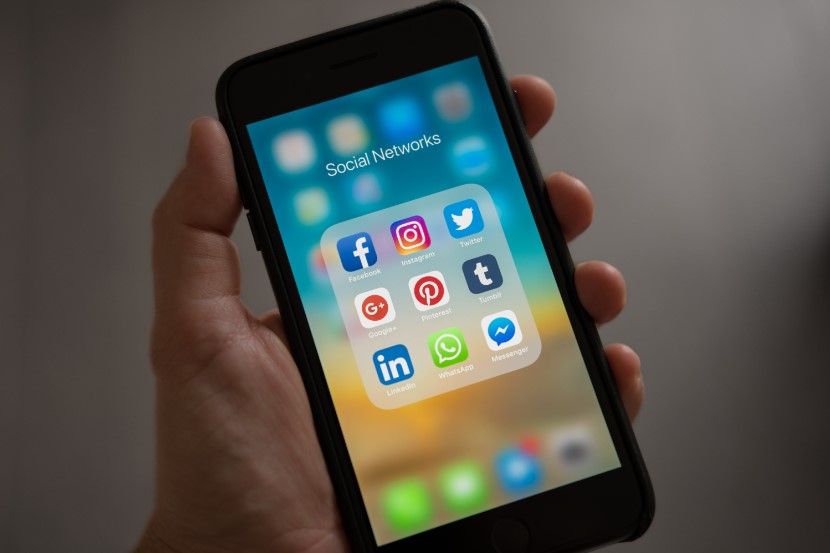 You can also try:
Invest In a Good Website
In a world where digitalization is becoming more popular, investing in a good and easy-to-navigate website is one way to improve your customer base. Most people simply go to the internet nowadays when they need to find a product or service. Creating a website allows people to find your business easily on the internet. Thankfully, you can get a mobile-friendly website for free nowadays. With a Google email account, you can set up a web page with a brief description of your business, products, and services. If you can afford to, hire a website design company to help and put your business on the internet.
Use Direct Response Marketing
Direct response marketing is a type of marketing tactic designed to elicit an instant response by encouraging potential customers to take a specific action. Usually, this involves building a mailing list. A mailing list allows you to connect with your customers right away through personalized messages designed to pique your customers' interests. This type of marketing helps you to create a roster of interested customers that you can reach out to with sales, events, newsletters, and other reminders to keep your business in the front of their minds.
Maximize Search Engine Optimization
Most people find new businesses through online searches. This means that you have to do the heavy lifting so that your customers can find you. Effective SEO will place your company at the top of search engine results and help your potential customers find you easily. Hire an SEO expert to help create valuable keywords and phrases, as well as engaging content that will place your business on top of search engine results.
Start a Contest/Challenge
Everybody loves to win. The interesting part is it's not just always about the prize to be won, it's the thrill of getting lucky or being victorious. No doubt starting a contest or challenge with a valuable prize will create a buzz for your business and attract new customers. You can create awareness about the contest on social media and this will consequently bring awareness to your business. Even though many participants will not win the grand prize, they will still be interested in finding out more about your products and services.
Engage Influencers
An influencer is someone in your niche or industry with sway over your audience or potential customers. Companies can partner with influencers who match business goals or strategies. An influencer may promote awareness about your product by wearing it, using it, or simply telling their followers about it. Influencers can help create value through direct experience and influence buying.
Participate in Community Events
One way to raise your profile in the community is by participating voluntarily in community events. Doing volunteer work is often an overlooked but effective opportunity to enjoy free publicity. When you make donations, sponsorships, and support in the name of your business, it attracts new customers to your business.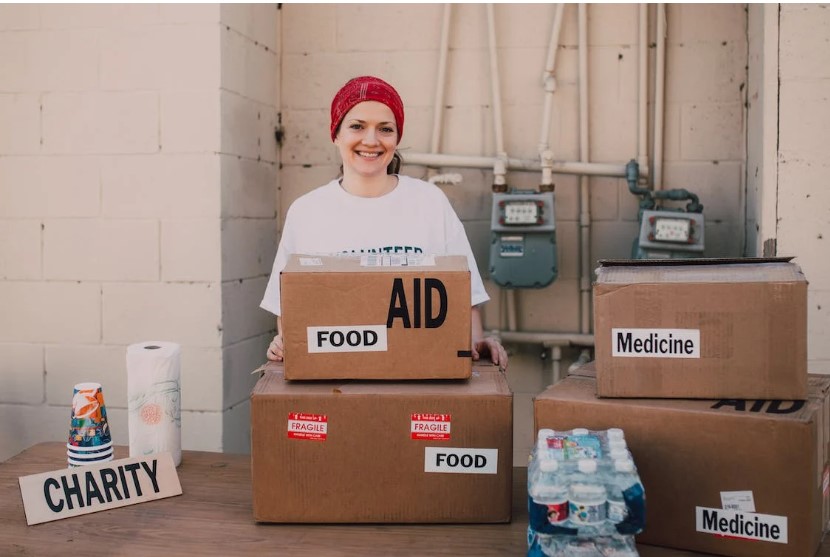 The Fact Is Obvious:
The goal of every business is to make profits while ensuring that their customers are satisfied.
Think of these strategies as a template to get creative with your ideas. After successfully expanding your customer base, what next? You also need to ensure that there are no barriers to smooth business transactions between you and your customers. That's where Changera comes in. With Changera Business, you get all the features you need for business transactions with people all over the world.
What else are you waiting for? It's time to take action!
Download Changera for Business here to get started.