In 2012, the Federal government of Nigeria introduced the cashless policy to reduce the volume of Naira circulating. The policy was implemented to encourage the development and use of modern payment systems and herald Nigeria's technological advancement.
Today, in Nigeria there are over 15.3 million mobile money customers. Similarly, most Nigerians now rely on their money transfer apps to carry out faster, easier and cheaper transactions, rather than dealing with banks.
But amidst the recent surge in various apps promising to make our lives and way of payment easier, it may be confusing to filter the most important features expected from the best money transfer apps .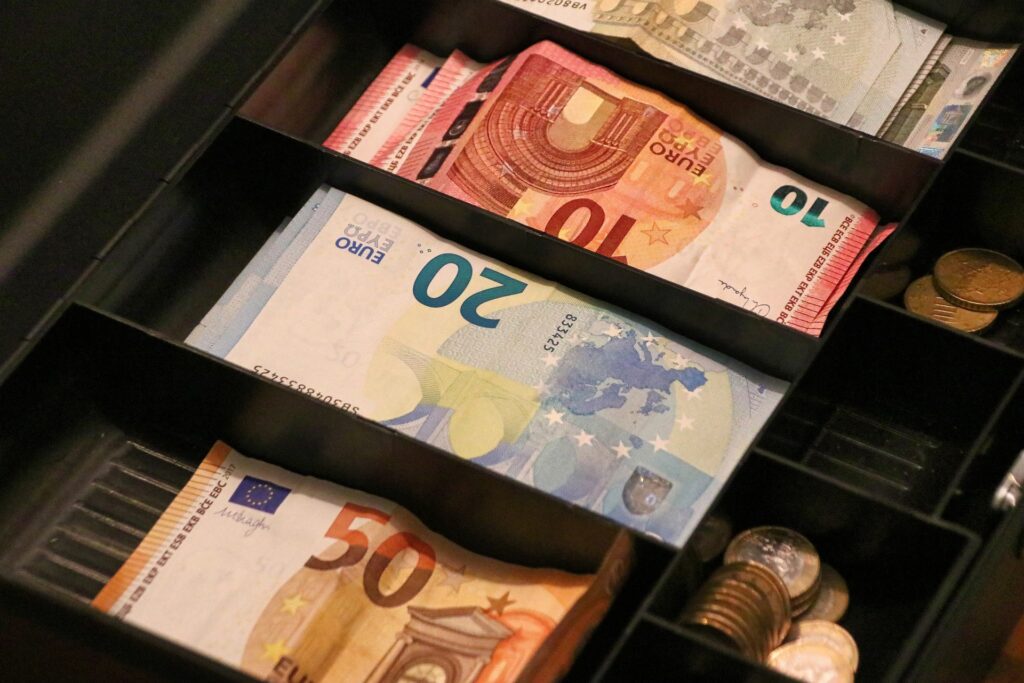 This is what we'll be discussing today. Here's an insight into the most important features you should look out for before jumping on a "promising" payment app.
Security
One of the most important features a mobile financial service must provide is security. Financial transactions must be secured end-to-end with advanced technologies benchmarked against global cybersecurity standards. Basic must-have security integrations include passwords (which should be case sensitive), biometrics, tokenization, point-to-point encryption, security questions, one-time passwords (OTPs) via SMS and out-of-band authentication. To boost the confidence of customers mobile money apps must be secure and safe.
Instant Wallet-to-Wallet-to-Banks payments
Users should be able to carry out instant inter-wallets transfers on the mobile money app. The transfer of funds from payer to payee's wallet should take place within seconds. Also money transfer from Mobile money app to bank account should be seamless. Payers should be able to transfer money from the app to any bank account in Nigeria. In addition, fund withdrawal should be seamless. As we move towards a truly cashless society instant payments are a confidence booster for mobile money transfer users.
Bill Payments
Mobile money transfers are becoming a part of daily life, hence there is a need for mobile payments of bills online. One unique feature that a mobile payment app could have is the ability to ensure the prepaid or postpaid payments of bills such as utilities, airtimes, loans, rent, tuition, etc.
Virtual Card Operations
To make international payments, credit or debit card data is often required. Having a virtual card can save you from the stress of carrying cards around and probably misplacing them. The e-wallet makes the user's transaction more simplified as he can carry out transactions anytime. 
Today, the global money transfer and mobile money payment system has grown from what it used to be. In 2020, the number of registered mobile money accounts grew by 12.7 per cent globally to 1.21 billion accounts. The impressive growth has seen the regulators implement more flexible policies. However, it is important for the best money transfer apps to embody the features of security, usability, virtual cards, speed and lots more. Changera embodies these features with ease. Having the ability not just to transfer money within Nigeria but also across different African states. Looking for the best mobile money transfer app in Nigeria? Download Changera on Playstore and Appstore.
Also Read : How to transfer money from Ghana to Nigeria