Every small business aims to make a profit and expand while satisfying its customers. Hence, as a business owner, it is your responsibility to ensure that your customers get value for their money. This can be achieved by providing quality products and services, as well as providing a platform for seamless business transactions.
We know the constant problems and challenges that business owners face when handling their business operations. As a result, we came up with a reliable solution to help small business owners who just want to make a living of their own.
In this post, we'll be discussing everything you need to know about how to expand your small business on Changera.
Keep reading.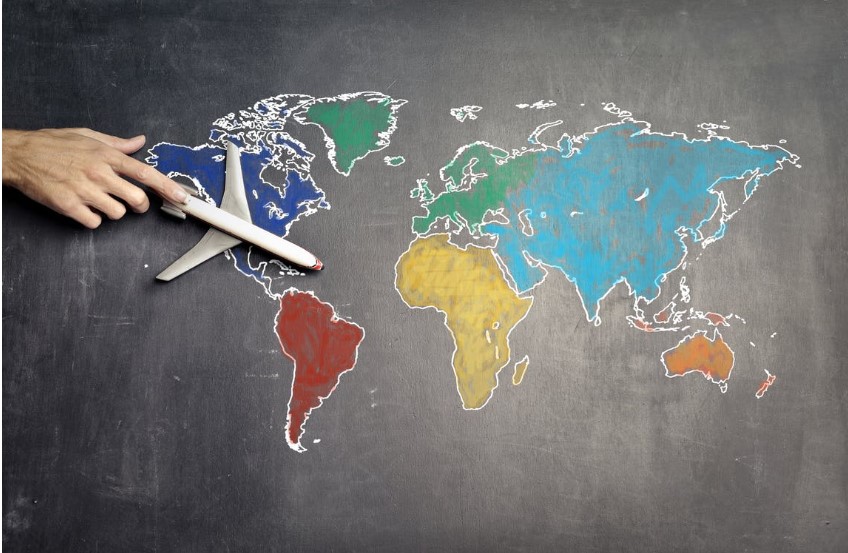 Why You Should Use Changera for Your Small Business
One of the main goals of Changera is to ensure that people are not limited by location when it comes to handling financial and business transactions. That's why when you choose Changera business, you'll enjoy the following benefits:
Payment of salaries globally. You can build a team of remote workers and make payments easily.
You can receive payments from customers and clients globally when you sell your products and services.
Batch payments of up to 500 people in a second.
You can fund imports and exports easily.
Transfer from your business account to other wallets or your bank account.
Sell your products and services in other countries and seamlessly receive payment.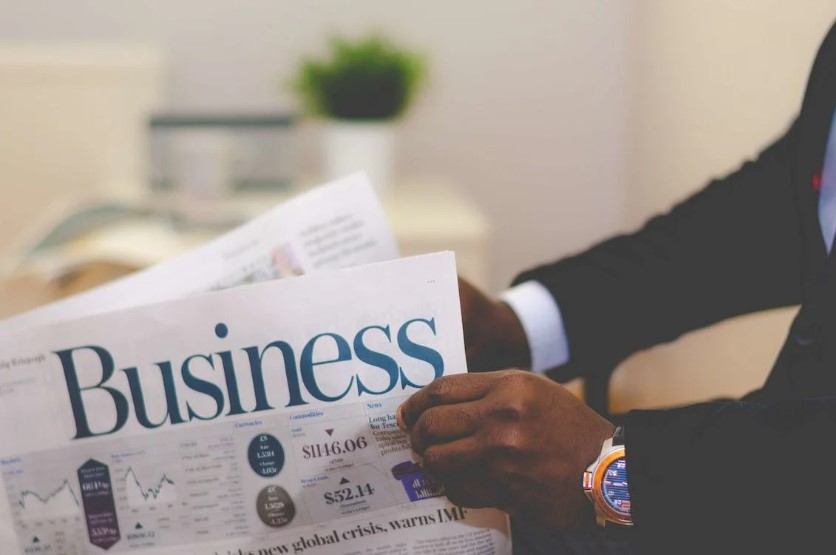 Features of Changera Business
Changera Business offers users the following features:
User Authentication
For a business to be registered on the Changera business platform, it has to be authenticated for "Know Your Customer" (KYC) purposes. This involves business users providing certain necessary information as well as verifying their emails and phone numbers.
Business Setup
The first step in accessing business services provided by Changera is to create a business account. This is available to registered businesses in Nigeria, Kenya, Uganda, the United States of America, the United Kingdom, Ghana, and Canada. This process entails providing necessary information about the business and uploading verified documents that prove the legitimacy of the business.
Virtual Accounts
Changera for Business offers users access to create virtual accounts that can be used to receive funds. These virtual accounts are tied to their corresponding wallets on the Changera business app.
Wallet Services
This feature allows users to create wallets on the platform where they can send and receive money. Business users can create fiat wallets (NGN, GHS, USD, GBP, EUR) or crypto wallets (only stable currencies such as USDT, cUSD, and USDC). The wallet feature also offers users the ability to convert funds from one currency to another.
Events/Ticketing
Users can create both physical and virtual events as well as tickets that can be purchased on the Changera personal app. We all know that events are tactics for business growth. For example, the Bole Festival Ticket for this year is live on Changera.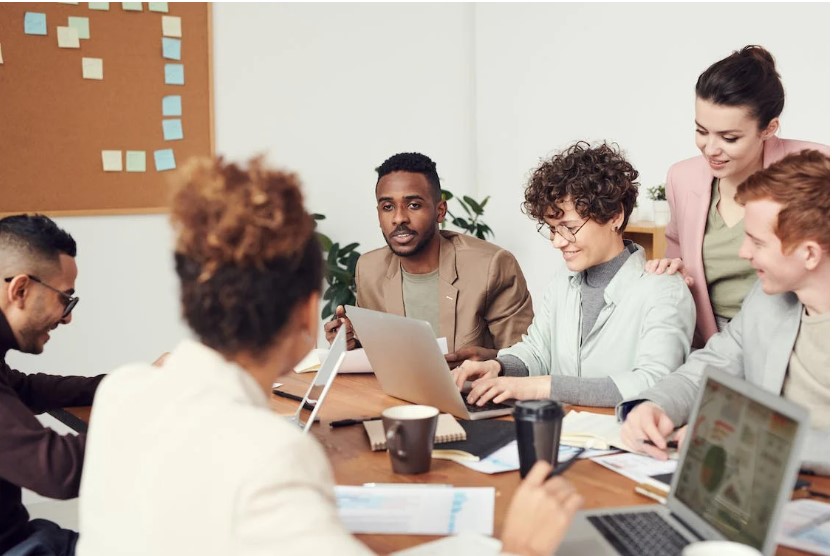 There's no doubt that all businesses strive for growth. Luckily, that's what Changera offers you.
With Changera Business, you can stay connected to tools and services that keep the business running. If you're ready to take your business to the next level, open a Changera business account here today!