Nowadays, online payments are more common than they used to be. Although cash is still available, it's easier to use credit/debit cards, or online platforms to make payments in most instances. As a result, understanding what payment reference numbers are is important. If you're a vendor, you must understand how a payment reference number works to keep track of cash flow moving in and out of your business. Additionally, you'll always need to include a payment reference whenever you make a transfer.
However, do you know why a payment reference number is important?
This article discusses what a payment reference number on a bank transfer is and why your payment reference number is important. Keep reading to learn more and also see our article on how to find bank sort codes in Nigeria.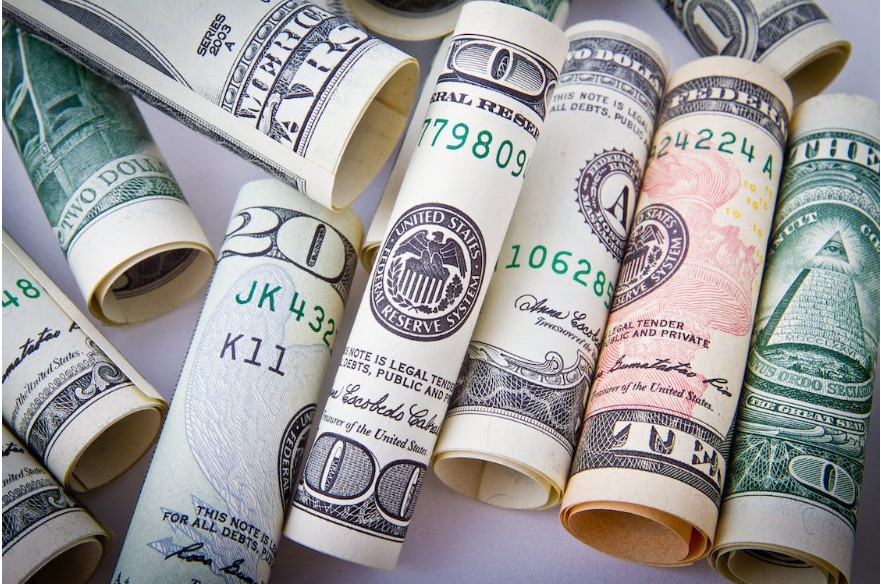 What is a Payment Reference Number?
In plain terms, a payment reference number is a unique set of numbers and letters that is applied to business related or individual financial transactions.
Here's a short breakdown of how it works: when you complete any bank transfer, a payment reference number will automatically be generated and assigned to that single transaction. Also, this payment reference is always included on any bank statement that may be issued.
This way, you can monitor all transactions associated with a particular card and customer.
Why do I need a Payment Reference Number?
Although a payment reference number is not necessary for all transactions, it allows for better monitoring of your financial history. In the same light, it also helps your recipients understand why they have received money from you.
For example, if you're making a bank transfer to a friend or family member, a payment reference number enables them to identify why they have received the funds. A more detailed bank transfer reference letter is better than sending payment with the reference name "money".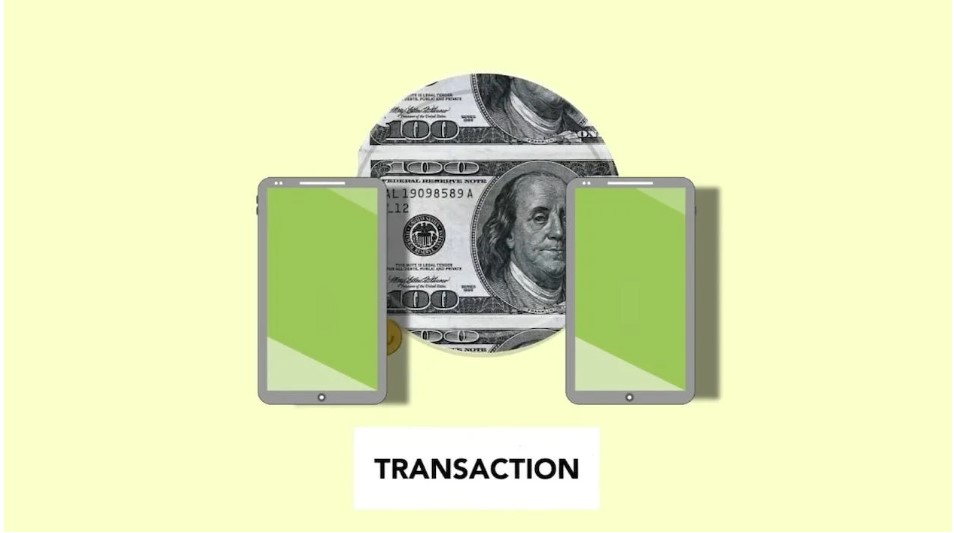 Why Your Payment Reference Number is Important
Payment reference numbers are crucial for a number of reasons.
For one, they're part of the payment details that help financial institutions locate payments. Furthermore, they are helpful when handling queries about missing payments. For example, if there's a case of a fraudulent charge on a credit card, card companies can use a reference number to identify the merchant or seller, as well as the card terminal where the transaction was carried out.
Summarily, if a card is compromised, a reference number can help card companies void the charges.
Changera can Help
Fast-rising social fintech app, Changera is living up to its promise of helping users achieve financial ease.
With Changera, you can automate payment collection when you transfer money both locally and abroad. As mentioned, sending a payment reference is not compulsory, it's totally up to you.
In fact, when you use an app like Changera to make payments, you don't need one.
Proof of payment is automatically and electronically generated on Changera, so you don't need to worry about the transparency of your transactions. When you use Changera, your money will be delivered quickly and easily without any hassle. Additionally, Changera is also your best bet when you need to make international transfers!
There's no need to linger. Hop on the Changera train by downloading the mobile app from Google Play Store or App Store today.