The Central Bank of Nigeria has a list of all the Nigerian banks and their sort codes. A sort code is a 9-digit number that identifies a bank as well as the branch where an account is held. The sort code is important when transferring funds from one account in one bank branch to another branch or to another bank.
This post discusses all you need to know about sort codes and contains a list of all Nigerian banks and their sort codes.
Sort Codes of Banks in Nigeria
Here's a list of banks in Nigeria and their sort codes:
Access Bank PLC: 44150149
Diamond Bank PLC: 63150162
Ecobank Nigeria PLC: 50150311
Enterprise Bank: 84150015
Equitorial Trust Bank Limited: 40150101
Fidelity Bank PLC: 70150003
First Bank of Nigeria PLC: 11152303
First City Monument Bank: 214150018
Finbank PLC: 85151275
Guaranty Trust Bank: 58152052
Keystone Bank: 82150017
Mainstreet Bank: 14150030
Nigeria International Bank (Citigroup): 23150005
Polaris Bank: 76151006
Stanbic IBTC Bank: 221159522
When Do I Need a Bank Sort Code?
Usually, a sort code is useful when you need to transfer funds from your account in one branch to another branch of the same bank, or a different bank entirely. Likewise, you need a sort code to send or receive money outside Nigeria, and during electronic transactions.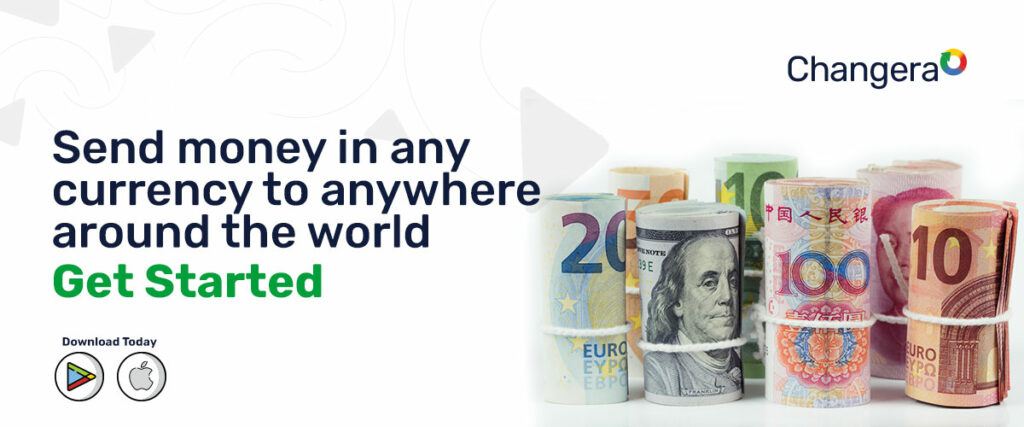 The truth is, at some point, you'll need your bank's sort code to perform most banking transactions, especially if you're not operating a virtual bank account.
What Information Does a Bank Sort Code Display?
As stated earlier, a sort code is a number that identifies the location of a specific bank branch. The information in a bank sort code is broken down in this manner:
The first three digits are the bank's standard code.
The next digit is the location of the bank, and
The last five digits signify the specific branch of the bank.
How to Get Your Bank Sort Code
This post is a list of all the bank sort codes in Nigeria. However, you can also find your bank sort code through any of the following means:
If you have a cheque book, identify the set of three numbers underneath its leaf. The first set of numbers is your cheque number, the second is your bank sort code, and the last is your account number.
Make an inquiry from any official branch of your bank.
Conclusion
A bank sort code is a very useful tool for both the bank and you as a customer. It is particularly important when you need to transfer funds. Thankfully, this post discusses all you need to know about bank sort codes. Remember to check and know your specific bank sort code to stay prepared for the future.