Kenya and its unique safaris are second to none. Nonetheless, there are other spectacular sights that make this country a perfect vacation destination. Truly, Kenya has so much more to offer than its national parks. From the sprawling cities to buzzy spots and luxury nightclubs, the amount of fun and excitement is endless. You should consider this whenever you're planning your next African vacation. 
Nonetheless, we understand that planning a trip is a stressful but important part of every fun trip.
That's why we've done the hard work for you.
Do you have plans to visit Kenya? Are you asking: "Where are the best places to visit in Kenya?" This article is the ultimate guide that answers your questions.
Best Places to Visit in Kenya
Whatever kind of excitement you're looking for on your next trip, you can find it in Kenya.
Here's a list of fascinating places to add to your itinerary:
Nairobi
Nairobi is Kenya's capital and it's the city to hit if you're looking to experience it all. Typically, this is where all Kenya safari itineraries begin because it's the country's logistics hub. However, if you're looking for fun activities to do other than a safari, you'll have plenty of choices in the capital city of Nairobi.
With open-air cinemas, art galleries and museums, shopping malls, and stand-up comedy shows, Nairobi offers memorable urban experiences that visitors won't forget for a lifetime. 
The Nairobi National Museum is a great stop to experience Kenya's history, culture, and contemporary art. Another popular tourist attraction is the Karen Blixen Museum, the restored residence of the famous Danish author of the book, "Out of Africa".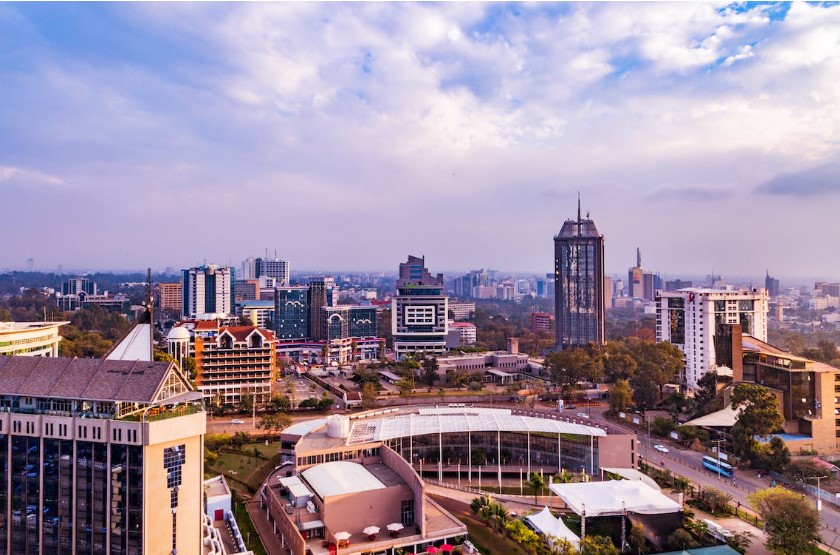 Maasai Mara National Reserve
The Mara is the northern extension of the Serengeti and forms a wildlife corridor between Kenya and Tanzania. Maasai Mara National Reserve is one of the most magnificent game reserves in Africa and is named after the statuesque Maasai people. This park is famous for the "Great Migration" where thousands of zebras, wildebeests, and Thomson's gazelles travel to and from the Serengeti, from July to October.
Thanks to its large population of lions, cheetahs, and leopards, the park offers excellent predator sightings. 
Lamu Island
In addition to its status as a UNESCO world heritage site, Lamu Island is Kenya's oldest continually inhabited settlement with origins dating back to the 12th century. Therefore, one of the top things to do here is simply stroll down the labyrinthine streets.
As you stroll, you can see the island's rich trading history reflected in the buildings and architectural details. Another notable feature of Lamu Island is that it's home to Sheila Beach, one of the best beaches in Africa. Therefore, when you're not exploring the beautiful scenery of Lamu Old Town, you can bask in the sun on the beach.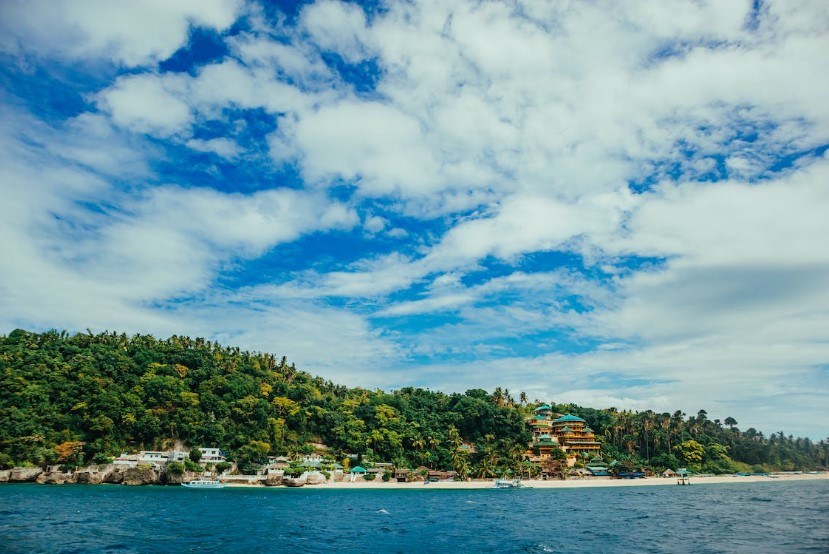 Mombasa
As Kenya's second-largest city and biggest port, Mombasa is a multicultural tourist magnet.
This is where you'll find a rich blend of British, Portuguese, Arab, Indian, and Asian cultures. This cultural mix is evident in the architecture as well as the many different types of cuisine. Mombasa is an island connected to the mainland by a causeway, bridges, and ferries. You'll find plenty of fun activities to do in this part of Kenya including Dolphin watching and deep-sea fishing.
If you're a history lover, you'll have a good time exploring the 16th-century Fort Jesus and Old Town. 
Mount Kenya National Park
Mount Kenya National Park was established in 1949 to protect Mount Kenya; the wildlife, and the surrounding environment which serves as a natural habitat for wild animals. The park was designated a UNESCO world heritage site in 1997 because it provides the rare spectacle of equatorial snow.
Nevertheless, this is not the most striking feature of this amazing park.
The striking scenery varies from glaciers, lakes, and mineral springs to alpine forests and dense pockets of bamboo. Let's not forget the diversity of fauna and flora that provides rewarding opportunities for safaris.
Don't forget to bring your camera and capture moments that will last forever. 
Amboseli National Park
Amboseli National Reserve is one of the most popular tourist parks in Kenya. The name "Amboseli" comes from a Maasai word meaning "salty dust", a perfect description for the park's parched state.
Crowned by Mount Kilimanjaro at the top, this reserve is notable as one of the best places to view large herds of elephants up close. You can also spot other wildlife in this park such as cheetah, lion, impala, gazelle, and over 600 species of birds. This is the perfect spot for nature lovers who want to experience wildlife in different habitats. 
Giraffe Center
If you're a wildlife enthusiast, then the Giraffe Center is a must-visit attraction site.
The center is devoted to the rehabilitation and reintroduction of the Rothschild Giraffe into the wildlife parks of Kenya. What makes this site a great tourist attraction is that you can get up close and personal with these animals. Additionally, you can feed these gentle giants with a bowl of giraffe food.
Overall, it's a beautiful experience.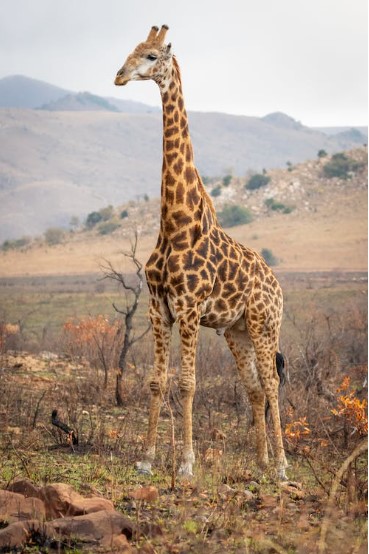 Book Your Flight Ticket To Kenya With Changera
If you want to get the most affordable flights for your Kenyan trip, it is advised to book your flight between 3 weeks to 4 months before your departure date. Thankfully, Changera offers you the best flight deals you can find anywhere to choose from.
Here's how to book flight tickets on Changera:
Download the app from Google Play Store or Apple Store.
Create an account.
Verify your account and fund it.
Enter all your information on the app.
Enter the city you'll be traveling to, as well as your departure date.
Browse the available options to find the best flight for you.
Enter your information exactly as it appears on your ID.
Choose any available add-ons like additional baggage or travel insurance.
Choose and verify your preferred payment method.
Pay for the flight using Changera's virtual dollar card (EasyDollar) card.
Your flight will be successfully booked and an e-ticket will arrive in your inbox.
With this, you can easily cut out the stress of booking your flight and focus on other important aspects of your travel plans.
Taking trips around the world is always a great way to spend vacation time. However, the time and effort put into planning these trips can be overwhelming for many people. That's why we've done some of the work for you. We have carefully narrowed down the best places to add to your itinerary for your next Kenyan trip. In the same light, we've provided you with the best platform to book your flight with ease. Changera offers you the best flight deals you can find anywhere all year round.
Download the Changera app from Google Play Store or Apple Store and start planning a wholesome vacation today.