YouTube is no doubt one of the most informative and entertaining platforms in the world. It's no wonder why it is the second most visited website in the world, just after Google Search. However, most users find it annoying that they are sometimes interrupted by ads when watching videos or listening to music on YouTube.
Thankfully, this problem can easily be solved by subscribing to a YouTube premium plan. It was easier in the past to pay for YouTube premium using a Naira MasterCard or VISA card, but due to the ban placed on these cards for international transactions, it is no longer so. As a result, many people have had to turn to other alternative platforms like Changera to make online dollar payments.
With a payment platform like Changera, you can easily sign up for YouTube Premium in fast and simple steps.
This post gives you insight into how to pay for YouTube Premium subscription fast and easy using Changera. Keep reading!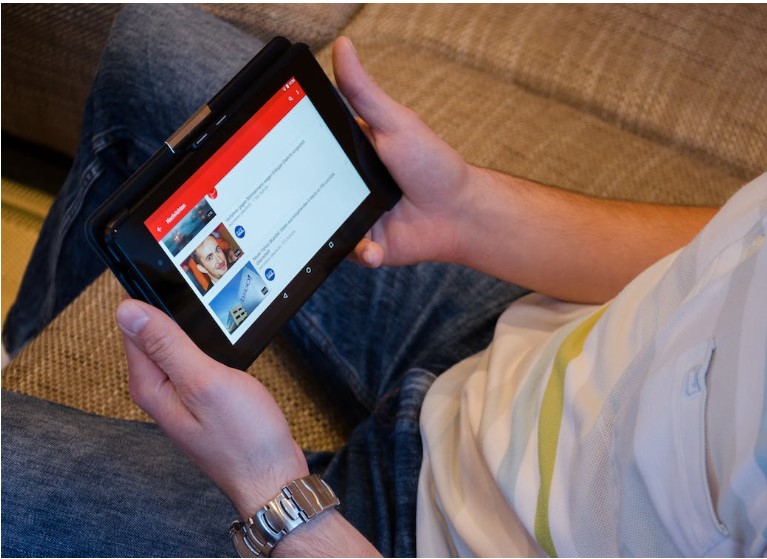 Why Changera?
Changera is a reliable and easy-to-navigate social fintech app that enables users to perform a wide range of financial transactions without monthly spending limits. As part of the financial services they provide, Changera launched virtual cards for users to perform online dollar transactions without worrying about their location. If the ban on Naira cards has stopped you from subscribing to your favorite platforms, you've just found the most reliable and seamless payment solution.
With Changera, you're guaranteed speed, security, and convenience as you make payments from the comfort of your home.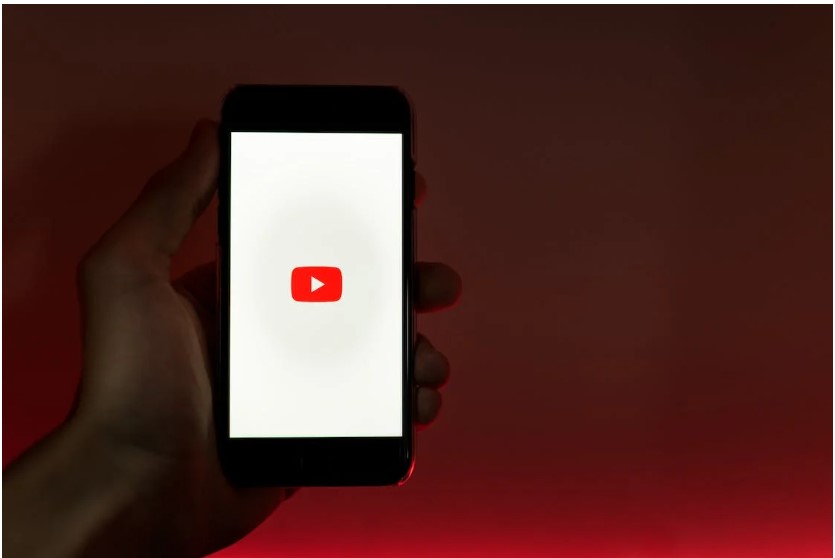 How To Pay for Your YouTube Premium Subscription with Changera
To start paying for your YouTube premium subscription using Changera, all you need to do is follow these easy steps.
Download the Changera app from Google Play Store or Apple Store
Create an account.
Verify your account and fund it.
Enter all your information on the app.
Verify your proof of residency.
Click on the cards button to request a card.
Click on "Get cards" on the card page, then select your wallet to make payment.
Once payment is successful, click "Continue" to see your new virtual card.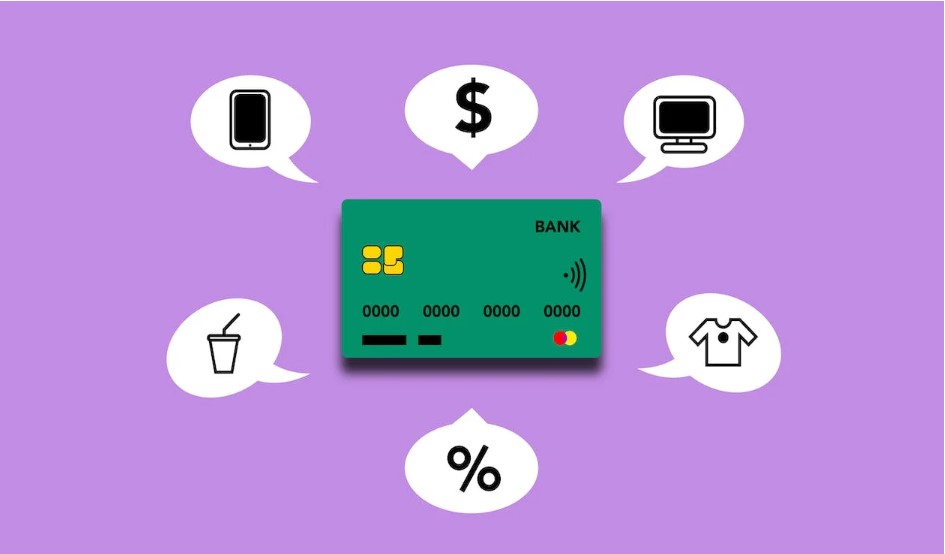 Once you've successfully created your virtual card, you can use it to pay for your YouTube premium subscription. All you need to do is enter your card details on the payment page and you're good to go.
Easy Peasy!
Ready to start exploring an ads-free YouTube?
Get on the Changera train today by downloading the mobile app. Also, don't forget to share this exciting development with your friends, family, and loved ones.