After several weeks of intense development and testing, we are pleased to announce the deployment of the much-anticipated virtual cards feature on the Changera mobile app. With this feature, you can make online payments and also fund your virtual cards with your FIAT or Crypto wallet.
For existing users on Changera, you will need to go through a short verification process before you can obtain your virtual card. This is why we have updated the current authentication process for new users on Changera to comply with the card issuance requirements.
Android users can update their apps on the Google play store. iOS users can also update their app on the app store. 
See: We now also have virtual dorm accounts and dollar cards
How to get started
1. First, open your Changera app, as an existing user; the app will prompt you to take a selfie. Click on "Continue" to take a selfie. Then, click on "submit" once you take the selfie picture.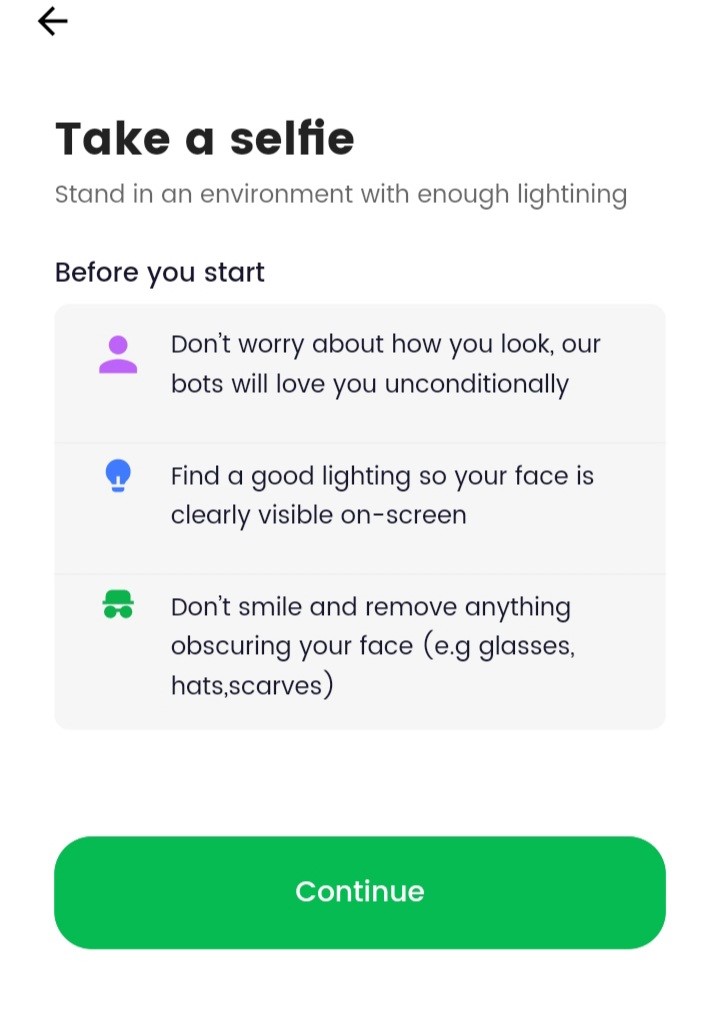 2. Then, enter your home address on the next screen to continue the verification process; enter your NIN number (this is for a user from Nigeria) , click on "Continue" to proceed to the next page.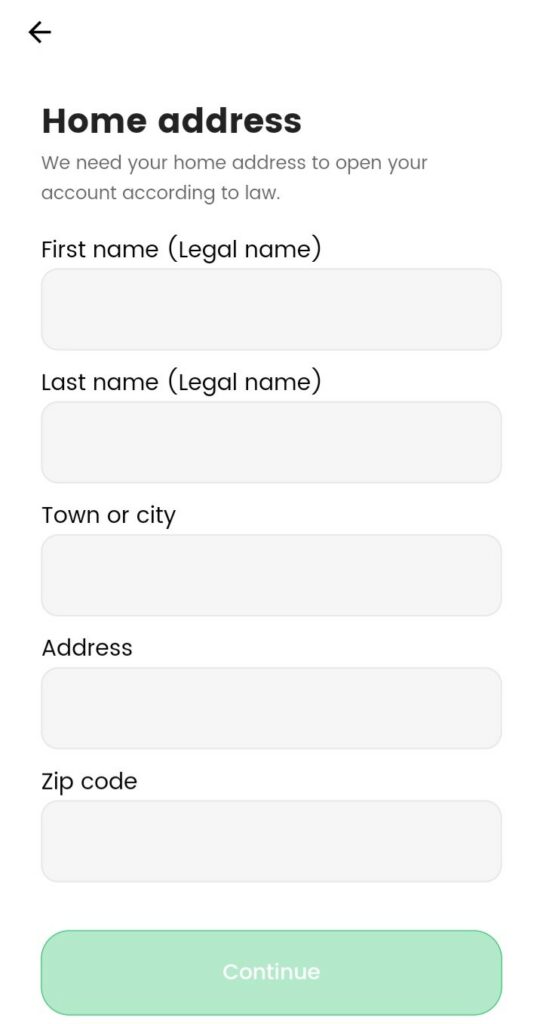 See how to Spend over $10,000 with Changera virtual card for international transactions Without FX limits
3. Verify your proof of residency, if you are in Nigeria, you can submit any of the following documents – Driver's license, Passport, Identity card, or Voter's card. Once you upload the document, click on "Finish" to submit your document. Then, click on "Continue" to proceed to the next stage.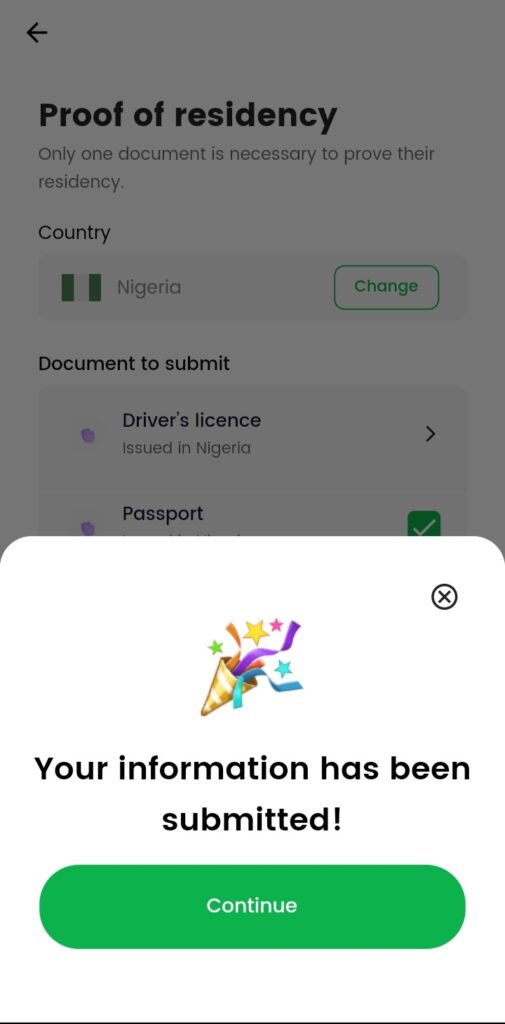 4. Click on the "Cards" button on the app to proceed to the cards page, where you will request a card.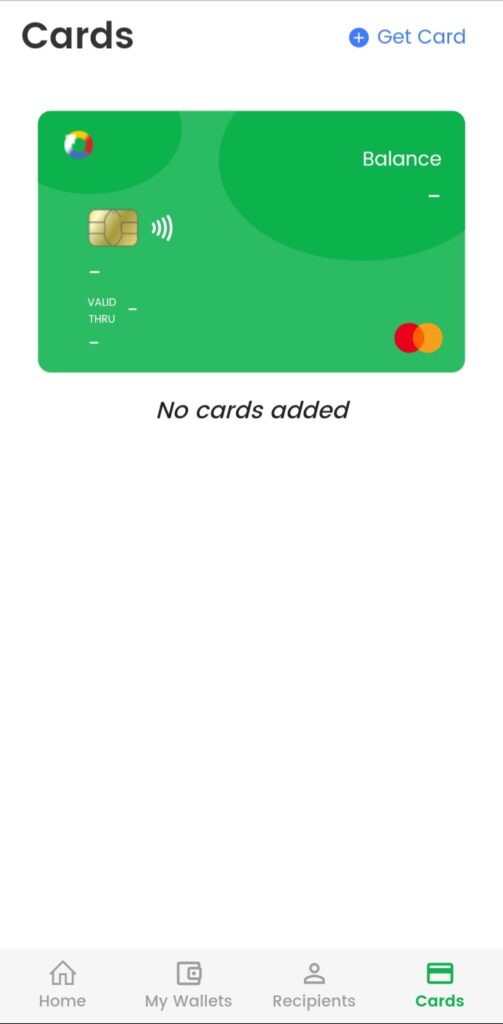 5. Click on "Get card" on the cards page, then select your wallet to make payment. Once you select your wallet, click on "Pay" to make a payment.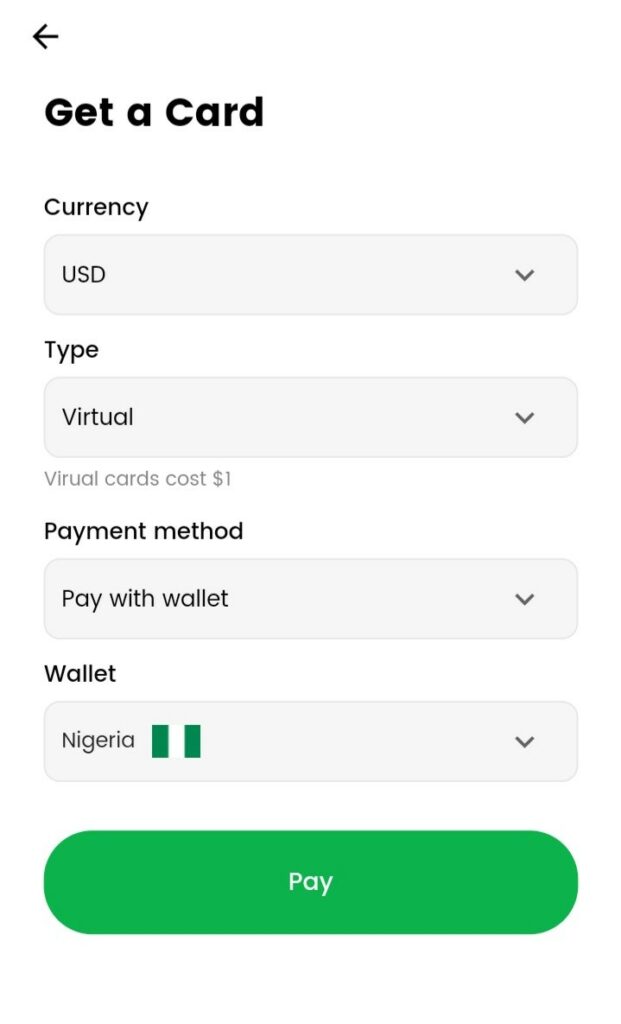 6. Once your payment is successful. Click on "Continue" to proceed to your cards page. Voila! you will see your new virtual card.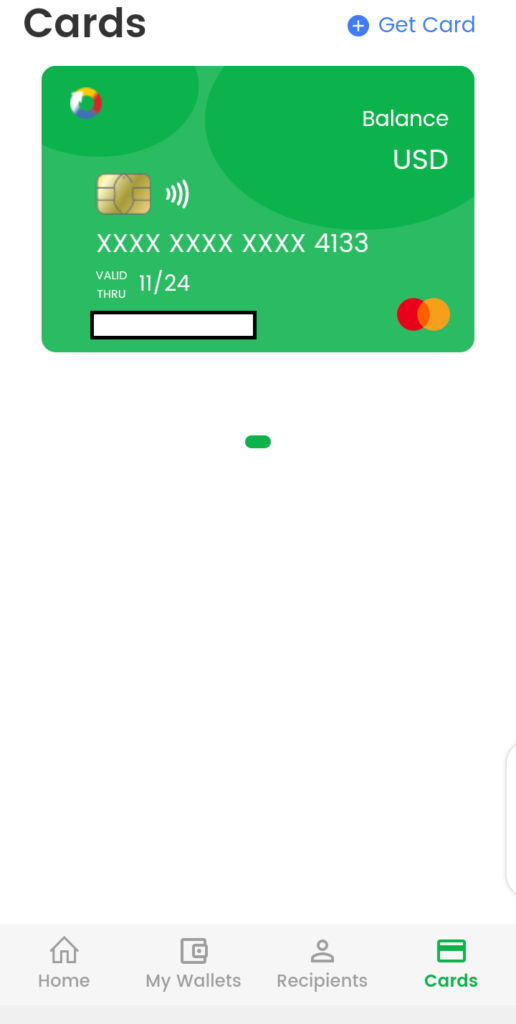 Incase you're wondering How to add money to PayPal account from Changera card
Changera Virtual Cards are available for use globally. You can also create several cards for different online activities, e.g. a special card for Netflix subscriptions, another for trading on Alibaba, another for that annoying Facebook ad that won't just go away… You name it. Hurry now and download your app on Playstore or App store. We can't wait to hear about your Changera Virtual Card experience.