Gone are the days when only regular 9-to-5 jobs were the only desirable jobs people did to earn a living. Now, more people are ditching corporate jobs to own small and private businesses. The good thing is that it doesn't matter how much capital you have, there are successful small business ideas guaranteed to help you earn a decent income.
The best part about being self-employed is that you don't have to have a university degree before you can start earning money. As a student, you can start making money even while in school. Digital, technological, and handcraft skills are slowly replacing educational qualifications when it comes to earning money these days.
Really, it doesn't matter what your educational qualifications are. As long as you have the right skills and are good at what you do, you can build a successful business. Are you a budding entrepreneur wondering which small business you can venture into? Or maybe you're just someone looking for a means to earn extra income?
Don't worry, you're on the right track. In this post, we will discuss various small business ideas that you can start to earn a living or make additional income.
Let's get into it.
Small Business Ideas
There are myriads of options available for you if you're looking to venture into a small business. The next part of this post will give you an overview of the most successful small business ideas in Nigeria. Keep following!
POS Business
Most people don't like to queue for long hours at ATMs, especially when there's an urgent need to get cash. This is where POS agents come in. POS business is a business that is fast becoming a profitable venture in Nigeria. Whenever people withdraw from your POS terminal, you earn cash. All you have to do to start this business is to register with a leasing company, buy a POS system, and fund your account with the required amount of money.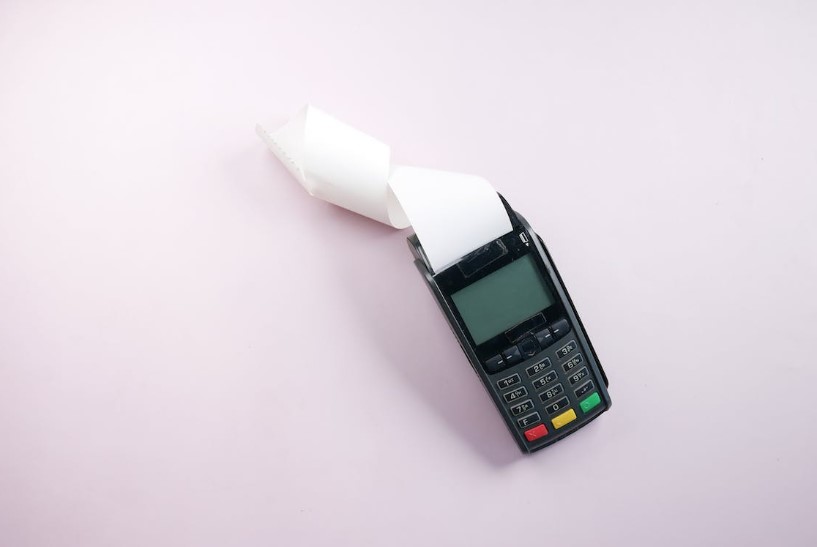 Online Store
Online stores are becoming increasingly popular as more people are getting comfortable with the ease that comes with shopping online. So, one business idea that is sure to be a hit is to build an online store.
If you have a good website, an effective marketing strategy, and high-quality products that are in demand, you'll be able to build a successful online store.
Here are some of the most highly demanded products that you can sell online:
Beauty products
Fashion items and accessories
Electronics
Social Media Influencing
Nowadays, anybody with a high social media presence is a potentially rich person. If you have a large social media following, brands can pay you to help them promote their products as an influencer. Sometimes, a brand might also make you the face of their brand in the form of an ambassadorial contract.
All you need to do is grow your social media accounts enough to be noticed by different brands. You can build your account by posting different content specific to a particular niche consistently. Over time, if your content is good enough, people will follow your page to get more of that content. As a result, your social media page keeps growing.
Remember, being consistent is key when it comes to social media influence. You have to remain relevant for people to keep engaging you on social media.
Fast Food Restaurant
Of course, everybody eats food every day. So, you can't go wrong with starting a food business. The good thing is you can comfortably start a food business with little capital.
If you have the right location, menu, and, of course, if the food slaps, you can attract customers and build a loyal customer base.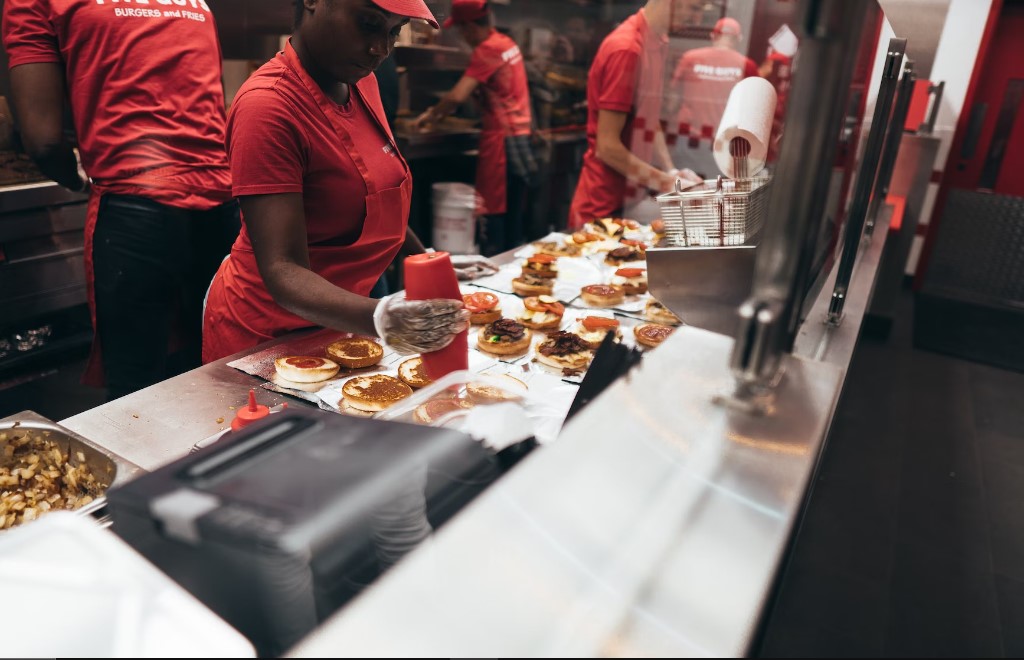 Freelancing
Freelancing is fast becoming one of the most popular ways to earn money in Nigeria.
If you have digital skills such as content writing, graphics design, web design, WordPress design, Keyword research, and so on, you should consider freelancing.
A freelancer is someone who works and gets paid on a per-task basis from a remote location.
Digital skills are in higher demand than they've ever been. If you have any of these skills, you can monetize them as a freelancer.
To become a freelancer, you'll need 3 basic things to get started:
Your phone
A laptop (not compulsory)
Internet connection
As long as you have marketable digital skills, freelancing is one of the most lucrative business ventures right now.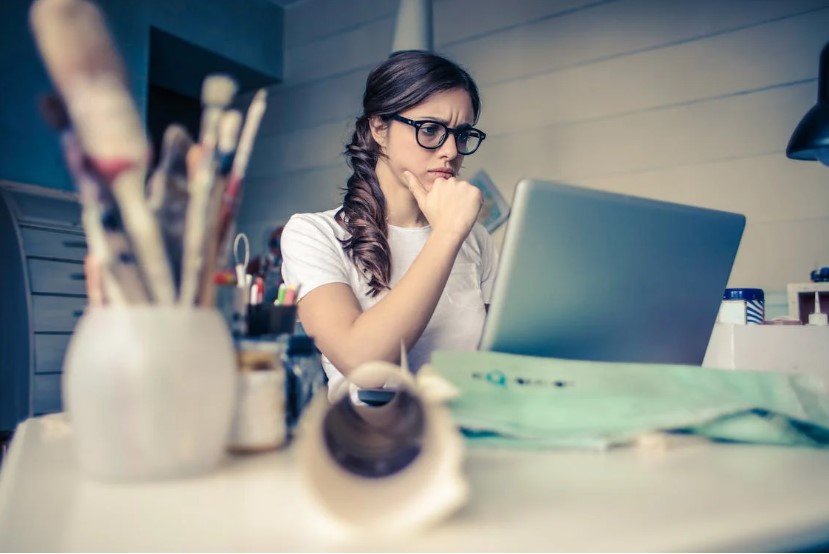 Social Media Management
We all collectively spend time on our phones for one reason or the other. It could be Chatting, calling, keeping up with blog posts, watching videos, playing games online, and so on. All these take a big chunk out of your time.
You can monetize the time spent on your phone by venturing into social media management. As a social media manager, your job is to help a company or individual manage their social media pages or blogs.
This requires you to be active on social media as you will need to promote the brand you're working for, check for current trends, and relay consumer's wants to the brand you're representing.
Instead of scrolling aimlessly on social media, why not turn it into a business where you can get paid?
Online or Physical Tutoring
Are you more knowledgeable about a particular topic than your peers? Do you have the capacity to explain things to your friends and they understand? If the answer is yes, then you can start a tutorial business.
As a tutor, you can organize physical or online classes for people who are interested in the knowledge you have. You can also choose to teach younger people like kindergarten or primary school students whose parents need external tutors.
Keep in mind that tutoring is not limited to academic purposes.
You can teach piano lessons, coding lessons, art lessons, and maybe even dance lessons depending on whatever you are good at.
Takeaway
Starting a small business requires a lot of dedication and hard work, however, it is a rewarding venture. With the right idea, commitment, and plan, you can successfully build a small business of your own.
As a platform dedicated to providing solutions to problems encountered during money transfers, we understand how payment processing can be a hassle for many businesses. Thankfully, this doesn't have to be a problem for long. Changera helps you manage your business by providing tools and services that keep your business running. From receiving payments from customers all over the world to funding import and export, Changera has got you covered.
Want to know more? Download the Changera mobile app from Google Play Store or App Store to open a business account.