Nigeria and Ghana are two neighbouring countries in West Africa. However, despite the air travel space of 668 miles between both countries, the hurdles encountered when transferring funds between both countries seem to drive them further apart.
One of the plausible explanations for this difficulty is that each country has different monetary policies as well as currencies. Going the route of traditional financial institutions might be an option, but it usually takes days for transactions to materialise. This is in addition to the high transfer fees charged by financial institutions. The inability to bridge this gap reduces the fluidity of money transfer from Ghana to Nigeria and vice versa.
Overtime, this has proven a problem for many Africans, especially merchants who conduct businesses between both countries. It's a pain point that Changera has been created to solve. Here's how to get started on the app.
5 Steps to Send Money from Ghana to Nigeria using Changera App
Step 1
Download the Changera App from Playstore or App Store and fill in your details to sign up. Do not forget to verify your email address.
Step 2
Remember to get your mobile number and ID verified.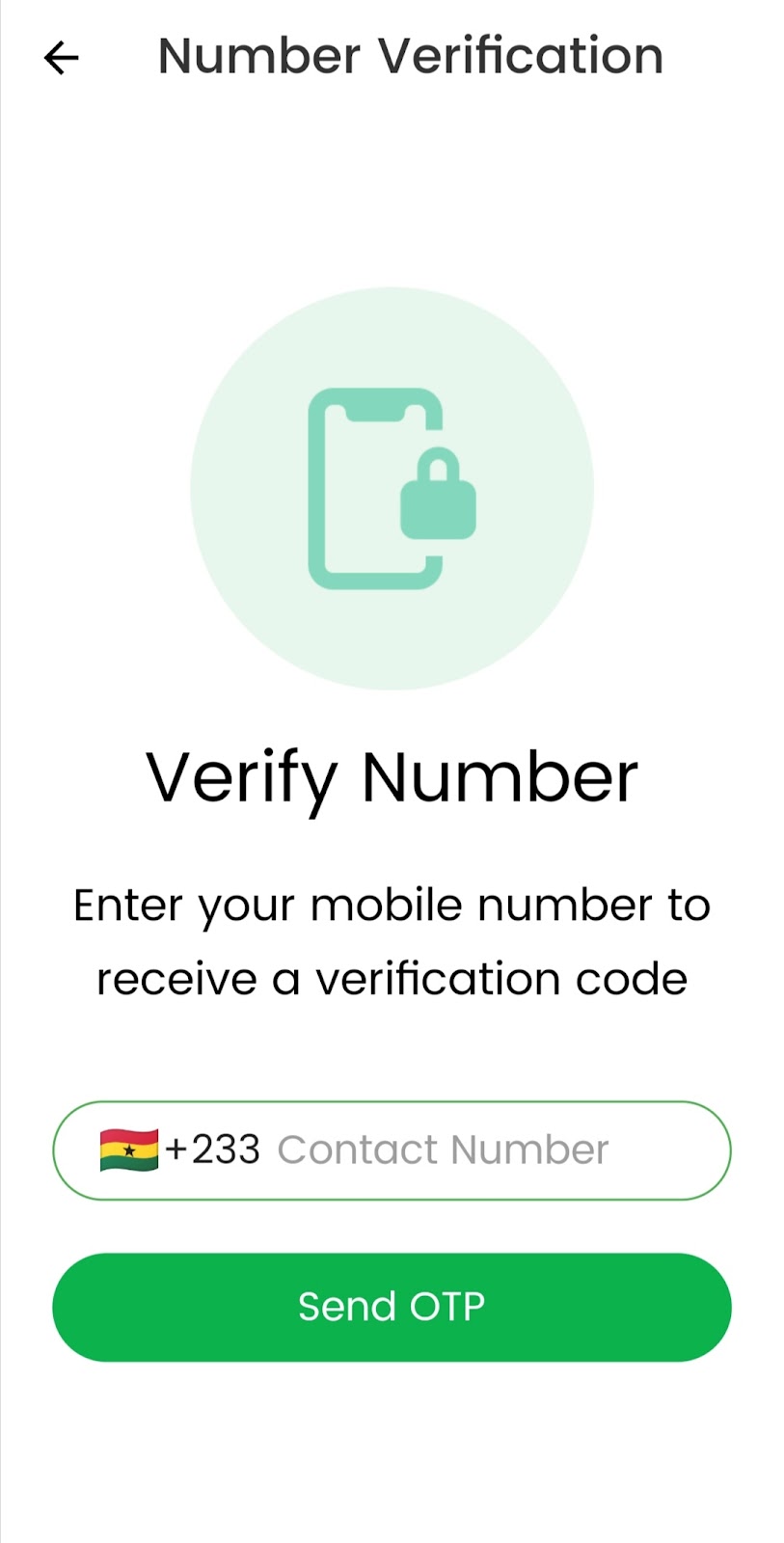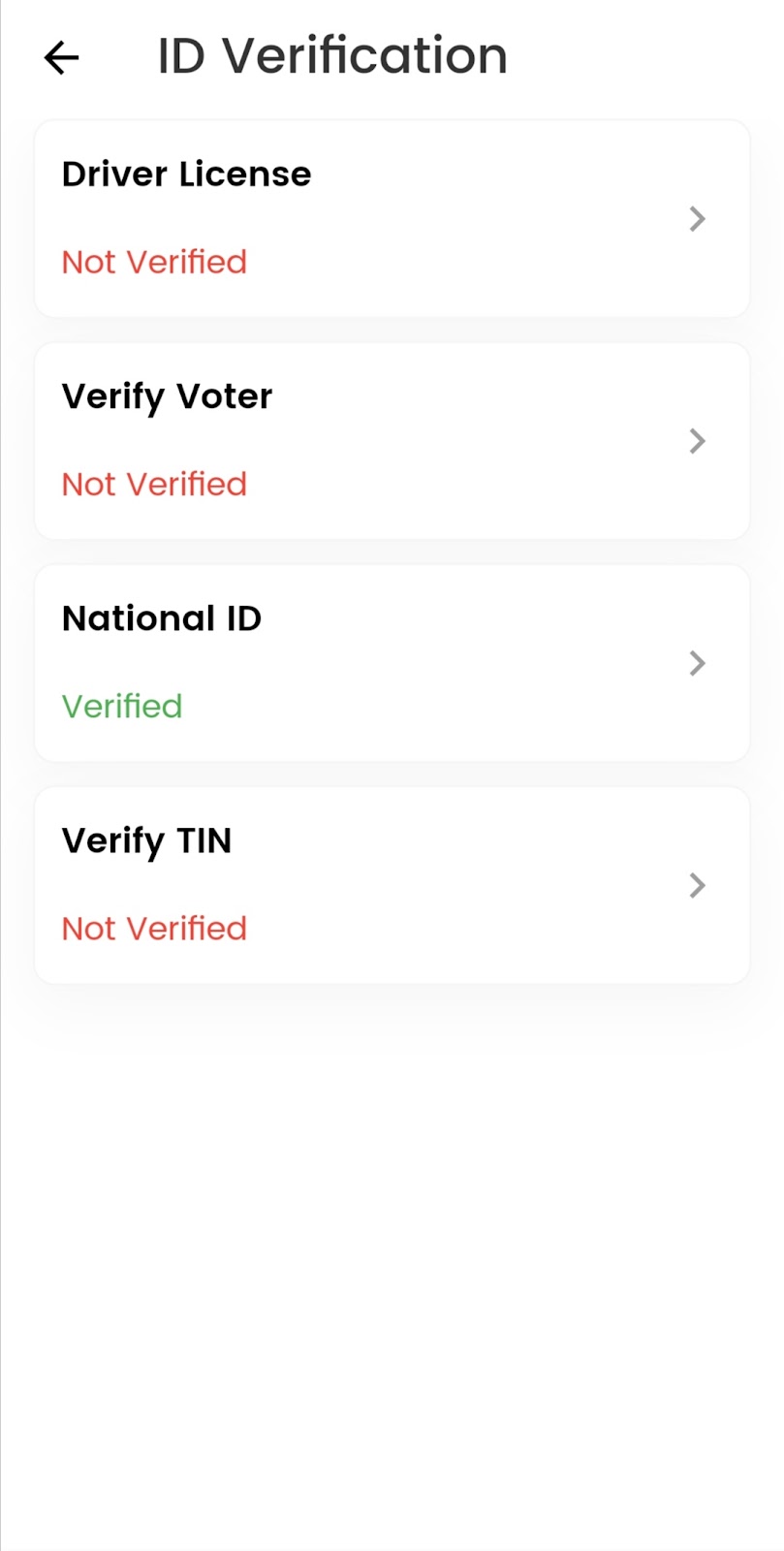 Step 3
Go to your Changera Homepage, click on wallets and create a new wallet.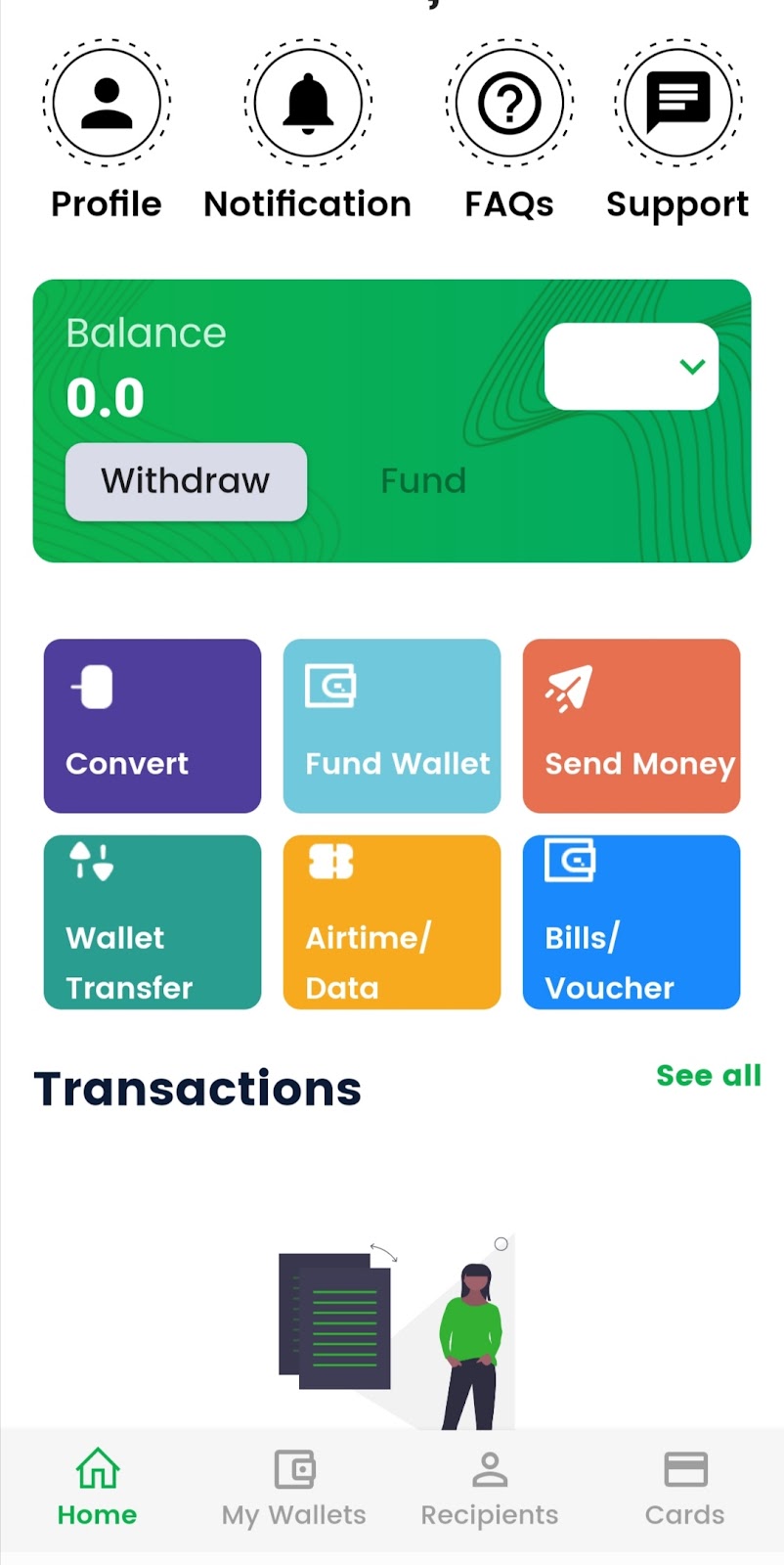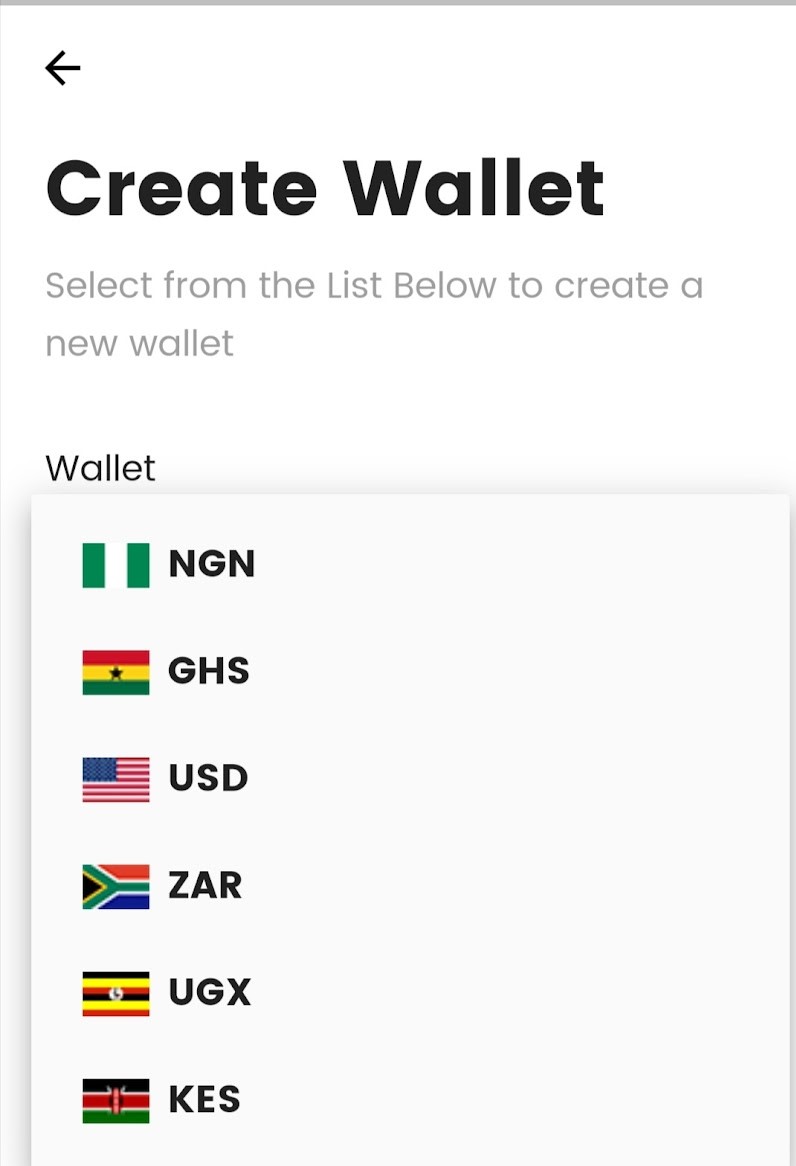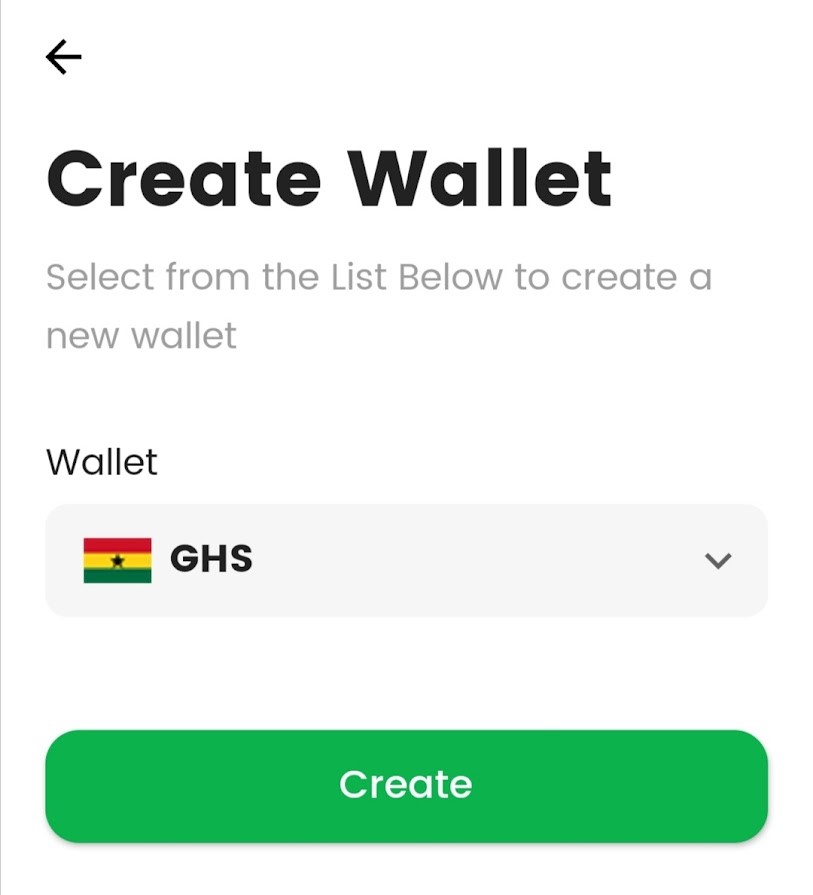 Fund your GHS wallet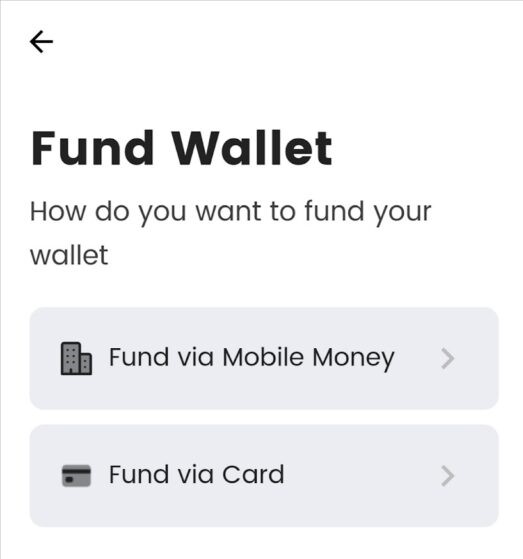 Step 4
After Funding your GHS wallet, Click on the wallet and click on "Withdraw"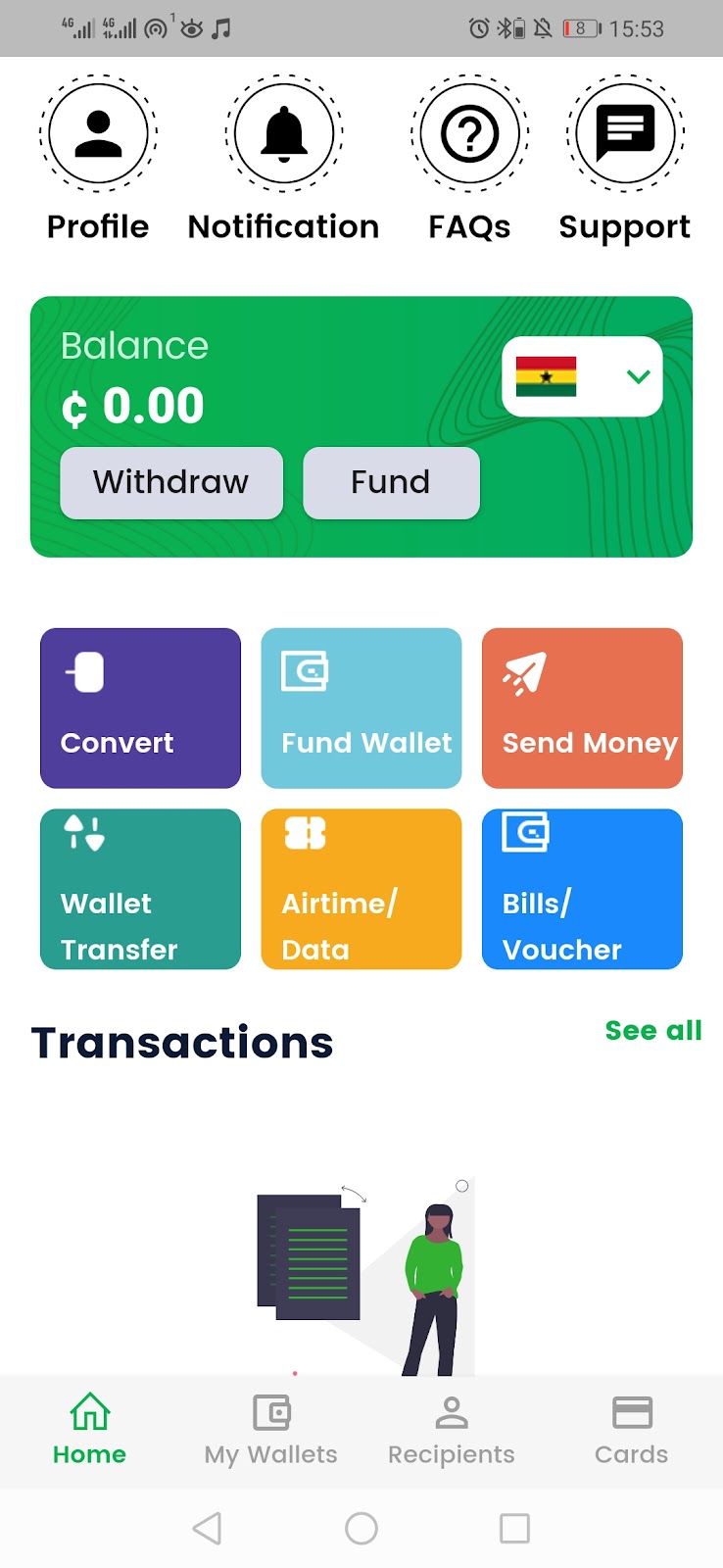 Step 5
Input the bank details of the Nigerian account and then click on "Send Now"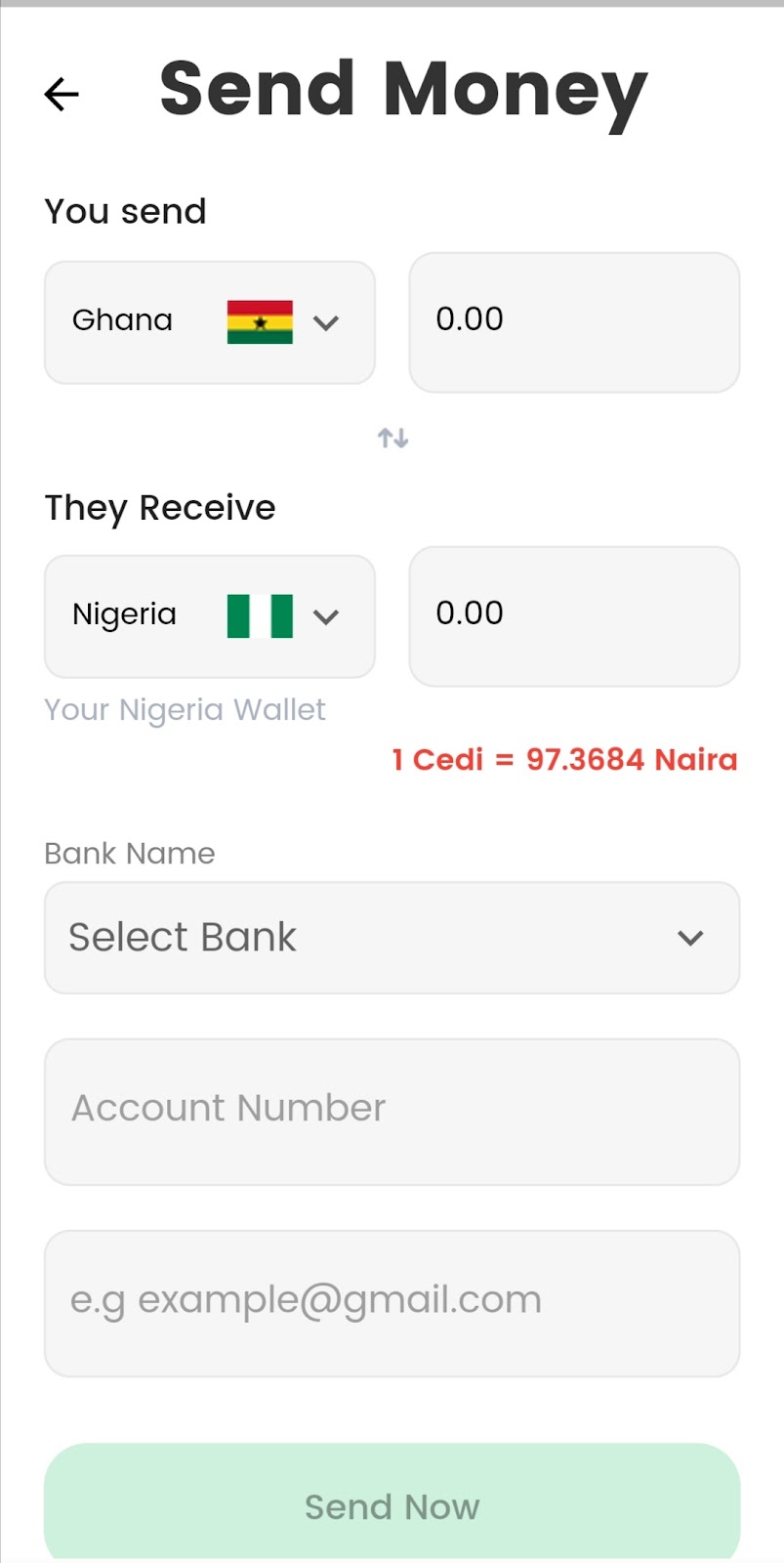 There you go, you have successfully transferred money from Ghana to Nigeria.