Considering the high rate of unemployment in the country today, it's no surprise that a lot of people are now seeking to start their businesses. One type of business that has become incredibly popular is the one that allows people to make daily incomes. Of course, the idea of making money daily is an exciting one for many people. In Nigeria, there are numerous daily income businesses that you can explore with minimal or close to little capital. You just need to do your research, have proper knowledge, and go for it. Whether you're a student looking to make extra cash or maybe you're a stay-at-home mom who doesn't want to be idle, there's a perfect choice for you.
In this post, we'll be exploring the plethora of opportunities available for you by providing a list of daily income businesses in Nigeria. Keep reading and let's help you get started on the road to financial freedom.
Why Should I Choose a Daily Income Business?
The most interesting thing about these kinds of businesses is that they motivate the owner since it's certain to make a profit daily. This will help them develop a savings plan that is relatively stable and reliable. Also, a daily income business will help the owner understand the nature of income flow in that business within a short time.
This will help the owner decide if the business is worth venturing into full-time.
List of Daily Income Businesses in Nigeria
The following is a list of some of the most profitable daily income businesses in Nigeria. Keep in mind that you can start any of these businesses with as little capital as possible. Also, you can read this insightful post on how to raise capital for your small business.
POS Business
This is one of the most popular businesses in Nigeria today. A POS mobile provider essentially makes cash available to people in exchange for a fee.
If you live in an area where it is difficult to get an ATM or you simply do not want to queue for long at an ATM, you can withdraw cash from a POS agent. So, in essence, if you position yourself in such an area, you can make a daily income.
Most banks have a POS agent service and you can join up to 3 of these agencies to avoid downtime.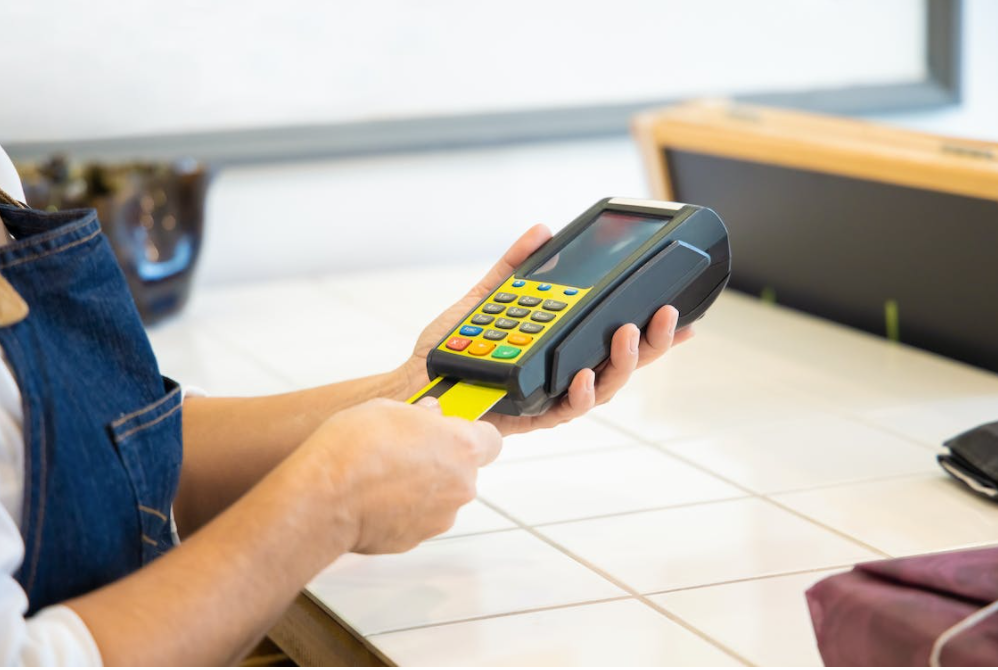 Transportation Business
Mobility is very essential for human survival so the transportation business will always make a good source of daily income.
You can run a transportation business in two major ways. Firstly, you can use your car as an Uber and make money daily. Alternatively, you can buy buses, Keke Napep, Okada, or taxis and distribute them to trustworthy drivers who will remit money to you daily. Although a transport business can be challenging, there are so many opportunities to explore and you can be sure of making money daily.
Sales of Raw Foodstuff
Most Nigerians prefer homemade food because of the relatively cheaper cost. So, another good business to invest in that will surely bring money daily is a foodstuff business. You can start selling basic foodstuff like rice, beans, palm oil, groundnut oil, and garri that are commonly used in cooking. All you have to do is find a shop in a strategic location like a market and start selling your goods.
Bakery Business
Is there anyone in Nigeria that doesn't eat bread at least twice a week? I bet there are just a few people like that. Bread is a go-to food in Nigeria so you can't go wrong with a bakery business. In addition to bread, you can also sell pastries like donuts and cake.
Recharge Card Business
Although the world has gone digital and most people recharge airtime from their bank accounts, a large number of people still opt for physical recharge cards. This business moves fast because there is always a high demand for recharge cards to make calls and buy data.
While the profit margin is not that great, you can still make a reasonable amount of money daily due to the quick sales it drives.
Restaurant Business
If you're an excellent cook or you're interested in becoming one, this is a great business opportunity. This business offers you a wide variety of opportunities. You can decide to sell only local cuisines like noodles, rice, beans, spaghetti, and so on. If you're willing to take it a step higher, you can include other sophisticated meals like fried rice, stir-fry pasta, and so on. If you find a favorable location for this business, it can change your financial life.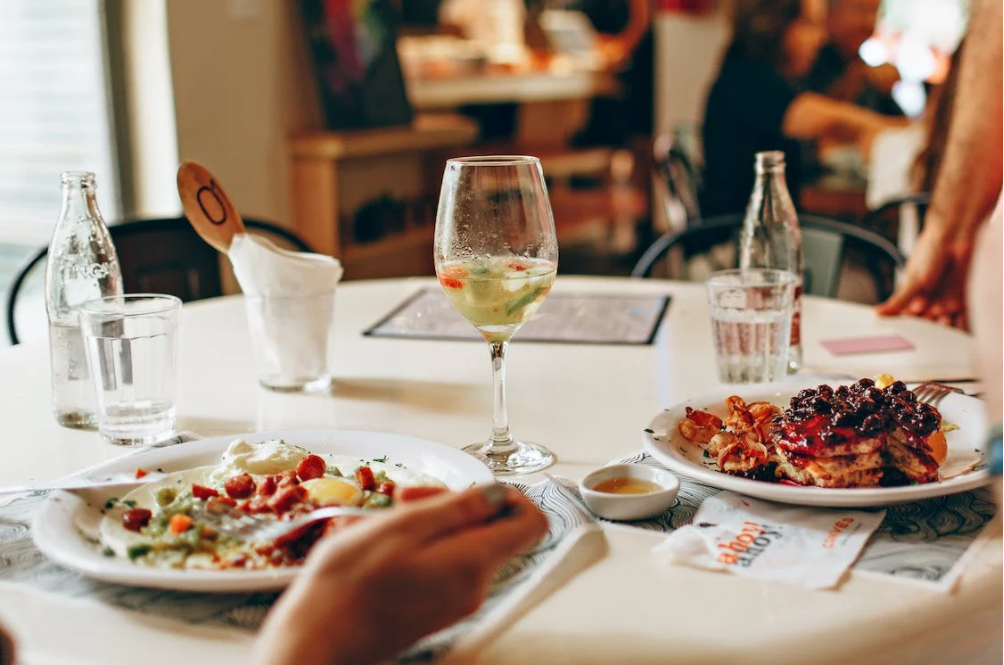 Laundry Business
In Nigeria, the dry-cleaning business is one of the fastest-growing daily income businesses. A lot of people are overworked and would rather outsource doing their laundry. This is where a laundry business comes to the rescue. You can wash and iron people's clothes for a certain fee and build a business that guarantees daily income.
Sales of Pure Water
This is inarguably the business that drives the most sales in Nigeria today. It involves the selling and supply of sachet water or bottled water. People drink water every day so it is very certain that you'll make money every day.
Dropshipping Business
Dropshipping is a great business idea for those who can't afford to start a full e-commerce site. In dropshipping, you serve as a middleman between a store and a customer. A customer places an order through you at the store. In the same manner, the store sends the product to the customer under your name. For you to succeed in dropshipping, you need to choose a profitable niche, find a reliable supplier, and choose a good selling platform. If it works out for you, dropshipping can provide daily income for you.
Online Content Creation
You can create different content online and get paid for it. Online content can range from written content on blogs to pictures, videos, and so on. YouTube is a good site where you can make money by uploading different content. You can upload comedy skits or tutorial videos on your channel and get paid for it. The same can be done on Instagram or TikTok. Content creation is one of the popular ways people make money in Nigeria these days.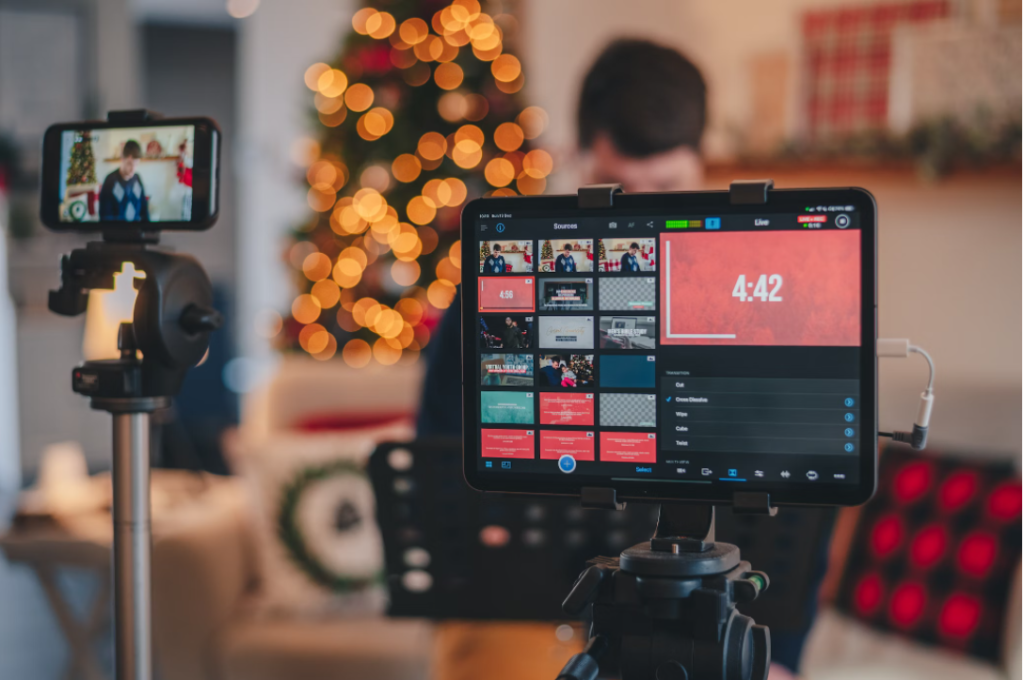 Final Thoughts
Truthfully, waiting for the month's end before getting paid can be exhausting. Some expenses can come up before the month's end that your savings may not sufficiently cover. Starting a daily income business is a good solution to this problem. Thankfully, anyone can start a daily income business in Nigeria, and there are so many profitable daily businesses to choose from. With hard work, sincerity, consistency and, of course, the right information, you can set yourself up for financial freedom.
Want to take your business a step further? Use Changera Business to access features that will ensure the smooth running of your business operations.
Download the Changera mobile app from the Google Play Store or the App Store to explore all the amazing features exclusively made for you.