Starting a new business can come with a lot of uncertainties for many people. You can be the world's best in what you do, but if you lack business acumen, your small business may suffer unwanted consequences. This is why it's important to learn from those who have been in your shoes and have more experience. Thankfully, this post is just what you need to get off the ground. Whatever type of business you want to embark on, the tips will help set you off to a good start and help you manage your business in the long run.
This article gives insight into the best tips to manage your business successfully. Let's get into it!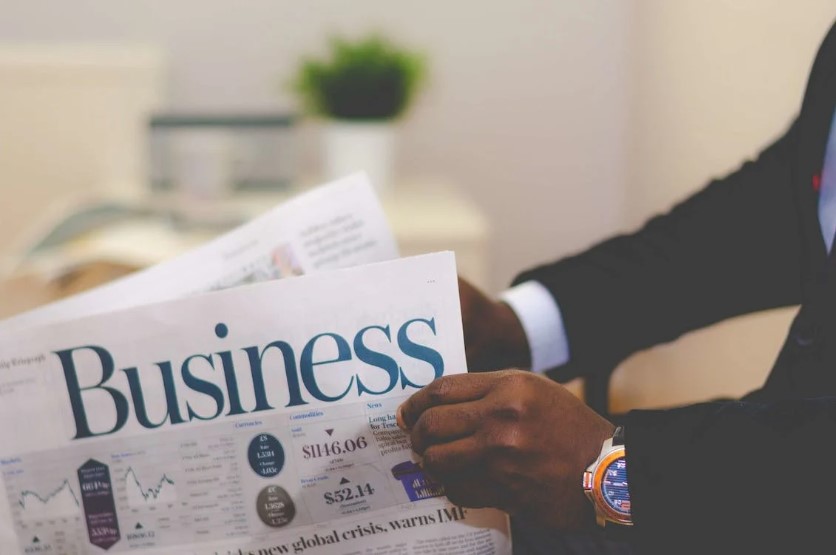 Set your Business Goals and Objectives
One of the most important things you can do for your business is to define your business goals and set clear objectives. This way, you'll be able to maintain focus and measure progress as time passes. Here are some tips on how to get a clear vision for your business:
Identify the products or services your business intends to provide.
Define your core values and what you want to achieve in your business.
Set a time frame for your goals.
Communicate your vision to your team members.
Monitor your progress and expand your business goal as work progresses.
Identify your Target Market/ Customers
Without your customers, your business cannot succeed. In fact, the growth of a business is largely a measure of how its customer base has increased over time. Hence, it's important to identify your potential customers and create ways to connect with them. This way, you'll ensure that your business is meeting the needs of people who need it. Additionally, an excellent business concept can be deployed in the wrong area. Understanding your target customers will help you move your idea in the right direction.
Build a Competent Team
You may have good business ideas but poor execution of these ideas can render them useless. Therefore, you must build a strong team that you can rely on. Building a strong team may include hiring the right people, training them well, and setting clear expectations. If you're a small business that can't hire people, you can outsource some work to professionals that are experts in the field. Don't try to handle everything all on your own.
Prioritize Organization
This is one of the best tips to successfully manage your small business. Proper documentation, time management, and automating repeatable tasks will go a long way in helping your business. You can keep a calendar or planner to help you stay on top of deadlines and upcoming events. Also, you should keep accurate records of business finances to properly monitor how your business expenses measure against your profits.
Analyze your Competition
To succeed in your business, you must not be afraid to study and learn from your competition. Yes, you heard right! Sometimes, your competition may be doing something right that you can implement in your business to make improvements. In short, studying your competitors helps you define your competitive edge while helping you identify your weaknesses relative to your competitors.
Utilize Technological Tools
The world keeps becoming more and more dependent on technology for a lot of things. Business is not exempt from this development. You should use and optimize technology for your business. Technological tools like social media, websites, and data analytics tools are super helpful for your business. These tools will help you connect with your customers, keep in touch with them, and stay on top of marketing trends.
Prioritize Customer Satisfaction
One key to a successful business is satisfying your customers. A satisfied customer will most likely return to patronize your business. In addition, they will also refer your business to friends and family. If you provide better customer service for your customers, they'll be more inclined to patronize you than your competition. Remember that the best customer service is personalized, prompt, and friendly.
Be Creative with Your Content
One way to attract customers to your business is by creating content unique to your brand. You can post unique photos of your products and employees on social media. Generally, people prefer real behind-the-scenes over stock photos or videos. Furthermore, always be on the lookout for ways to improve your business and make it stand out from the competition.
Be Passionate About Your Business
Do you know the most important skill you need as an entrepreneur? Persuasion— the ability to convince people to try your products or services. If you're passionate about your business, you'll be able to champion your products to your potential customers. Remember why you went into business in the first place and be willing to persevere.
Embrace Consistency
We know that managing a business can be challenging and exhausting. There will be days when you don't feel like showing up but keep in mind, showing up every day is what you need to do. This will create long-term habits that will help boost your business in the long run.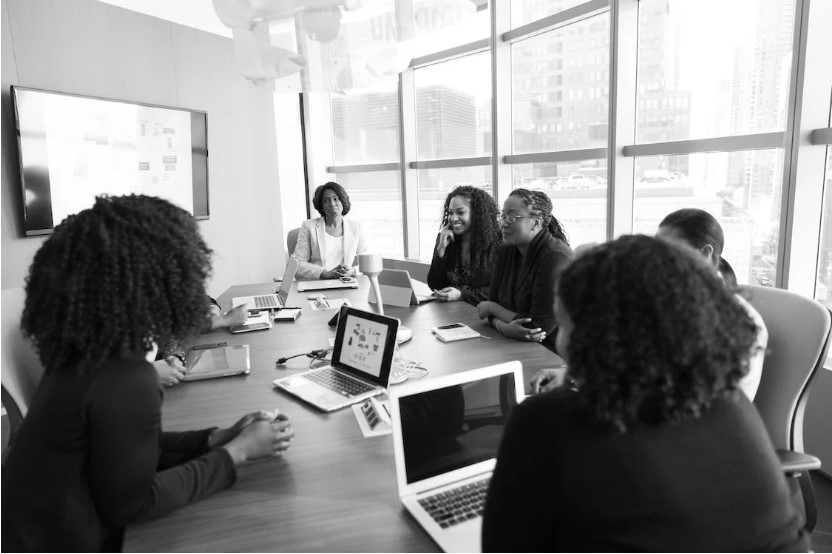 Why Changera Business is the Perfect Solution for Your Business Needs
The goal of every business is to make profits while ensuring that their customers are satisfied.
Think of these tips as a guideline to create the best blueprint for your business. After successfully implementing the tips in this post, what next? You need to ensure that there are no barriers to smooth business transactions between you and your customers. That's where Changera comes in. With Changera Business, you get all the features you need for business transactions with people all over the world. What else are you waiting for? It's time to take action!
Download Changera for Business on Google Play Store or Apple Store today to get started.