Behind every successful conference is a planner who puts in their all to ensure the success of the program. Professional event planners who hold successful conferences are usually on the lookout for new tricks to modify their strategies. Fortunately, that's what we enjoy doing— helping professionals up their game.
The key to a successful event is early preparation and planning. Hence, you should start planning the conference at least 6 months from the prior date. Keep in mind that for larger conferences, the planning might start as far back as a year. Now, we are sure you have multiple questions running through your mind. Where do you start from? Which venue will best suit your needs? Who is the best speaker to invite? The questions are truly endless. Organizing a conference is a demanding task but don't worry, if you follow a few steps, you'll be fine.
If you have a professional event coming up soon, you should read this post about tips on how to plan a conference effectively. Without any delay, we'll get right into it!
What Makes a Good Conference?
Perhaps only your attendees can answer this question truthfully. However, based on experience, we can say that a good conference will ensure your audience leaves with something new. Remember that in all your planning, it is important to always put your attendees first. The benefits of the conference for your business will come later. If your attendees are satisfied, this will increase the success of your business tenfold.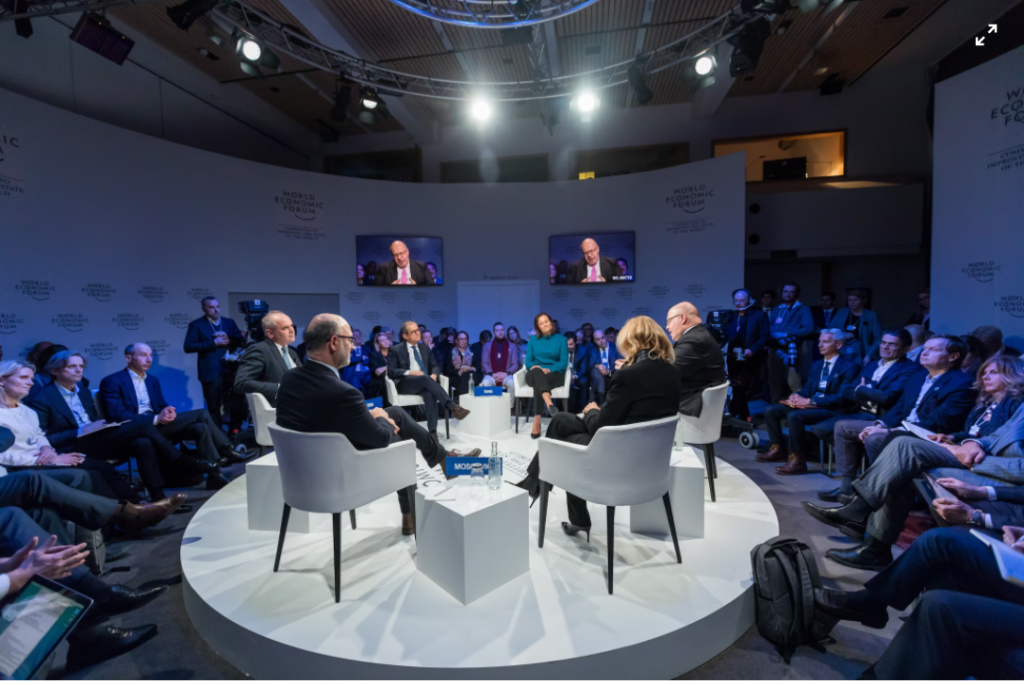 Tips on How to Plan for a Conference Effectively
Ready to share your big idea at a conference? Follow these steps:
Define your Event Theme
The first and probably the most important step in organizing a conference is to define what you're hoping to achieve with the event. You don't want to skip this step because it'll be a massive waste if your plans do not bring the result you want. Whether the conference is an academic one or it's an annual meeting of an esteemed association, this should be your first step. Being clear on the event theme will separate you from the thousand other conferences out there. Remember that the best themes are catchy and relatable, and usually create an emotional response. Also, you should know that the theme is more than just rallying for attendance or participation. It will also guide your branding and promotions for the event.
Assemble a Conference Planning Team
There's no way you'll be able to pull off a conference all by yourself. You need to create a team of dedicated people to assume different responsibilities for different aspects of the planning of the conference. Your core team should include:
Those who have done this before
People who are good at managing projects and people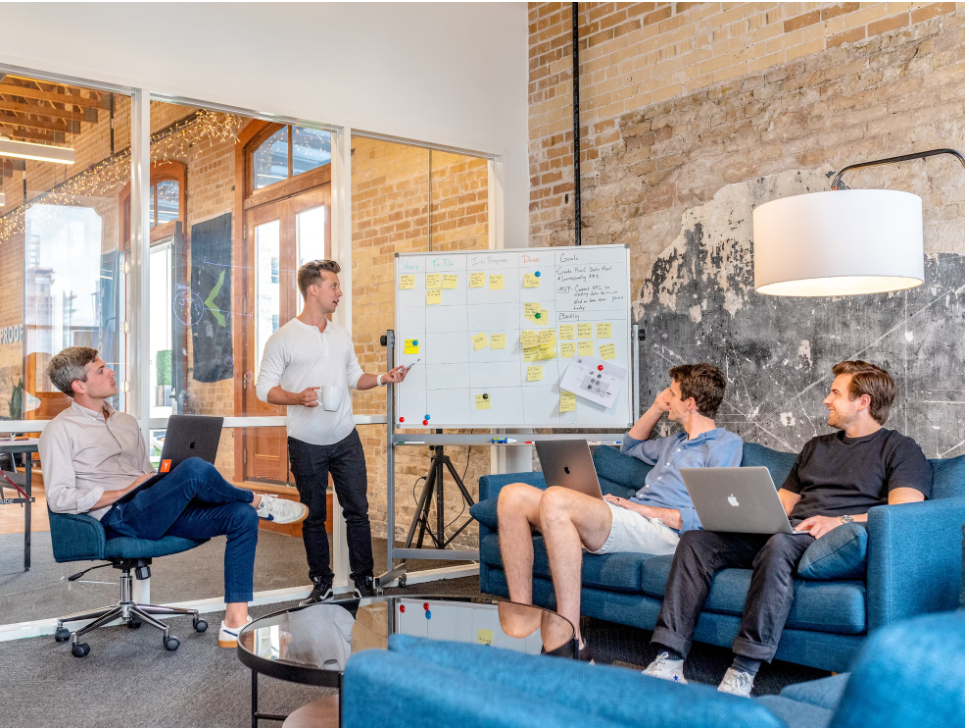 In terms of responsibility, your planning team should include:
Planning team
Administration team
Marketing team
Sponsorships team
Volunteers
Prepare a Budget and Business Plan
Although the goal of organizing a conference is not to make profits, it shouldn't cause a loss for you too. Hence, creating a detailed budget is a core part of the conference planning.
The idea when it comes to budgeting is to start conservatively and then scale as you go. Here are what you'll typically have to budget for:
Venue
Accommodation
Transportation
Catering
Activities
Marketing and promo
Team Members
Speaker fees
Preparing a budget will be helpful when choosing a venue and when setting your registration fees.
Choose a Venue
Before choosing a venue, you need to revisit your conference theme. Also, when choosing your conference venue, your attendees' needs are paramount. Think about accessibility, venue size, lighting, acoustics, and so on. Just make sure that your attendees will be as comfortable as they can in whichever venue you choose for the event.
Get Sponsorships
If you want to attract attendees, sponsorships and exhibitions are critical. Also, if you're not going to finance the conference on your own, you need to get sponsorships. The key thing to keep in mind when soliciting sponsors is that the brand and its values should align with the theme of your conference. You can start by finding sponsors that fund similar events or are generally associated with your conference's main theme. Remember to be firm in drawing the line between getting funded and compromising the integrity of your conference.
Decide on a Date
Now it's time to settle on a date for your conference. Generally, the event should be anytime from 6 months to one year ahead. This will give you enough time to plan and follow through with adequate preparation.
Rules of thumb to keep in mind when picking a date:
Don't pick a date that coincides with other big events like festivals
Avoid holiday periods where people tend to go on vacation.
Try not to set a conference during the weekend.
Arrange Catering
Of course, you'll want to provide food for your attendees during a conference. If your budget can't accommodate full meals for everyone, you can go for snacks instead. Your best bet is to find a catering company close to the venue of the conference and have them handle feeding for the day.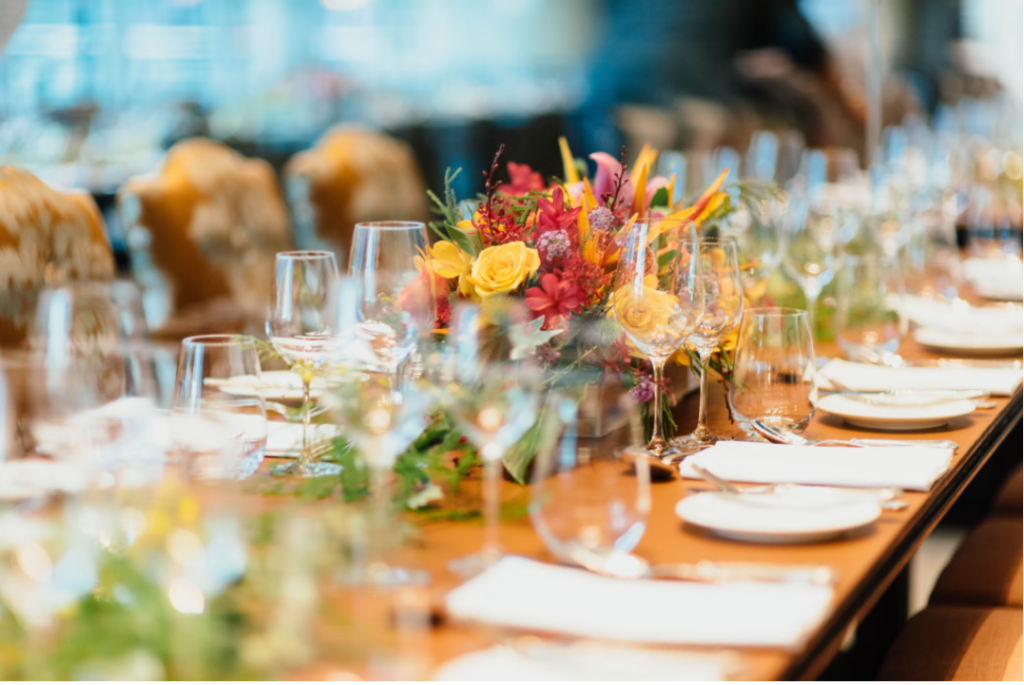 Invite your Speakers and Authors
This may just be the most important step of all. Your speakers and delegates set the right tone for your conference. You want a solid lineup to attract attendees and guarantee a professional experience. There's a trick to gain traction here. Invite one big-name speaker and other potential speakers will be willing to sign up for your conference.
Also, diversity is important. Make sure you maintain a gender balance and also make room for people who are just coming up in the field.
Promote your Conference
Now that you've put everything in place, your primary focus is gaining hype for your event. Thankfully, there are cost-effective ways to promote your conference online—Facebook, Twitter, LinkedIn, Instagram, and so on depending on your audience.
Don't forget to encourage your speakers and delegates to also promote the event to their audience on their channels.
Register Attendees
Getting people to sign up for your conference is an exciting part of the process. To make things easier for you, you can set up your event on event ticketing apps like Changera where attendees can purchase tickets for the conference.
Takeaway
Planning a conference can be an overwhelming task if there's no structure on how to go about it. However, with the proper planning, you'll be able to create a successful event that will bring your organization closer together.
Now that you know how to effectively plan a conference, it's time to set the wheels in motion! Download the Changera mobile app on the Google Play Store or App Store to upload your upcoming event.