Currency fluctuation is a general occurrence globally. While some countries' currency is relatively stable, some other currencies are very prone to depreciation. Sadly, the latter is the case in Nigeria. Due to severe economic issues, Nigeria's currency has constantly experienced more critical devaluation than mild fluctuations.
This consistent depreciation, together with inflation, has made it frustrating to save money in Naira. As a result, many people are seeking to hold money in other stronger currencies that are relatively stable. This way, people don't have to watch their savings deplete without even spending it. 
Of course, when it comes to strong currencies, the US dollar remains a solid reference point. The US dollar is one of the most stable currencies in the world. In addition, it is the most used currency in the world. So it's no surprise that many people seek ways to hold money in dollars. Holding money in a relatively stable currency like dollar can help you beat devaluation.
Wondering how to get and keep dollars? This post explicitly breaks down how to buy dollars online in Nigeria. Keep reading and we'll walk you through.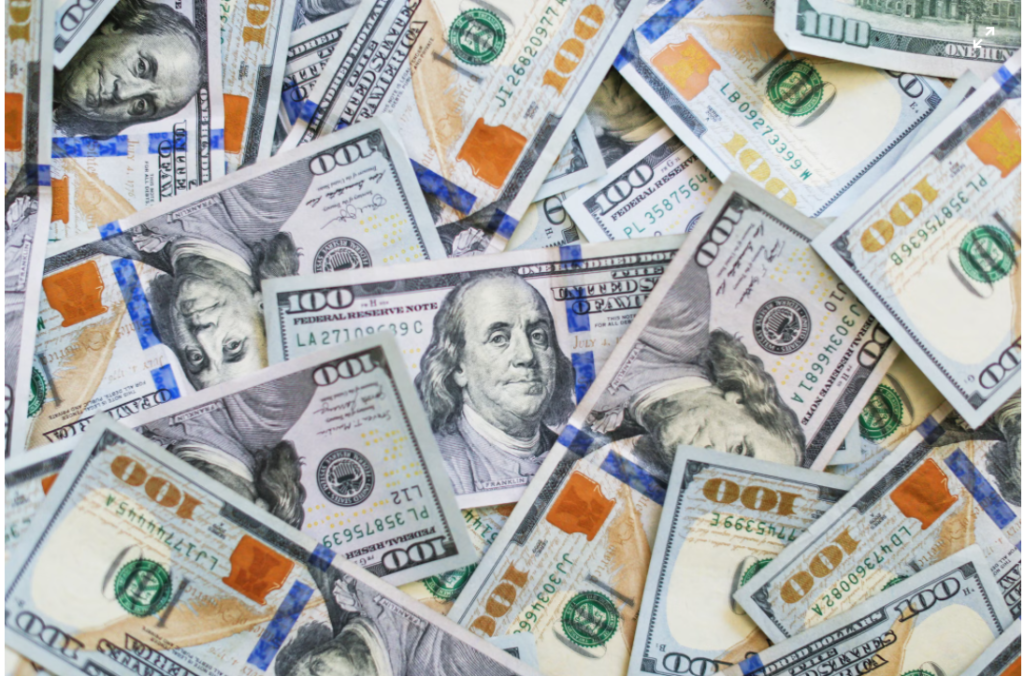 Why Should You Save in Dollars
You can't go wrong if you decide to save in Dollars. The reasons are not far-fetched but here are a few benefits of saving in dollars:
Global State Currency
The US dollar is recognized as the world's Federal Reserve. A lot of times, using your local currency to trade online is limited to your country. This means that many brands and organizations won't accept your local currency, and you may have to change it to dollars first. To do this, you'd need info on a reliable currency conversion app.
On the other hand, the US dollar is global and is accepted as a means of trading globally.
Cost Saving
If you have dollars, there's a good chance that you won't have to worry about exchange rate costs and volatilities. For example, those who travel internationally frequently can benefit from saving in dollars because sourcing them overseas comes at a higher cost. Also, the dollar provides a higher purchasing power to purchase more products when changed to Naira.
Economic Viability
The US economy is extremely robust and hence, has an economically beneficial currency. Saving money in dollars can provide investment opportunities for you if you're a retail investor.
Beat Devaluation
In moments where uncertainty is hitting the roof and there's no stability, choosing to keep money in dollars will always be a wise choice.
Picture this scenario: Imagine two brothers who had 3 million naira each in 2018. One saved it in a bank account as Naira with an annual interest rate of 10%. The other brother converted it to US Dollars at a rate of 365 Naira to 1 Dollar and eventually got about $8,000. Using the exchange rate today, who do you think would have made more money? Of course, it's the other brother who saved in dollars.
Now, you see why you must save in dollars to beat devaluation. 
How Accessible is Dollars in Nigeria?
As much as many people are interested in saving dollars, the currency is not easily accessible in Nigeria. This is due to limited foreign exchange reserves. Consequently, there's a dollar shortage that makes it difficult for people to save, invest, or transact with dollars. However, there's a solution to this. You can buy dollars online from the comfort of your home. The following part of this post will show you how. 
Best Place to Buy Dollars Online in Nigeria
Looking for the most reliable platform to buy dollars online in Nigeria? Look no further than Changera!
Changera is a social fintech provider that allows millions of people to send and receive money in any currency around the world quickly, easily, and securely. While it is primarily a remittance service provider, especially for transferring money between Nigeria and other African countries, it has extra features that allow for currency exchange.
It works by allowing users to own accounts in multiple currencies including the USD, euro, Ghanaian cedis, Kenyan shillings, and others.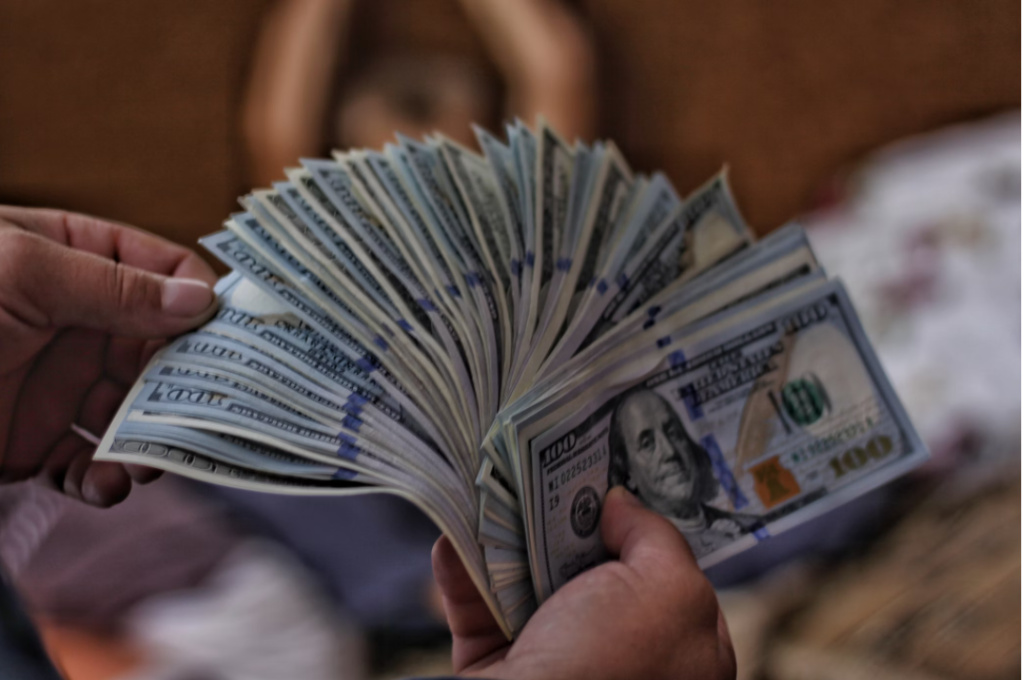 How Does Changera Work?
To use Changera to get dollars online using your naira, you will need to create two separate accounts, one in naira and the other one denominated in US dollars. This is referred to as creating a multi-currency wallet. Once you've created the multi-currency wallet and the two accounts exist, you will then fund your naira wallet and use the convert feature to push the funds to your USD account.
Alternatively, you can opt for a USD card option. The card can come as a virtual prepaid card or you can order a physical dollar card and get it funded for usage or storage for future use.
What more do you have to hear? Download the Changera mobile app on Google Play Store or App Store today!