Do you believe that music makes the world go round? Have you ever taken a moment to wonder what would happen if we all just can't figure out how to pay for Spotify or Apple Music? Do you also believe that the world would stop?
Thankfully, with Changera, your world doesn't have to stop.
This article serves as a step-by-step guide on how to pay for Spotify using the Changera virtual card. Let's get into the post!
First, What Is Spotify?
Over the years, streaming music online has become increasingly popular globally. In fact, for most people, streaming songs on the internet is now easier than downloading them or storing them on hard drives. This has resulted in a rapid rise in the use of music streaming platforms like Spotify globally.
Spotify is one of the most popular subscription-based music streaming platforms that allows users to access their favorite songs and podcasts worldwide.
The app uses users' preferences and daily music discovery to provide algorithmic suggestions specific to each user. As a result, it is one of the most sought-after platforms for streaming music. However, one of the challenges many people face when using Spotify is the inability to pay for their subscriptions. For you, on the other hand, this should not be an issue.
Changera has the perfect solution!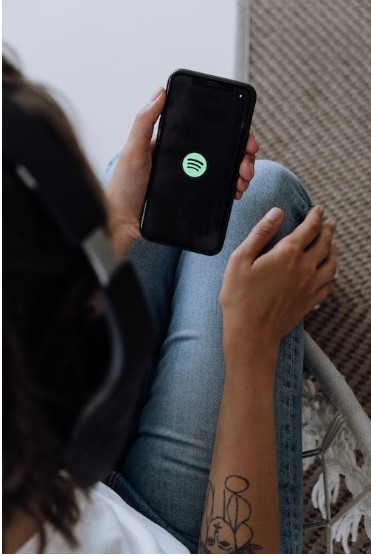 Why Changera?
Changera is a fast-growing social fintech app that enables users to perform cross-border transactions without monthly spending limits. In addition to countless financial services, Changera launched virtual cards for users to complete online dollar transactions without worrying about their location.
If payment problems have ever stopped you from being able to pay your Spotify subscription, you've just found the most reliable and seamless payment solution. When you use Changera, you're guaranteed speed, versatility, and security. The best part is, creating an account and requesting a virtual card on the app is totally free.
How to Pay for Spotify Using Changera Virtual Card
To start paying for your Spotify subscription using Changera, all you need to do is follow these easy steps.
Download the Changera app from Google Play Store or Apple Store
Create an account.
Verify your account and fund it.
Enter all your information on the app.
Verify your proof of residency.
Click the "cards" button to request a card.
Click "Get cards" on the card page, then select your wallet to make payment.
Once payment is successful, click "Continue" to see your new virtual card.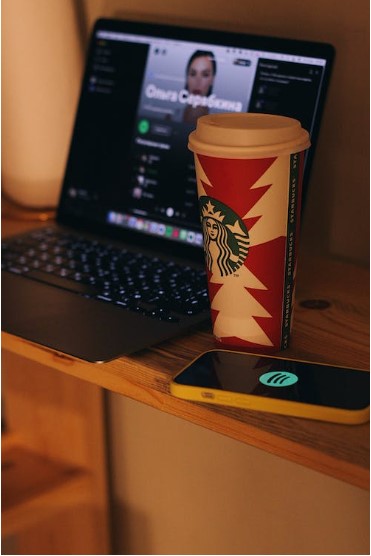 Once you've successfully created your virtual card, you can use it to pay on any international platform, including Spotify. All you need to do is enter the card details on the payment page and voila, you are good to go.
Paying for your Spotify subscription doesn't need to be a problem. There are many alternatives to choose from. However, Changera offers you a smooth and seamless experience when you use their card to pay on any online platform.
Don't waste any more time.
Download the Changera mobile app from Google Play Store or App Store today and you'll be glad you did!