Ever wondered what the cheapest businesses to start in Nigeria are? As a Nigerian living in Nigeria, the smartest way to live above the inflation that has continually plagued the economy is to have multiple sources of income. Hence, in addition to your daily 9-5 job, it's usually a good move to have a business on the side to get some extra cash. Also, if you have trouble securing a job in the corporate world, starting your own business is a very good alternative.
Fortunately, there are numerous business ideas out there for you to try. Nigeria is a promising economy with plenty of resources that can help you attain the heights of self-independence. As a result, people who want to venture into small and medium-scale business ventures have thousands of opportunities to explore with little capital. If you've ever considered having your own business in Nigeria, this post is just what you need to start making plans.
This article serves as a guide on the top 5 cheapest businesses to start in Nigeria. Furthermore, there's a note on how Changera is the best platform to upscale your business. Let's get to business!
Top Businesses to Start in Nigeria with Little Capital
Ready to start your entrepreneurship journey? Here's a list of 5 cheapest businesses to start in Nigeria:
Mini Importation Business
As the name suggests, mini-importation is a small-scale business venture that involves importing goods from a foreign country at a relatively cheaper price to resell in Nigeria at a higher price. Mini importation doesn't necessarily mean the importation of only mini goods. It all depends on the amount of capital you have at hand. In fact, mini-importation is regarded as one of the cheapest businesses to start in Nigeria. The upside to mini-importation is that you don't need a physical shop to buy or sell your goods. You can carry out most of your business operations using your phone, including the importation of goods as well as reselling them.
Freelancing
A freelancer is someone who earns money on a per-task basis, usually for a short period. Freelancing is one of the cheapest and most popular ways to make money online in Nigeria today. With your mobile phone or laptop, and a good internet connection, you are good to go. You can get online writing jobs, editor services, and data entry jobs. Additionally, you can also get digital services such as logo design, voice-over work, WordPress design, and so on as a freelancer. There are sites where people pay for these services. All you need to do is download any freelancing mobile app, register, render any of these services, and get paid. Some of the most popular freelancing sites are Freelancer, Fiverr, Upwork, PeoplePerHour, Guru, Toptal, and BloggingPro.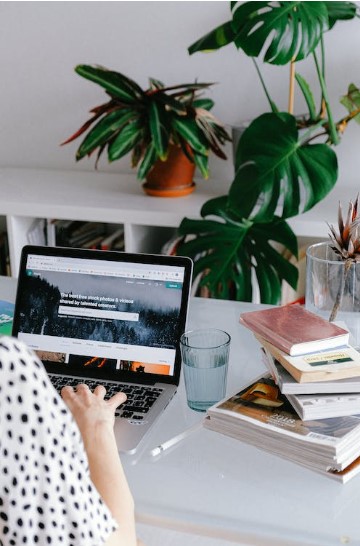 Thrift Business
Selling reasonably used clothes is a thriving business in Nigeria because many people who can't afford original clothing items rely on thrift alternatives. All you have to do is purchase these clothes in bulk from popular thrift stores in places like Lagos and Cotonou. Then you resell to people in places with high demand for these items.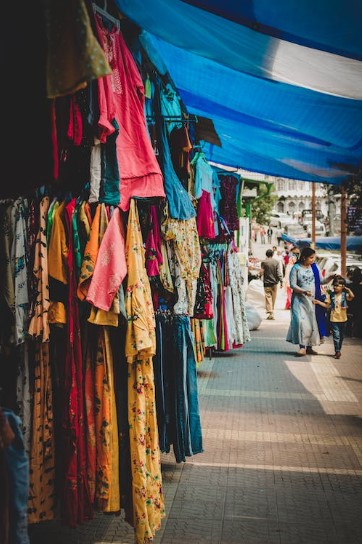 Affiliate Marketing
If you're a Nigerian WhatsApp user, someone must have introduced you to affiliate marketing at some point. It is one of the most common ways people are making money off WhatsApp these days. Maybe you never understood the fuss behind it and maybe you found the amount of money promised to be ridiculous. You're not alone in this. Nonetheless, affiliate marketing is one of the cheapest businesses to start in Nigeria. An affiliate marketer is someone who promotes a product or service in exchange for a commission. All you have to do is get a link from the store or brand you want to promote and get people to patronize the brand.
POS Business
Nigerians don't like to queue for long hours at ATMs especially when there's an urgent need for cash. This is where POS agents come in. POS business is a business that can fetch you a daily income in Nigeria. Whenever people withdraw from your POS terminal, you earn cash. To get started, you need to register with a leasing company, buy a POS system, and fund your account with the required amount of money.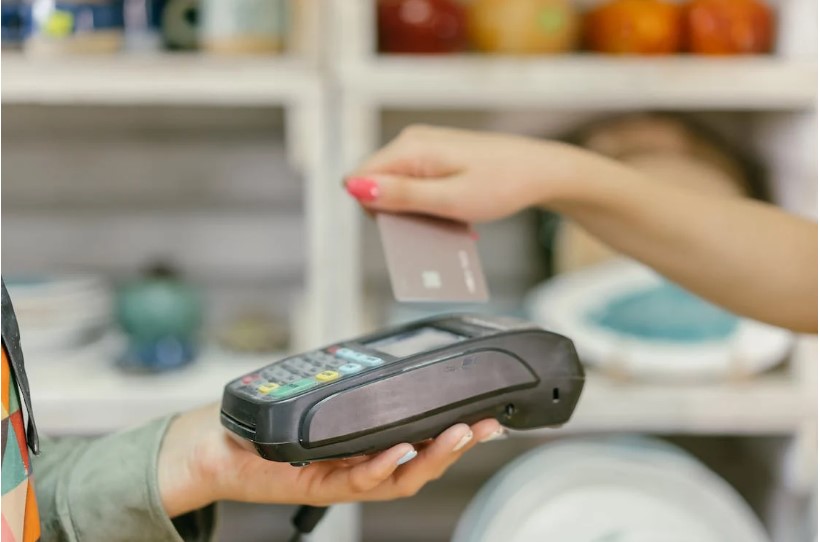 Why You Should Use Changera for Your Business
One of the main goals of Changera is to ensure that people are not limited when it comes to handling financial and business transactions. That's why when you choose Changera business, you'll enjoy the following benefits:
Receive payments from customers and clients globally when you sell your products and services.
Fund imports and exports easily.
Transfer from your business account to other wallets or your bank account.
Sell your products and services in other countries and seamlessly receive payment.
All businesses strive for growth. Luckily, that's what you get when you choose Changera. With Changera Business, you can stay connected to the right tools and services that keep your business running. If you're ready to take your business to the next level, open a Changera business account today! Download the Changera mobile app from Google Play Store or App Store to get started.