Planning an event is certainly no walk in the park. From the pre-planning stage to the actual D-day, there are a thousand things to pay attention to. The problem is if you try to keep all these details in your head, there will undoubtedly be chaos and mishap on the event day. Hence, there's a need for a checklist to keep you in check and help you streamline all your focus on the event goal.
In addition, an event checklist provides essential information to the event team who will work together with you to execute an amazing event. Keep in mind that there's no one-size-fits-all event planning checklist because no two events are the same. However, you can use the template in this post to create a customized checklist that will keep you on top of your planning activities.
In this article, we'll walk you through 5 creative ways of planning an event checklist to help you stay on top of your upcoming events. Without further delay, let's get into it!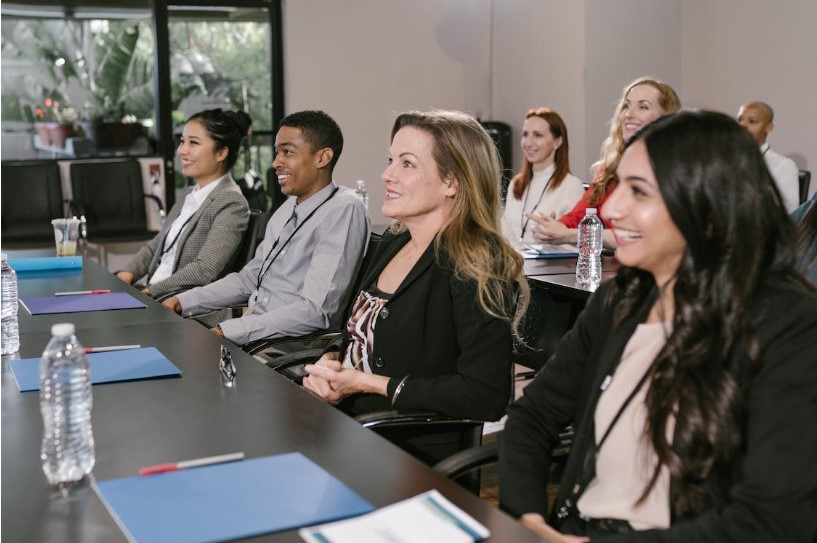 What Is an Event Checklist?
An event checklist is a document that outlines all the tasks and activities that need to be completed before, during, and after an event. Basically, an event checklist helps event planners stay organized and ensure no detail is overlooked. It doesn't matter if your event is a corporate or personal one, a checklist is essential to help you keep track of all the important tasks.
What does an Event Checklist Include?
Essentially, an event checklist should contain the following:
Date
Location or Venue
Type of event
Event Objectives
Event Promotion
Logistics 
Budget
Planning an Event Checklist
To create an event checklist, you must start by carefully conceptualizing all the tasks and details that your event seeks to address. Then, you need to arrange them into local categories and prioritize them based on importance. Remember to assign tasks to specific team members and be clear on deadlines.
Here's a 5- step process that can serve as a template to plan your events:
Define the event:
Before planning an event, the first step is to determine the purpose of the event and the target audience. This will help you streamline all your other plans and ensure that your preparation fits the purpose of the event.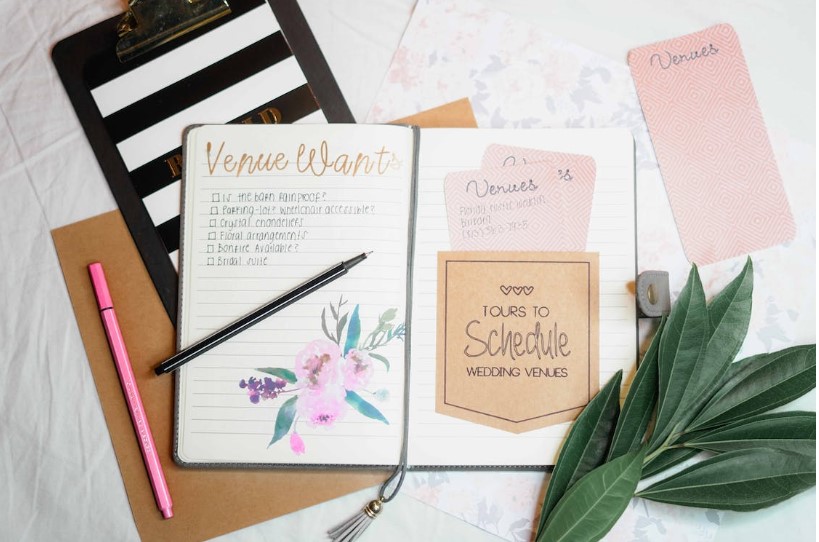 Create a budget:
Once you've correctly defined the purpose of your event, the next step is to create a budget. This budget will cover all the intended costs including the cost of venue, catering, decorations, and other expenses.
Choose a venue:
The next step is to choose a venue depending on your needs and budget. Also, this is the point where you decide if your event will be held physically or virtually.
Promote the event:
You need to promote your event to ensure that your target audience is aware of the event and knows what to expect. If you make plans ahead for an event people don't know about, then you're most likely wasting your efforts.
Set up the event:
This is where you set up the event including decorations, audiovisual setup, seating arrangements, and general event logistics.
Remember that an event checklist is not a one-size-fits-all thing. You can adjust and modify these steps depending on the type of event you're planning.
How To Place Your Events on Changera Business
Events are important tactics for business growth. Ranging from webinars to physical events, one-on-one interactions with customers or potential customers are essential. That's why Changera has created an event ticketing feature for businesses to sell their tickets to up to 1000+ potential customers. A prime example of this is the Bole Festival, a food and culture event with tickets live on Changera.
Here's a step-by-step guide on how to place your event on Changera: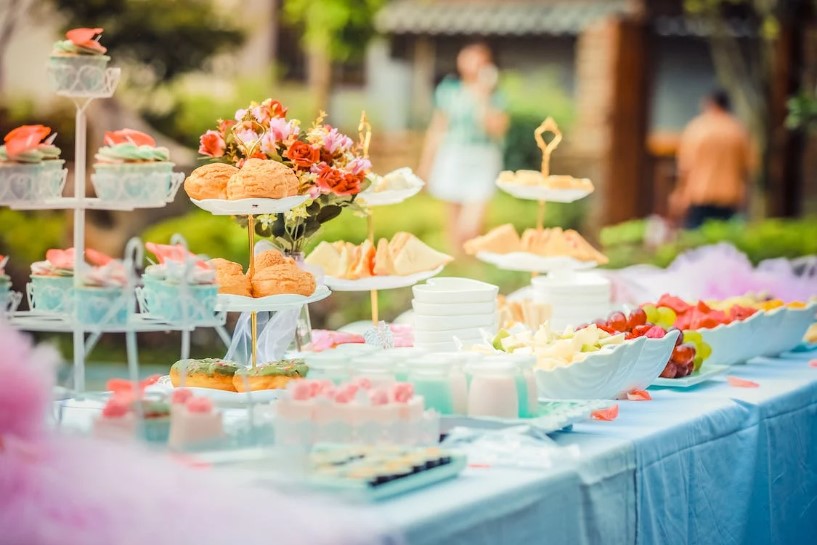 Create an account on Changera for business here.
Enter all necessary information about yourself.
Enter the necessary information about your business.
Verify your account with any of the following documents: means of identification, bank statement, utility bill, memorandum of association, or Certificate of incorporation.
Go to the "events" menu
Click on "Create new event"
That's all you need to do to put your business out there and place it at a cutting edge globally. Download the Changera app on Google Play Store or App Store today to get started!