If you've ever considered taking the giant first step of entrepreneurship but you have no idea how to begin, dropshipping is a great place to start. Starting a dropshipping business is one of the easiest ways to make money in Nigeria in 2023. Dropshipping is a type of business model that allows entrepreneurs to sell products without maintaining inventory or having a physical store. Here's how it works: whenever a customer orders any product from you as a business owner, you'll buy the product from a third-party supplier and this supplier will ship it directly to the customer. Dropshipping has exploded in popularity over the years because it does not require considerable cash investment upfront to start the business. All you need to get started is a minor investment from you plus payment from your customers to order from suppliers. Plus, dropshipping eliminates the need for a physical warehouse and shipping logistics. As a result, it has become a cost-effective way for entrepreneurs to start an online business.
In this post, we'll show you all you need to know about how to start your dropshipping business in Nigeria as a beginner. Furthermore, we'll add a note on how Changera simplifies payment to your suppliers.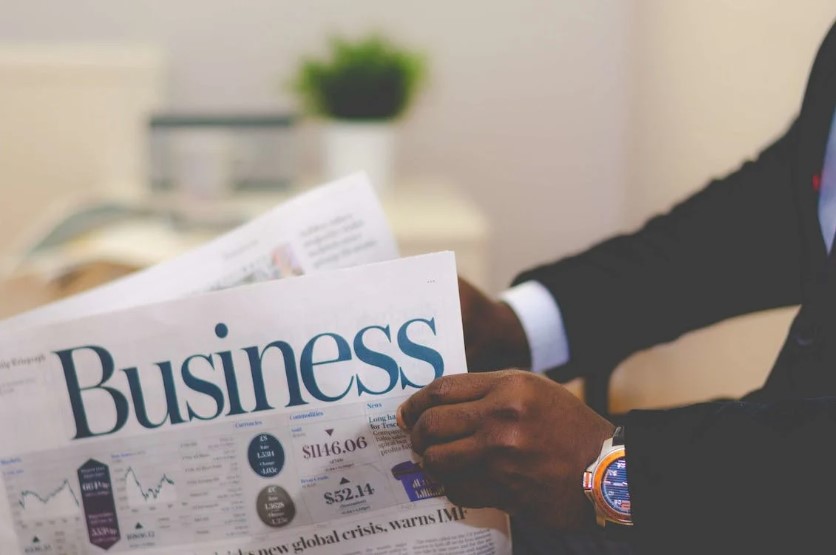 Benefits of Dropshipping in Nigeria
Whether you're starting a dropshipping business as a side hustle or a means to leaving your full-time job, you're setting yourself up for success. Some of the great things about dropshipping include:
One factor that delays entrepreneurs from starting a business is a lack of funds or capital. However, dropshipping requires minimal inventory capital so you can start your business with little to no budget.
Another advantage of dropshipping is that it allows you to work from anywhere at any time. Just make sure you have a good internet connection.
The bulk of the work in starting a dropshipping business is finding a reliable supplier and setting up your online store. Hence, it is relatively easier to start compared to a business where you have to deal with physical inventory.
Dropshipping is less risky to run than traditional retail because you don't hold physical inventory. So, it eliminates the risk of buying in bulk and not being able to sell all of the products. Also, since the supplier is responsible for shipping, you don't have to deal with logistics risks.
With drop shipping, there are millions of products you can sell. Since you don't have to worry about inventory management, you can sell whatever you want from multiple suppliers.
Steps on How to Start a Drop Shipping Business in Nigeria
The hype around drop shipping means some people are skeptical about it being a viable business model. As a result, people are cautious about diving in. Fortunately, the information in this post will help you get started right on track. Let's take a look at these easy steps to follow to start a drop shipping business in Nigeria.
Choose a Profitable Niche
The first and most crucial step in starting a dropshipping business is to choose a niche and the products you want to sell. A niche is a segment of a market. Of course, you should make sure whatever niche you choose is a profitable one. To make it easier to identify the best products to sell, choose a niche you're interested in and knowledgeable about. This will help you create marketing plans that can resonate with your target audience.
Research Suppliers
For many aspiring dropshipping entrepreneurs, finding a supplier is usually the most challenging part of the business. There are many online suppliers, however, you need to make sure that your supplier is reliable. You rely on suppliers to keep products in stock, maintain quality standards and ensure orderly delivery of products to your customers. In essence, your supplier is your most important business partner as a drop shipper. You can use local suppliers in Nigeria if you want to cut shipping costs and improve delivery. However, if you can afford it, you can as well use international dropshipping suppliers like AliExpress, SaleHoo, and so on.
Choose a Selling Platform
Now, you've decided on a product and found a reliable supplier. What next? You need to find a place to sell your products and make money. Choosing the right platform to sell your products is crucial to the success of your business. However, how do you decide which platform is ideal for you?
You can decide between selling on an established platform like Instagram, WhatsApp, and Facebook or creating your online store. If you're opting for your website, remember to choose domain names that are easy to remember. Also, make sure that your website is easy-to-navigate, visually engaging, and mobile-friendly.
Implement a Customer Acquisition Strategy
Now that you've established a platform to sell your products, what's the plan to attract customers to your store? This is where a customer acquisition strategy comes in. Persuasion is what it takes to acquire customers. The more you can persuade people to try your products, the more customers you get. To persuade customers to get your products, you'll need to invest in advertising and marketing. Don't worry though. It doesn't have to be expensive. There are many cost-effective ways to promote your business. They include:
Social media marketing on platforms like Facebook, WhatsApp, Instagram, and Twitter to reach your potential customers.
Content marketing
Influencer marketing
Search Engine Optimization.
Set up a Payment Platform
Since many of your transactions with suppliers will involve foreign currency, it's better to use an app like Changera for your payments. With Changera, you can make payments on any international platform using the EasyDollar card without hassle or hidden fees. In the same manner, you can make international transfers to your supplier's account without any stress. In short, Changera makes all your payment processes straightforward.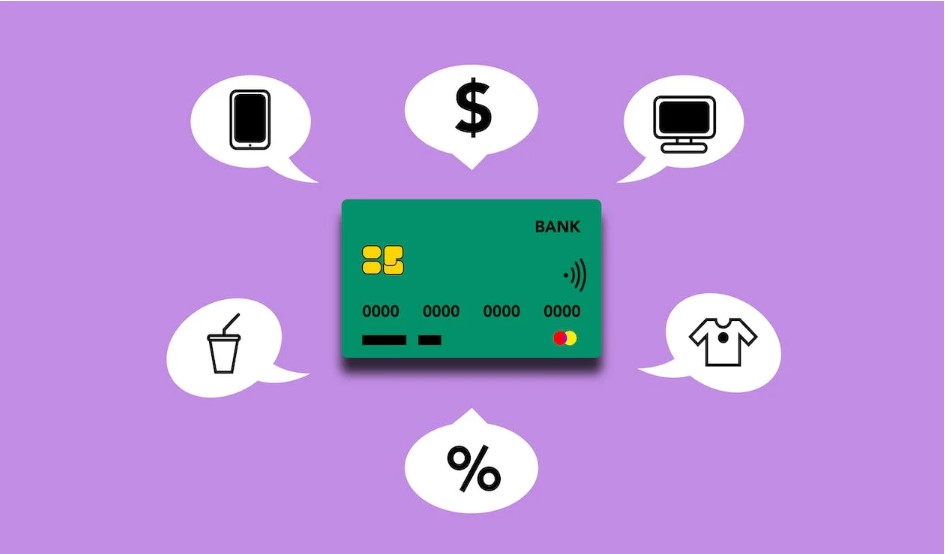 Manage Your Business
Once you've got your dropshipping business up and running, it's essential to manage it effectively. This includes providing good customer service and promptly fulfilling orders. You'll need to create an organized system that involves analyzing your business metrics and identifying areas where you need to improve.
The bottom line is dropshipping can be a lucrative venture for entrepreneurs looking to start an online business in Nigeria. However, the success of the business depends largely on the amount of research, planning, and execution that goes into the whole process. One of the major challenges faced by Nigerians when it comes to business is a delay in payment processing. This can slow down business and become frustrating in the long run. Hence, it is important to sign up for reliable payment platforms like Changera that make global transactions easier. Changera allows users to open foreign currency accounts where they can send and receive money internationally. Likewise, the Changera EasyDollar card is acceptable for payment on all international platforms. Sign up for Changera on Google Play Store or Apple Store to enjoy limitless possibilities for your business.