Streaming music online is becoming increasingly popular than ever thanks to technological advancement. Nowadays, it is way easier to stream songs online rather than download them and keep them in some form of external storage. You should keep in mind that most streaming platforms (including Apple Music) require a subscription plan before users can use them. However, some time ago, the federal government in Nigeria placed a ban on the use of Naira cards for payments on international platforms. This became a major setback for Nigerians who used their cards to pay subscription fees on various international platforms. Apple Music users were not exempted from this new development. As a result, many Apple Music subscribers had to turn to other alternatives to pay for Apple Music in Nigeria. That's where Changera comes in to save the day. Changera's virtual card feature allows users to make online payments on any international platform easily at the tap of a button.
This article will walk you through how to pay for Apple Music in Nigeria using the Changera Virtual Card. Let's get started.
What is Changera?
Changera is a fast-rising online payment platform that caters to users' financial needs regardless of location. In addition to allowing users to perform cross-border transactions, Changera also launched virtual cards for users to perform online dollar transactions without any hassle. If payment has stopped you from streaming songs by your favorite artists on Apple Music, you've just found the most reliable and seamless payment solution. Do you know what the best part is? Creating an account on Changera is free. There's no need to worry about having a minimum balance before exploring the exciting features available on the app.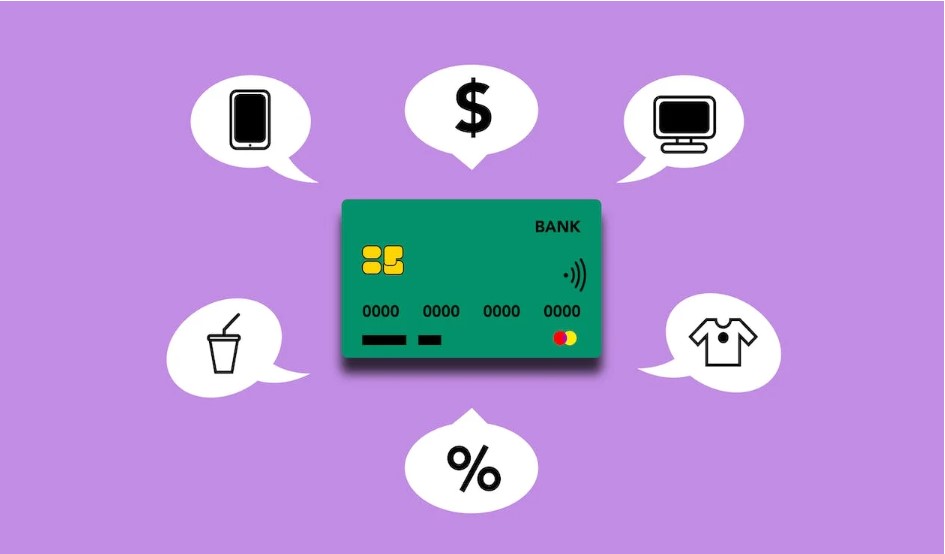 How to Pay for Apple Music in Nigeria Using Changera Virtual Card
If you've ever wondered about how to pay for Apple Music in Nigeria, you're right on track. To start paying for your Apple Music subscription using Changera, all you need to do is follow these easy steps.
Download the Changera app from Google Play Store or Apple Store
Create an account.
Verify your account and fund it.
Enter all your information on the app.
Verify your proof of residency.
Click on the cards button to request a card.
Click on "Get cards" on the card page, then select your wallet to make payment.
Once payment is successful, click "Continue" to see your new virtual card.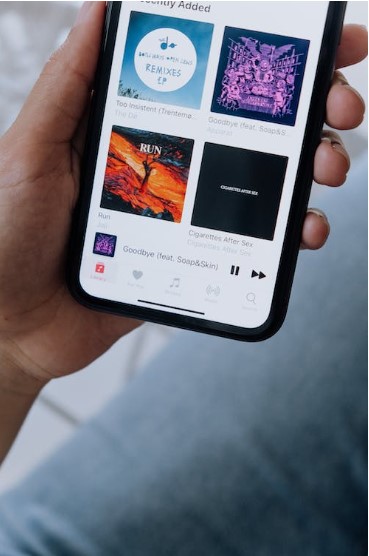 Once you've successfully created your virtual card, you can enter your card details on the Apple Music payment page to subscribe. Easy Peasy!
Changera is a reliable and easy-to-navigate platform that promises to solve all your financial problems. Thankfully, it's living up to all of its promises. You don't need to worry about making payments on international platforms, Changera will do the job without any stress from you.
We bet you don't want to miss out on this exciting opportunity. Get the Changera mobile app on Google Play Store or App Store today and never bother about being cut off from your favorite streaming platform again.