Many Nigerians have sought different avenues to pay their international payments in their pursuit of jobs and degrees abroad. One such international payment is the World Education Services (WES) fee. There are many ways to make payments to WES including using Western Union, personal checks, money orders, debit cards, and so on. However, payment of the WES fee has been a challenge to many immigrants and international students because of the ban placed on Naira cards for international payments. As a result, people are seeking other alternative platforms that guarantee seamless transactions.
Now, thanks to Changera, people can make their WES payments at the tap of a button.
This article provides information on what WES is and how to pay for WES in Nigeria using the Changera virtual card. Keep reading!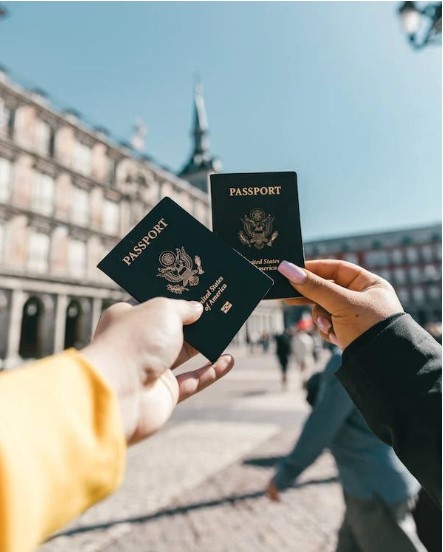 What is WES?
WES is an acronym that stands for World Educational Services. It is an institute that supervises the credentials assessment of international students or immigrants who wish to study or work in America or Canada. You are expected to make a WES fee payment before going ahead with your VISA application.
Here's how to apply for a WES evaluation:
Create an account and fill in your information accurately.
Supply the required documents.
Confirm your credentials and send the report.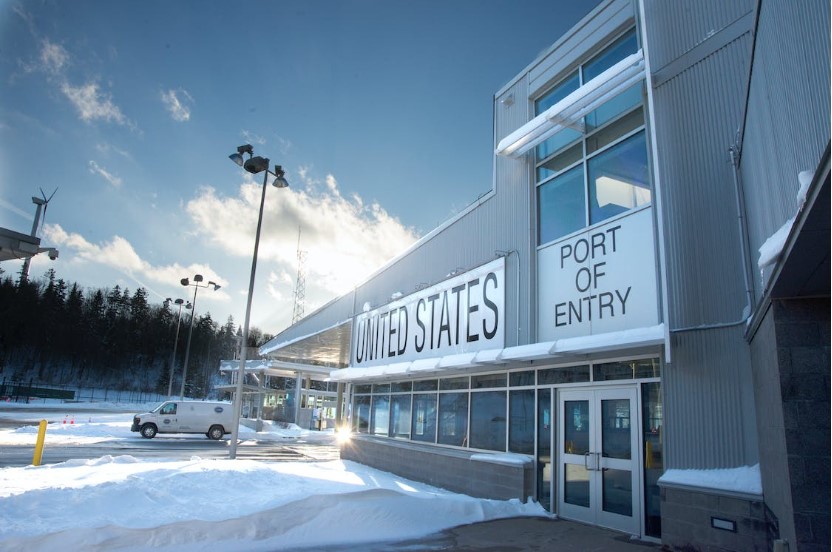 How to Pay for WES Using the Changera Virtual Card
It is no longer news that Nigerians can no longer pay for services such as online shopping, online courses, streaming platforms subscriptions, and other online international payments. Hence, the need for a borderless virtual card like Changera's EasyDollar card.
Keep in mind that you need to create an account on the Changera app before requesting the virtual card. Here's a step-by-step guide on how to go about it:
Download the Changera app from Google Play Store or Apple Store
Create an account.
Verify your account and fund it.
Enter all your information on the app.
Verify your proof of residency.
Click on the cards button to request a card.
Click on "Get cards" on the card page, then select your wallet to make payment.
Once payment is successful, click "Continue" to see your new virtual card.
Once you've successfully created your virtual card, you can easily enter your card details on the payment page to pay your WES fees. It's as simple as that!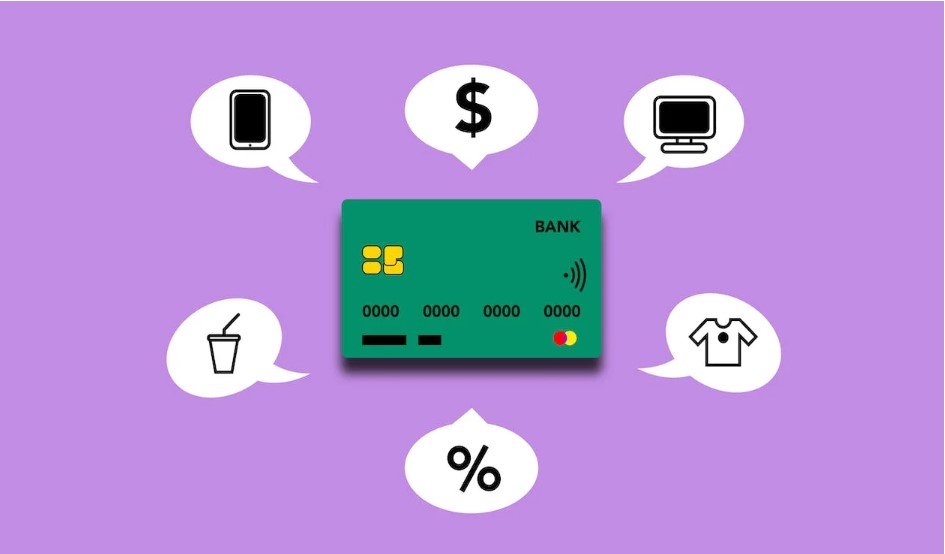 If you've ever been stuck on ways to pay for your WES evaluation, this article has provided exactly what you need. A simple and secure payment platform such as Changera is the perfect solution to all your payment problems regardless of location.
You don't need to worry about long processing times or failed transactions. Changera is not just a reliable platform, it also ensures that all your transactions are carried out in the quickest time possible from the comfort of your home.
Download the Changera mobile app from Google Play Store or Apple Store today and see for yourself!