It is crucial to make smart money decisions, especially in times like this when the economy is currently experiencing one of its worst trends. You can't build wealth by working every day and spending all or most of your earnings on personal consumption. Of course, you need to be strategic about investing and making your money grow over time.
Over the years, we've observed that one of the surest ways to build wealth is to put your money to work by investing in a plan that will yield good returns. Saving money is good, but truthfully, it's only part of the story. Investing your money is what allows it to grow in value over time.
Now, you're most likely wondering how and where to start investing. Don't worry, we've got you covered.
In this post, we'll point you to the best investment platforms in Nigeria that are sure to facilitate valuable investments with good returns.
Let's get into it!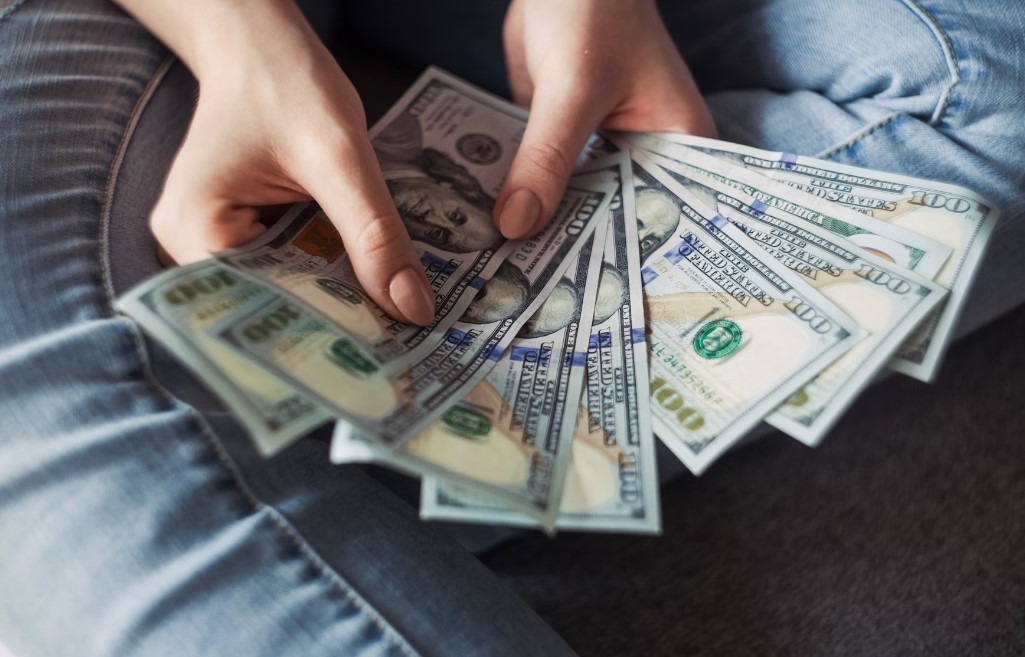 Why is Investing Important?
You're on your way to choosing the best investment platform to help your money grow, but let's take a quick pause. Why is investing so important?
A good understanding of what investments can potentially do for your finances is the right propeller for you to start your investment journey. In the following part of this post, we'll take a look at some of the reasons why you should consider investing.
Grow Your Money
Investing your money is an effective way to grow wealth. Most investment plans, such as bonds, stocks, shares, certificates of deposit, and so on, offer a return on investment in the long run. This return allows your money to build, thereby creating wealth over time.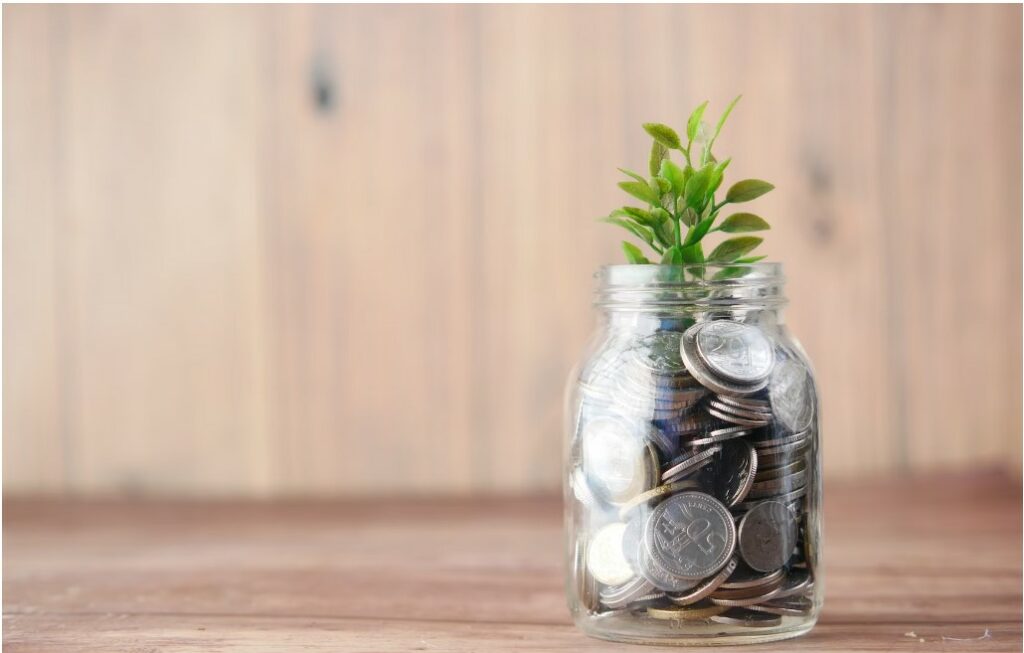 Reach Financial Goals
Do you have big long-term financial goals? Or maybe there's a temporary financial goal you need to accomplish? Investing can help you reach these goals. So, if you have financial goals like buying a house, starting a business, buying a car, or putting your children through school, you can achieve them through a wise investment plan.
Retirement Plan
As you're working, you need to be conscious about making financial retirement plans. You can put your retirement savings into a portfolio of investments such as businesses, stocks, mutual funds, or bonds. This way, you can live off funds earned from these investments at retirement age.
What to Consider Before Choosing an Investment Platform
We've already established that investing comes with a lot of long-term benefits. However, it's not a venture one goes into without foresight. You need to know the things to consider before choosing an investment platform. Here are some of the most important considerations:
Risk Tolerance
It is crucial to note that every form of investment involves some level of risk. Life itself is a risk. Knowing your risk tolerance level will help you in choosing the investing approach that is best for you.
Economy
Investing in Nigeria is certainly not a walk in the park. The economy, inflation, and exchange rates are factors that make it difficult to invest in Nigeria. As a result, you need to conduct proper research and invest only in commodities and companies that are profitable. You shouldn't just jump on popular investment trends because they seem lucrative at the moment. Remember that when it comes to investments, you should think long-term.
Diversification
Ensure you understand how diversification works before choosing an investment strategy. Diversifying your investments is one of the best strategies to reduce the risks associated with investing. It is wise not to put all your eggs in one basket.
Financial Goals
The type of investment you choose will largely depend on what your financial goals are. So, before deciding to invest, carefully define what your financial goals are. Knowing your financial goals will help you make investment plans that align with them.
Best Investment Platform in Nigeria
Ready to start investing and don't know where to start? Don't look too far. Changera is equipped with all the features to make your investment plans follow through.
\If you want to build wealth in Nigeria, one of the fastest ways to go about it is to save or invest in dollars. Investment in dollars can mean purchasing something in dollars to make money, keep money, or make it appreciate in value.
Changera is a social fintech provider that allows millions of people to send and receive money in any currency around the world quickly, easily, and securely. While it is primarily a remittance service provider, especially for transferring money between Nigeria and other African countries, it has extra features that allow for currency exchange. This is where it comes in as an investment platform.
By allowing users to own accounts in multiple currencies including the USD, Euro, Ghanaian Cedis, Kenyan shillings, and others, they can keep money in other currencies and yield interest over time. This is one form of investment.
Perhaps, you want to start a business as a form of investment plan? Changera offers exciting features that are sure to propel your business to success. Want to explore all the other investment options available for you?
Download the Changera mobile app on the Google Play Store or App Store to get started.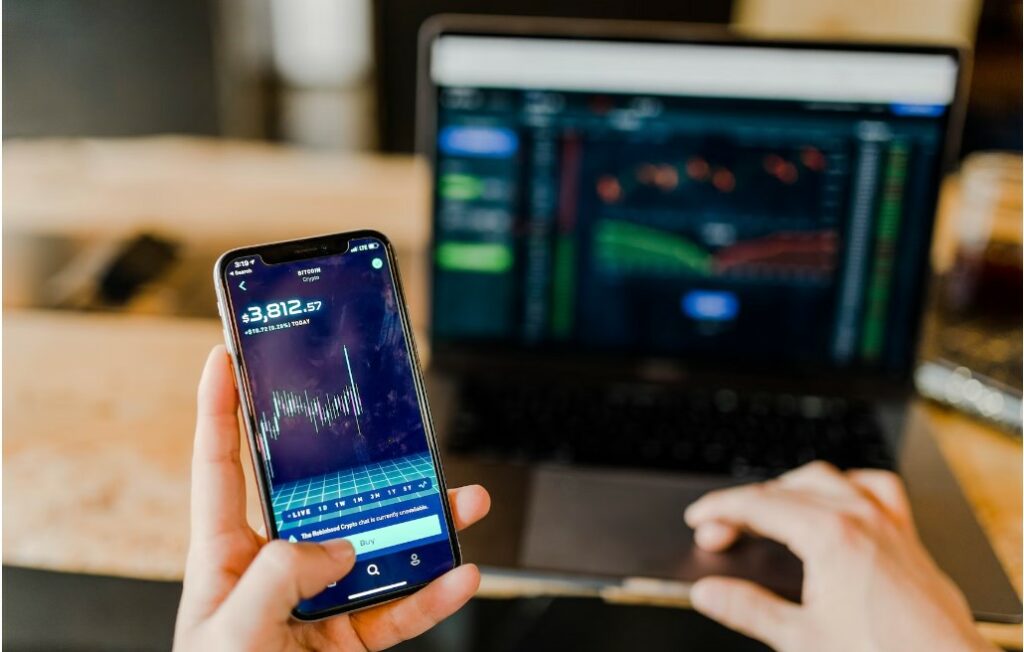 Final Thoughts
Investment is becoming increasingly popular in Nigeria. Due to technological advancements, more people now have access to high-end investment opportunities that they usually would not have access to. As a result, anyone can invest at will regardless of income, age, or social status. If you want to start building the foundation for long-term wealth, the time to start is now.
It is essential to remember that investing always carries some level of risk. As a potential investor, it is up to you to do your due diligence, conduct research, and make informed decisions based on your risk tolerance and financial goals.
Don't forget that when it comes to investments, there's no one-size-fits-all. Each investment opportunity comes with its own unique set of benefits and rewards. Depending on your level of risk tolerance and financial goals, there's a plan that's just ideal for you.
Find what works for you and start investing today!