Over the years, there has been an increase in movement and travel across nations and continents. Of course, these travels are through airlines, especially in developed countries. Most of these travels are largely a result of business, vacations, and tourism. Statistically, it is said that the tourist business accounts for more than half of the airline growth rate today.
However, how many people who travel by air enjoy their travels? This is something we should look into because the kind of airline you travel with can determine your travel experiences as a traveler. Your travel experience includes (and is not limited to) the space you have, the guarantee of your safety, the services you are provided with, and most importantly, the hospitality of the cabin crew.
Now the questions are;
What makes a great airline? What exactly should you look out for when deciding on which airline to use for your travels?
In this article, you will learn about the best airlines in the world as well as the outstanding qualities that set them apart from other airlines. Let's get right into it!
Standard Qualities of Exceptional Airlines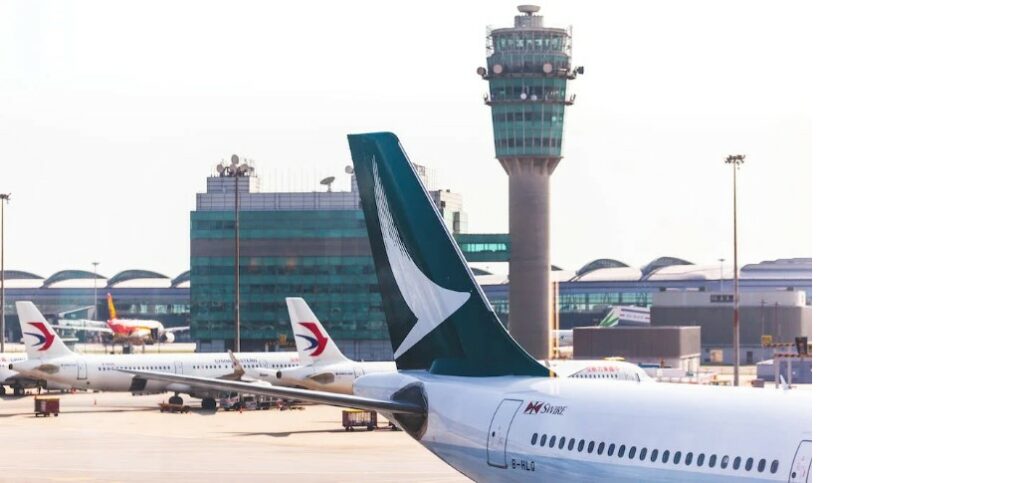 Before choosing an airline for your flight, look out for the following qualities:
Customer reviews: One good way to identify a great airline is its track record over the years. Therefore, the best strategy is to find customer reviews.
Safety procedures.
Quality of services and products.
Customers' comfortability.
The elegance of the airline.
Best Airlines in the World You Should Know About
In no particular order, here's a list of the top airlines you should consider for your next overseas trip:
1. Qatar Airways
Qatar Airways is a very popular airline and it still holds its place as the best service provider in the world. It is rated a 5-Star Airline by 5-Star Airline Rating. This rating recognizes airlines that provide very high standards of Airport and Onboard Products, together with consistent and high standards of staff service across both the airport and onboard service environments. Qatar Airways are packed with excellence and it has won the main prize for the best Airline seven times in a row (2011, 2012, 2015, 2017, 2019, 2021, and 2022), while also being named 'World's Best Business Class', 'World's Best Business Class Lounge Dining' and 'Best Airline in the Middle East'.
2. Singapore Airlines
You may be wondering if any airline comes close in excellence to Qatar Airways. The answer is yes- Singapore Airlines. Singapore Airlines is one of the most popular airlines in the world and has received major awards and ranking as one of the most comfortable, luxurious, and elegant Airlines. It also tops the list on the ranking for airlines with the best cabin staff. In other words, you can rest assured of being taken proper care of by the cabin staff when you board Singapore Airlines. Lastly, it is also the second on the list of the cleanest airlines in the world according to Skytrax, which carries out extensive travel surveys and rankings. Truly, you would agree with me that Singapore Airlines is one great airline anyone would desire to board.
3. Qantas
Qantas is an Australian airline and it remains one of the oldest operating airlines that keeps getting better over the years. This is known because customer feedback has been superb for this airline. Recently, they came up with fully reclined seats(flatbed) for both domestic and international flights. They have also introduced luxurious long-haul flights from Australia to London and continue to top the charts with the best performance ratings.
4. Emirates
Emirates Airlines has always been regarded as one of the most famous airlines in the world for a long time. This airline is known for offering innovative cabin service providers and boasts of being the first airline to offer comfortable seats to its passengers. Emirates airline flies to more than 150 locations every year and has established itself as one of the world's most popular passenger airlines.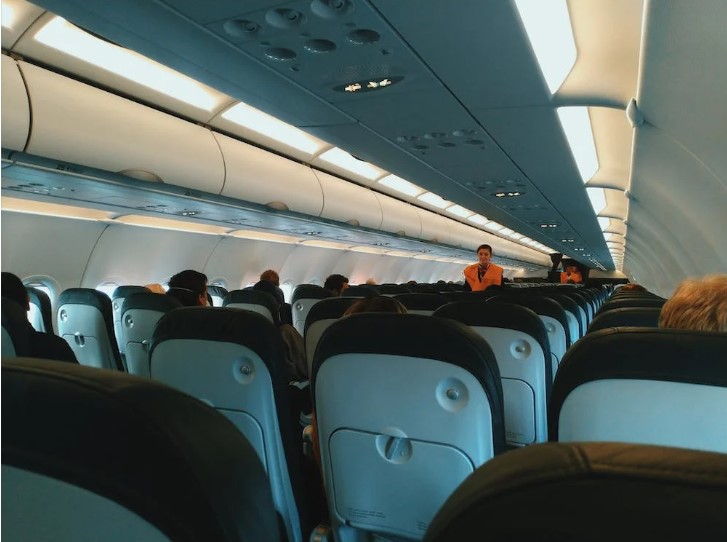 5. Virgin Australia
Virgin Australia is an airline based in Brisbane and is the second-largest airline in Australia after Qantas. It has the largest fleet in the world to fly with the brand Virgin. Virgin Australia makes its entry into this list because of its new premium economy and economy x class in its fleets. The business class service offerings are also top-notch making it the second most opted airline in Australia. This in turn validates the fact that they offer their customers the best flight experience. Furthermore, this airline is known for offering its best in terms of product offerings and services.
6. Air New Zealand
Air New Zealand is New Zealand's National Airline that has earned a reputation for excellence over the years with its comfortable and creative in-flight entertainment and service options. New Zealand's national airline finished in second position this year after having been first for four straight years before 2018.
7. All Nippon Airways
Nippon Airways is the largest airline in the world in terms of fleet size, and its headquarters is in Japan. The airline has dropped to the seventh spot this year, although it has maintained its place in the cabin innovation category. Because of the consistently positive feedback received by this airliner from passengers, as well as the emphasis placed on comfort and timeliness, it has earned a spot on the list of the best airlines in the world for 2023. This Airline is ranked first according to Skyrack as the cleanest Airline in the World, and one of the airlines with the best cabin staff.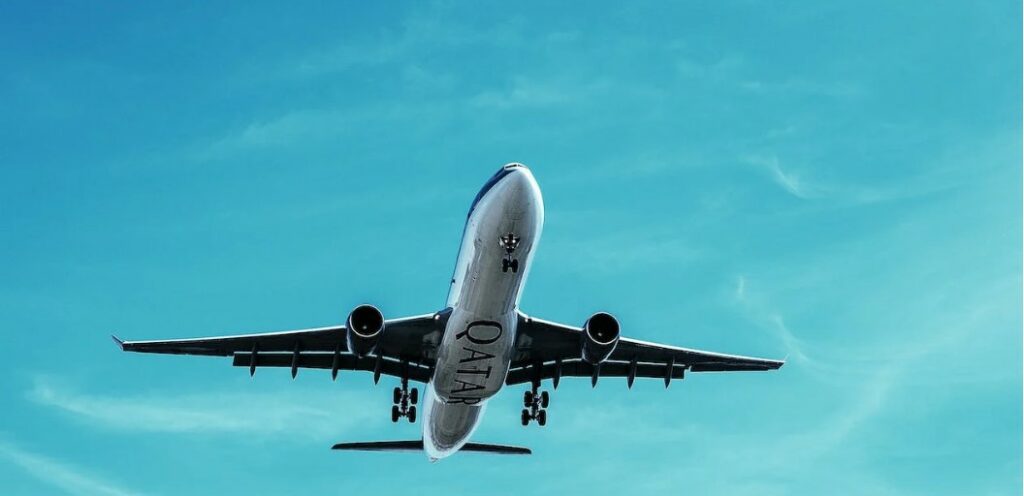 Book Your Flight Tickets with Changera
Before deciding on the airline to use for your travels anywhere around the world, it is expedient to know the qualities to look out for in an airline. This is because your travel experience can be affected by the kind of airline you fly with. Fortunately, this post discusses everything you need to know before choosing an airline. As you prepare for your next air travel, which of these airlines will you board? Keep in mind that Changera offers you the best flight deals from reputable airlines in the world. When it comes to booking flight tickets online, Changera guarantees you speed, security, and versatility. You'll get the best flight deals and payment is made extra easy when you use Changera virtual cards. With Changera, you'll enjoy the comfort and convenience of booking a flight without leaving your home!
Download the Changera mobile app from Google Play Store or App Store today to get started!