Are you considering traveling abroad? Do you dislike the stress associated with applying for a visa? The good news is, there are several visa-free countries for Nigerians. Although most countries require Nigerians to obtain a visa prior to arrival, there are over 50 countries where you can travel without hassle.
In general, it is easiest to travel in Africa, where countries such as Madagascar, Namibia, and Ethiopia can be visited with a simple visa on arrival. If you want to travel to a different continent, there are a few options, such as Bolivia in South America or Iran in the Middle East. Furthermore, there are several islands in the Caribbean and South Pacific that are easily accessible to Nigerians.
If you plan to travel to a country that requires a visa, make sure you understand the conditions and requirements before you book your flight. You can learn more about the specific visa policies for each country based on your nationality by visiting a global visa website. Furthermore, these websites can assist with obtaining e-visas (electronic visas) to many destinations around the world.
In this article, we will give you an overview of which destinations you can visit more freely without having to go through the process of obtaining an embassy visa before departing.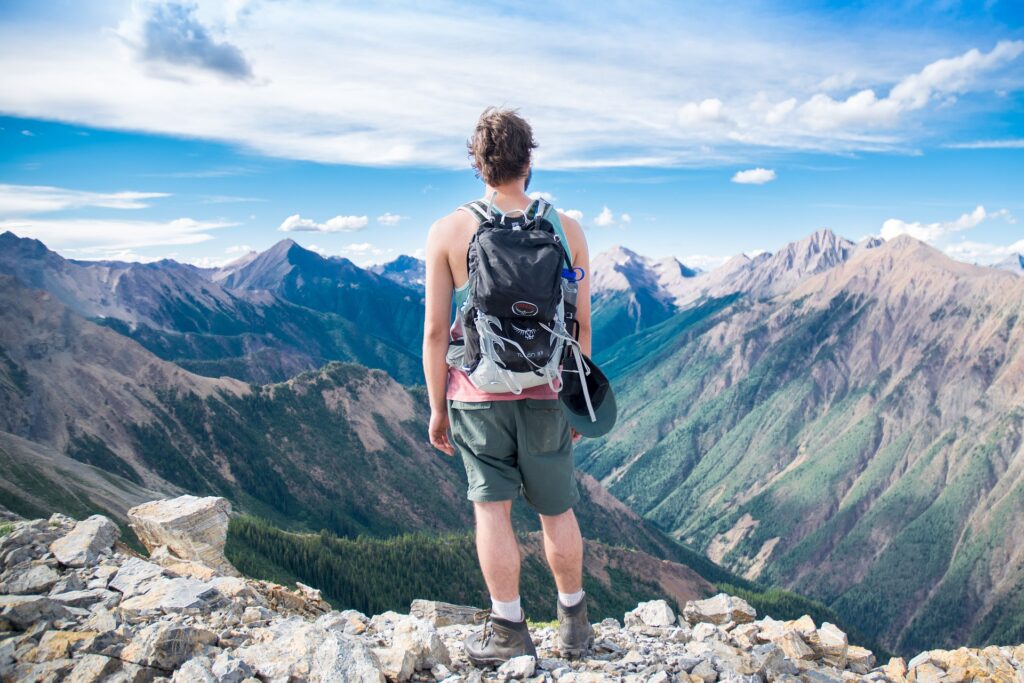 Countries you can visit visa-free as a Nigerian
There is a total of 20 visa-free countries for Nigerians. You are typically granted 30 days of entry, but in some countries, this can be extended. For example, you can stay for 90 days in Benin Republic, Chad, Gambia, Haiti, Saint Kitts and Nevis, or Senegal. Meanwhile, if you visit Barbados or Dominica, you can stay for up to 180 days.
The following are the visa-free destinations for Nigerian passport holders:
Barbados
Benin
Burkina Faso
Cape Verde
Chad
Cote d'Ivoire
Dominica
The Gambia
Ghana
Guinea
Guinea-Bissau
Haiti
Liberia
Mali
Niger
Saint Kitts and Nevis
Senegal
Sierra Leone
Togo
Vanuatu
Although you won't need any special documents to travel to these destinations, it's important you check that your passport will be valid for the entire duration of your trip before you set off.
Recommended: Personal Travel Allowance; What You Need To Know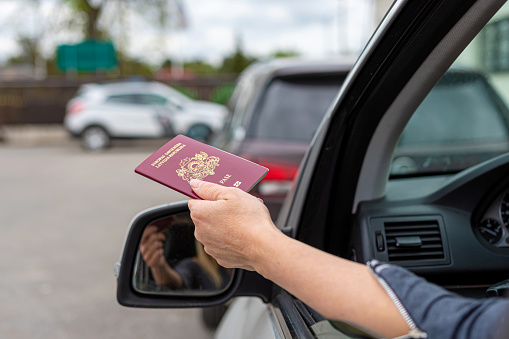 Countries where Nigerians can get a visa on arrival
After visa-free travel, the ability to obtain a visa on arrival is the next best thing. This saves you time spent at in embassies and gathering the endless documents required to obtain a standard visa. Visas on arrival are typically quick and simple to obtain and are processed directly at your point of entry into the country. Nigerians can now visit a total of 25 countries in this manner, with stays ranging from 14 to 90 days.
The following countries offer Nigerians visas on arrival:
Bolivia
Comoros
Djibouti
Ethiopia
Gabon
Iran
Kenya
Lebanon
Lesotho
Madagascar
Malawi
Maldives
Mauritania
Mauritius
Mozambique
Namibia
Palau
Rwanda
Samoa
Seychelles
Somalia
South Sudan
Suriname
Tuvalu
Uganda
If you want to stay for an extended period of time, the following countries allow stays of up to 90 days: Bolivia, Ethiopia, Kenya, Namibia, Madagascar, Malawi, and Seychelles.
In most cases, you will need to show a booking for transportation out of the country to be granted a visa on arrival, so make sure you have this with you when you travel. Furthermore, you may be required to provide additional documentation, so it's a good idea to check the policies for your chosen destinations before you leave.
Need to get a visa for your holiday? Steps to take
The process for obtaining a pre-arranged embassy visa can vary greatly between countries. Each country has its own set of rules, requirements, and conditions, so the best thing to do is check with the nearest embassy or consulate of the country you intend to visit. They will be able to provide you with the following information:
What documents and information do you need to provide
Visa processing timeframe
How many days you will be able to stay in the country
Costs of Visa
It's also important that your passport is valid beyond your return date. In addition, there is often a minimum number of months your passport needs to be valid in order to be granted a visa, so make sure you check this carefully.
Recommended: Understanding Travel Insurance: Tips and Benefits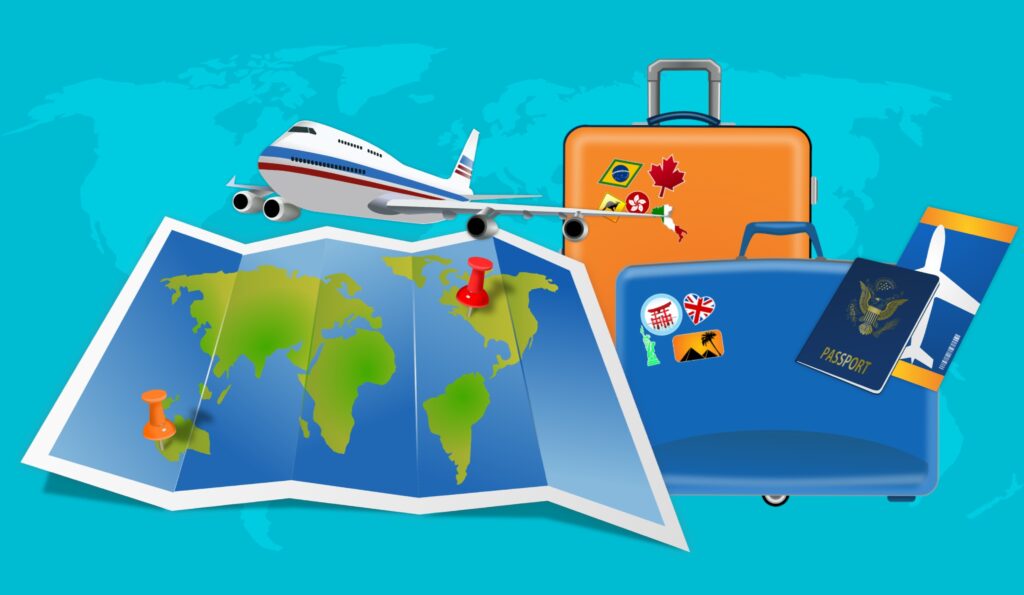 Great news for travelers!
If you're reading this article today you are in luck! We introduce to you your best travel buddy called Changera. As a matter of fact, you shouldn't leave your country without first ensuring you are signed up on Changera.
With Changera, you will incur lower transaction costs and get your money faster
Here are five reasons why you should start using Changera today:
Convert from one currency to another like a boss: In just a blink of an eye, you can convert naira to cedis or shillings and vice versa. You do not need any "Bureau De Changes" or middleman. Changera allows you to change your currency based on where you currently live or are traveling to.
Worldwide ATM withdrawals with our Easy Dollar Physical Card: Changera's physical card enables you to make in-store or online payments in any country globally with your stablecoins – USDT, USDC, cUSD and also from your wallet to shop like a local anywhere in the world with over $10,000 dollars in spending limits. You need to have an account on Changera before you can request any of the cards. With Changera, funding your card is very easy, fund your Changera wallet through a bank transfer, after which funds in your wallet can be used to fund your card. Once your card is funded, you can begin making payments or withdrawals anywhere Mastercard is accepted.
Safety: You can now pay with your cryptocurrencies instead of sourcing for physical dollars whenever you have to travel. This helps you to travel without cash and ensures your safety.
Cost: Changera offers some of the best and cheapest exchange rates you can find without any hidden fees.
Speed: Bank transfers tend to take days, but instant transactions are possible with Changera. A transfer using a debit or credit card can arrive within minutes, while a transfer using a bank account can take, on average, about one to three business days, depending on the destination.
To enjoy these benefits, get the app now on Android or iOS stores.