Recharging airtime irrespective of your mobile network has become a lot easier in recent times. You can send airtime top up to prepaid phones easily. The stress of looking for a vendor to purchase a airtime scratch card or pin vouchers especially when you are in the middle of an important call is now a thing of the past. But of course, we realize that the challenge is not fully over for mobile phone users. And we believe that even if it is not broken it can always be better. This is why we introduced the airtime top-up feature on the Changera. In this article we will show you how you can buy airtime on Changera app in a matter of minutes .
What is Airtime top-up?
When you connect a mobile phone to a network (a Telecommunication Provider) you need to purchase credits to enable you to use that Telco network's airtime. Airtime allows you to access the network's service offerings, voice, data, sms etc. When you add credit to a prepaid phone, this is known as a 'Top up'. Topping up a phone will allow continued use of the telco's service until the credit has run out.
Recommended: Spend without foreign Exchange limits
How to buy airtime from Changera
Changera allows you to buy airtime for yourself, families and friends easily. Sending airtime top-up to prepaid phones in supported countries to almost any mobile network, with the use of only the recipient's phone number is instant. All you need to do is to have an account on Changera. Let's show you how to use the feature:
Step 1
Download the Changera app from Google Play store or iOS store. Sign up and complete the verification process to enable you to use the app for transactions.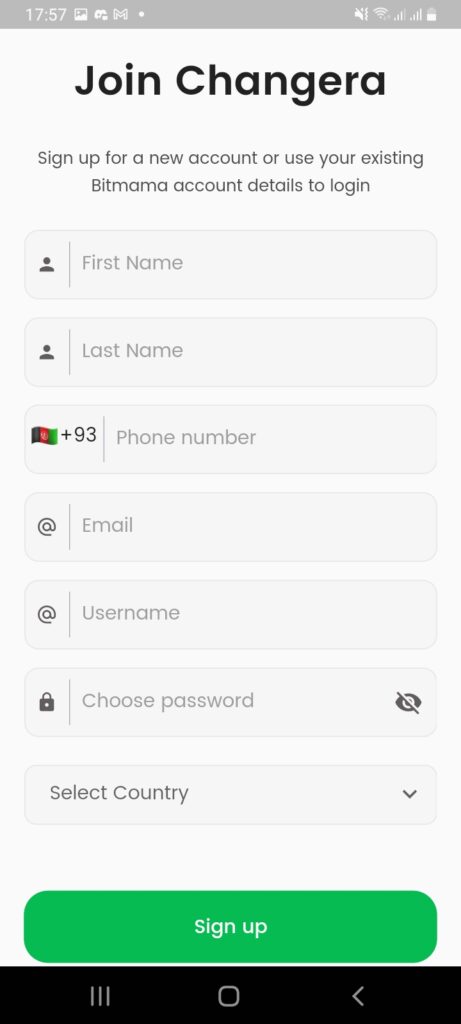 Step 2
Fund your wallet to have enough money to buy the airtime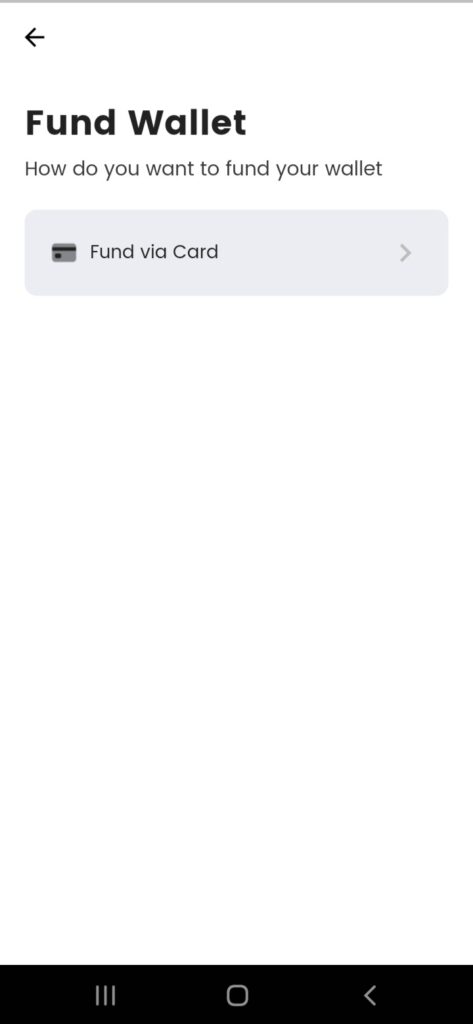 Step 3
Click on the "Airtime/Data" button on the App, select ''Airtime'' option to buy airtime.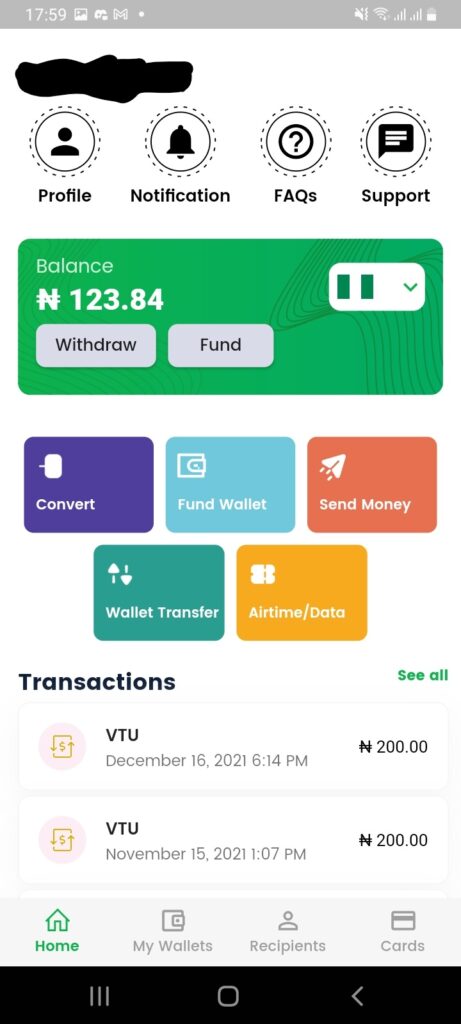 Recommended: See 10 incredible things you can do with Changera app
Step 4 
Select Country, Mobile Operator, Phone number and wallet. Input amount of airtime and click on ''Buy'' button to complete the transaction.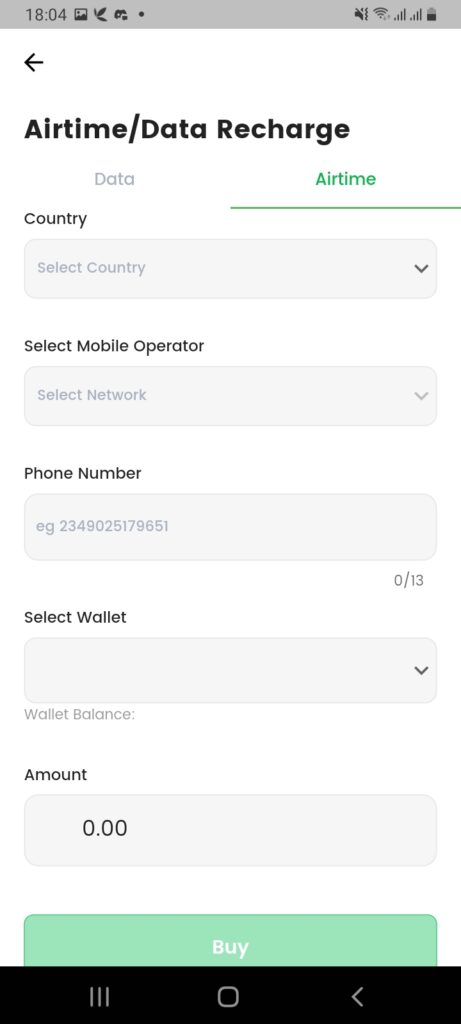 Conclusion
If you buy airtime on Changera for someone in Nigeria, Ghana, Kenya or across other countries with a certain amount of money in NGN, Cedis, KES, USD value, they will almost immediately be able to use that value to start making phone calls. They will not have to wait for the value to reach them or wait for everything to be processed. This type of purposeful remittance means you don't need to worry about whether someone else is going to get the money that you intended to send to a family member or friend.
Also Read : Product Update: Virtual Cards are Live on Changera